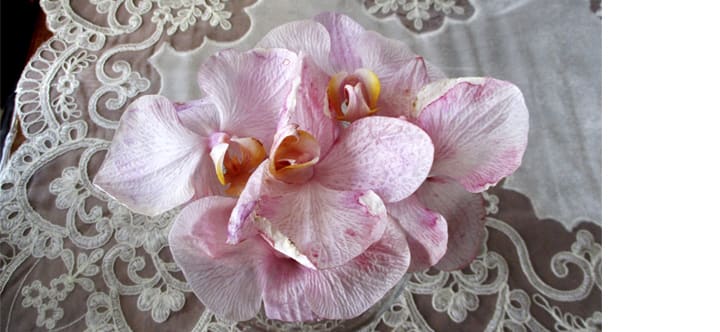 Bronx Senior Photo League

opening reception
Nov 22, 2019 | 6 - 9pm
ON VIEW
Nov 22, 2019 - Feb 2, 2020



Please note the gallery will be closed December 24th, 2019 - January 1st, 2020.

FEATURING

Mitchel Senior Center (2017-2019):
Carmen Adorno | Josephine Bell | Georgia Bowen | Sadiku Garuba | Rose Gonzalez | Susie Hairston | Gloria Halman | Mary Holloway | Josefa Laureano | Carmen Malave | Doris Rios | Mary Woods | Florence Garuba | Pansy Wright | Ana Ruiz | Cruz Garcia | Mildred Vega | Lidia Demota | Maria Frias | Consuelo Pizarro | Judy Brandon | Elena F. Farciert | Teresa Guzman

Castle Hill (Spring/Summer 2019):
Esther Anaya | Gregory Sumlin | Lucille Gnatt | Vivian Hernandez-Valentine | Veronica Brown | Dario Diaz | Hortensia "Penny" Santana | Margaret Floyd | Nellie Bryant | Rupert Joseph | Thomas Martinez | Louis Wright | Lynda Henderson | Virginia Alicea | Ana Ortiz | Phyllis Thomas
Bronx Works (Spring/Summer 2019):
Ata Aduna | Kwaku Agyemang | Carmen Moyer | David Adarkwah | Edith Lefevre | Isabel Delgado | Joan Harris | June Gregory | Socrates Peralta
Since 2017 the Bronx Documentary Center has taught photography to Bronx seniors, members of the Bronx Senior Photo League (BSPL), between the ages of 65 and 90. This intimate exhibition presents the Bronx through the eyes of these older adults as they explore family, friendship, and community. On View: Nov 22, 2019 - Feb 2, 2020.

The BSPL provides opportunities for older adults to develop skills in photography while promoting social connections and a sense of belonging within the program and the larger community. The BSPL is designed to meet underserved Bronx seniors' needs for social interaction while providing opportunities to engage in challenging and valuable experiences that lead to a sense of confidence and a stronger sense of identity and belonging.



Opening Reception held on November 22nd, 2019. © BronxNet

This exhibition was curated by Rhynna M. Santos, Michael Kamber and Cynthia Rivera.
This program is supported, in part, by public funds from the New York City Department Of Cultural Affairs in partnership with the City Council, The Fan Fox and Leslie R. Samuels Foundation, and the Philip & Edith Leonian Foundation.


PHOTO: © Hortensia "Penny" Santana / Bronx Senior Photo League