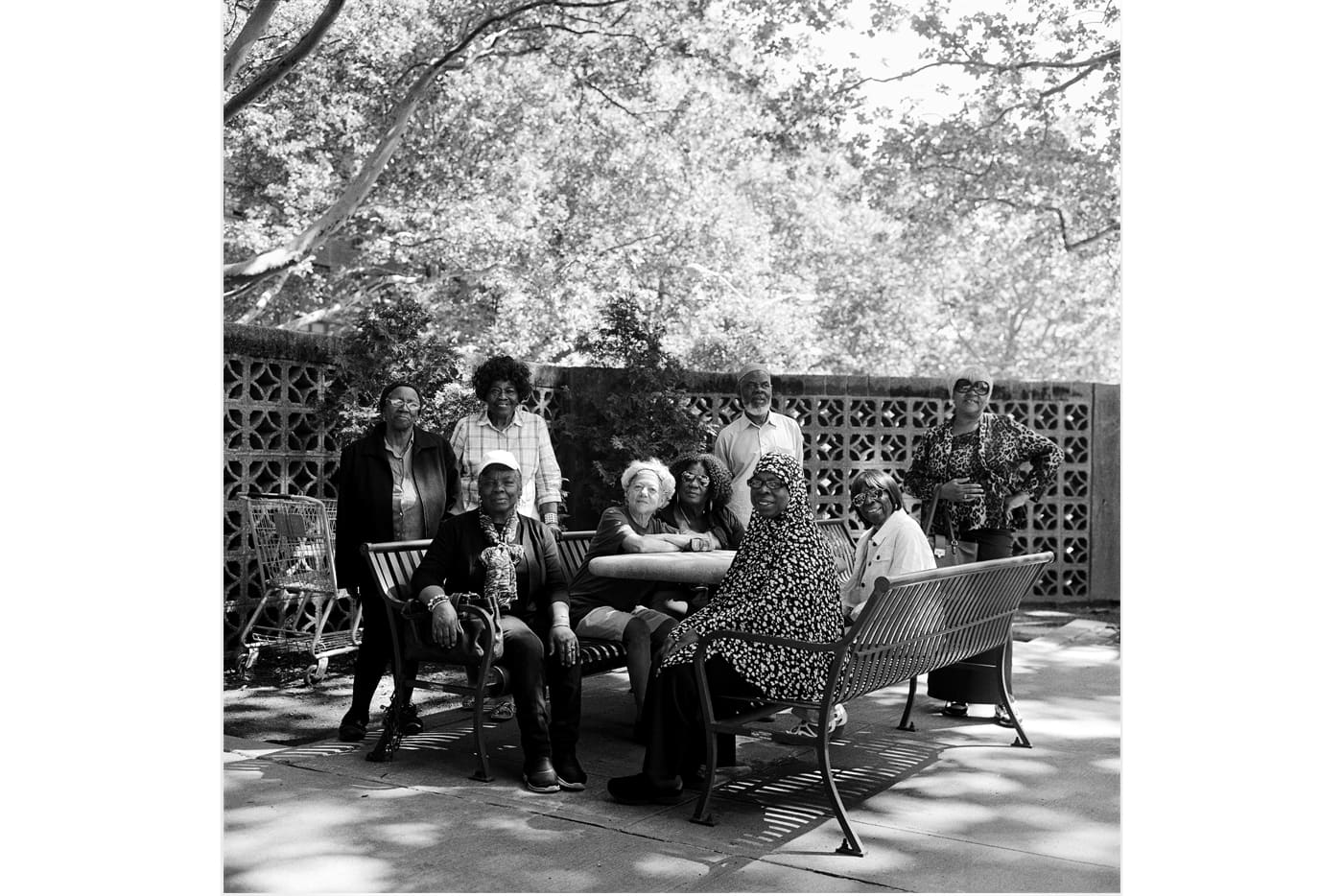 Bronx Senior Photo League

opening reception
Jun 26, 2018 | 2 - 3:30pm
ON VIEW
Jun 26 - Jul 10, 2018
FEATURING
Carmen Adorno • Josephine Bell • Georgia Bowen • Cruz Agrinsoni • Florence Garuba • Sadiku Garuba
Susie Hairston • Gloria Halman • Judy Hemphill • Mary Holloway • Carmen Malave
Ana Ruiz • Pansy Wright


ON VIEW

Jun 26 - Jul 10, 2018
300 E. 138th St., Bronx, NY 10454



Join us in celebrating our year-end exhibition by the Bronx Senior Photo League (BSPL), the Bronx Documentary Center's (BDC) documentary photo program for older adults.

BSPL Instructor: Rhynna M. Santos
Teaching Assistant: Jessica Kirkham

About the Bronx Senior Photo League
The goal of the Bronx Senior Photo League is to develop participants' skills in photography while promoting social connection and community pride. Through weekly instruction and assignments and regular field trips to such cultural institutions as the Metropolitan Museum of Art and Wave Hill, the program provides older adults challenging and valuable experiences that lead to a stronger sense of belonging and improved quality of life.
The BSPL is currently in residence at the Mitchel Senior Center. For news and updates, follow the BSPL on Instagram.
This exhibition is made possible, in part, by funds from the Fan Fox and Leslie R. Samuels Foundation.
HEADER: Members of the 2018 Bronx Senior Photo League. © Jessica Kirkham