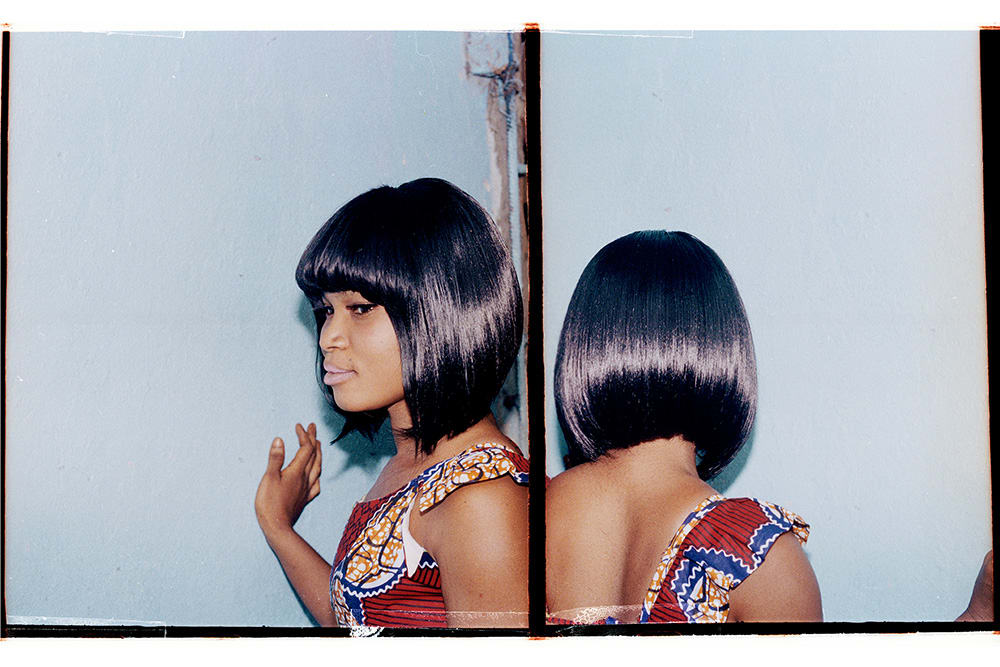 ON VIEW
Apr 15 - Jun 4, 2017
The photographs of the Haitian-Canadian artist Émilie Régnier document the pride and flair of today's African society while exploring the ongoing cultural conversation between Africa and the West. Émilie, who grew up in Central Africa, has extensively documented the style and cultural signifiers found in the shops, alleyways, and corridors of power throughout the continent and beyond.
For her Leopard series, Émilie spent several years creating portraits that explore the symbolic power of leopard patterns and prints in Dakar, Kinshasa, New York, Johannesburg, Paris, and even a small town in Texas. Émilie has observed that, throughout much of Africa, the leopard is a symbol of courage, strength, and beauty. Its fur has been a representation of tribal power for traditional healers and heads of state. French designer Christian Dior first introduced the leopard print onto European runways in 1947; since then, leopard has created a fascination and become a symbol of sensuality and self-assured femininity around the world.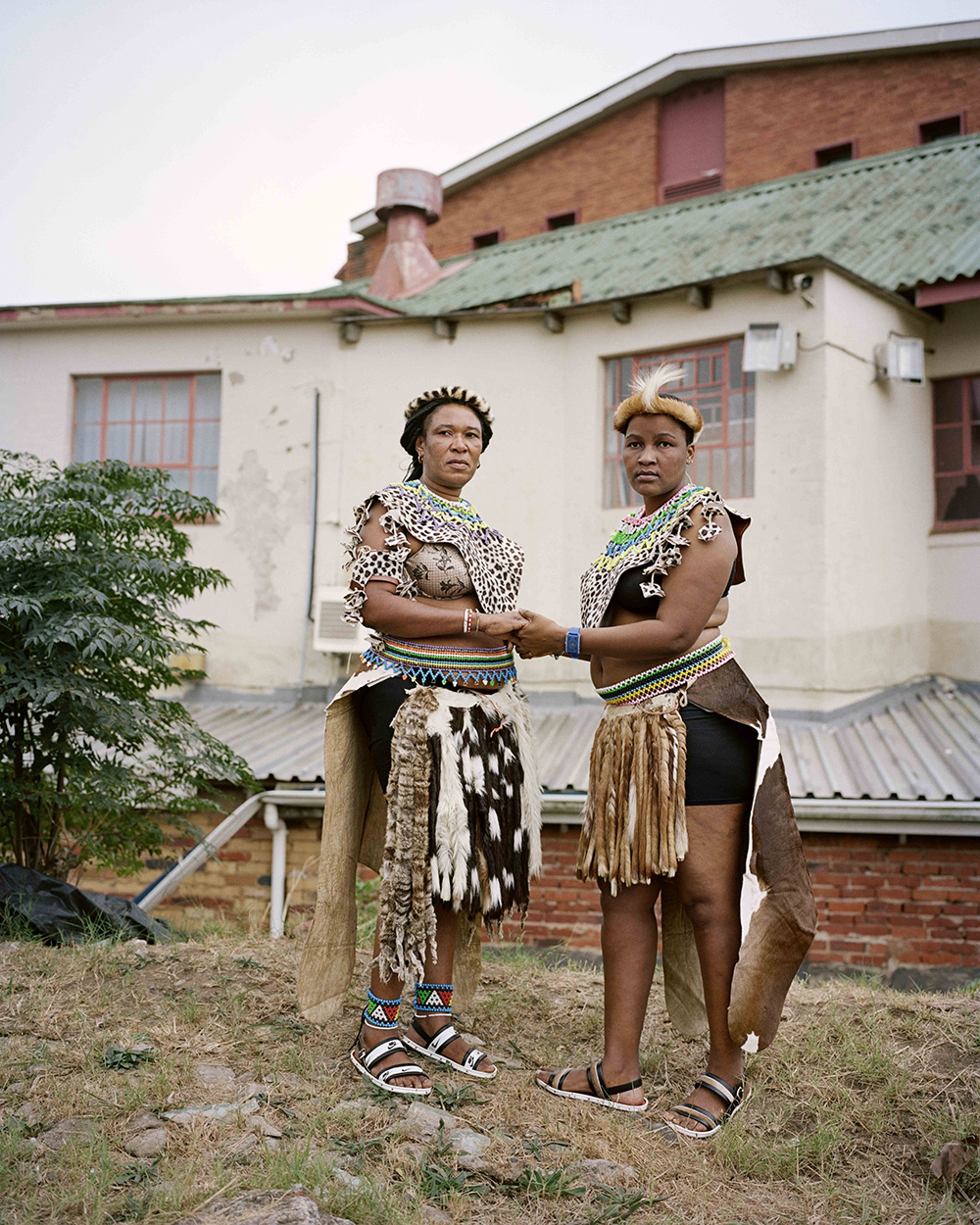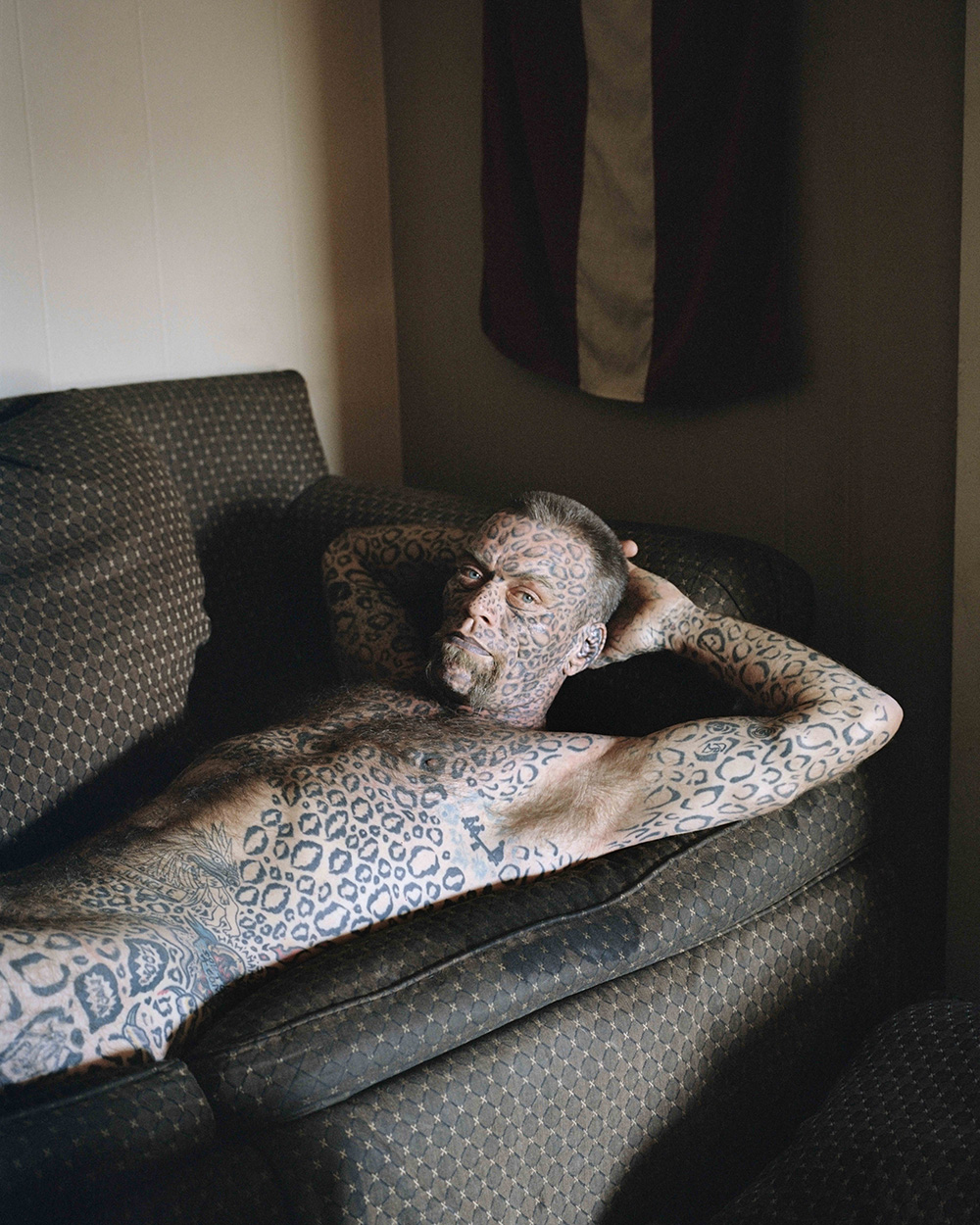 In her Hair series--adopting a negative splicing technique used by West African street photographers--Émilie has documented hairstyles as a means of expression in Côte d'Ivoire, the fashion capital of West Africa. Ivorian women, influenced by Beyoncé and Rihanna, invest their savings in highlights, extensions and spectacular haircuts. Émilie was partially inspired by the work of Nigerian photographer, Okhai Ojeikere, as she tried to understand the complexities of black hair. In her photos, Émilie aims to demystify the direct African-American influence, the impact of globalization, and the African decoding of cultural missives sent via western television.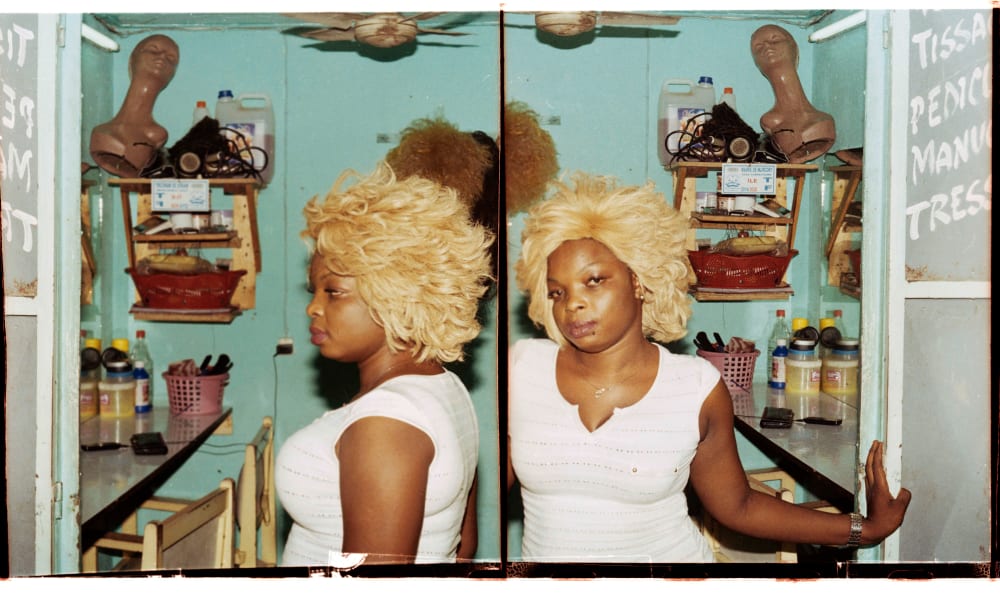 "I want my work to show a better side of society," Émilie says, "and help people relate to those from whom they feel alienated. I think we are much more similar as human beings than we know."

Purchase the exhibition poster here.

From Mobutu to Beyoncé is made possible, in part, by the National Endowment for the Arts, the New York State Council on the Arts with the support of Governor Andrew Cuomo and State Legislature, by public funds from the New York City Department of Cultural Affairs in partnership with the city council and by City Council member Rafael Salamanca, and by Ghetto Film School.