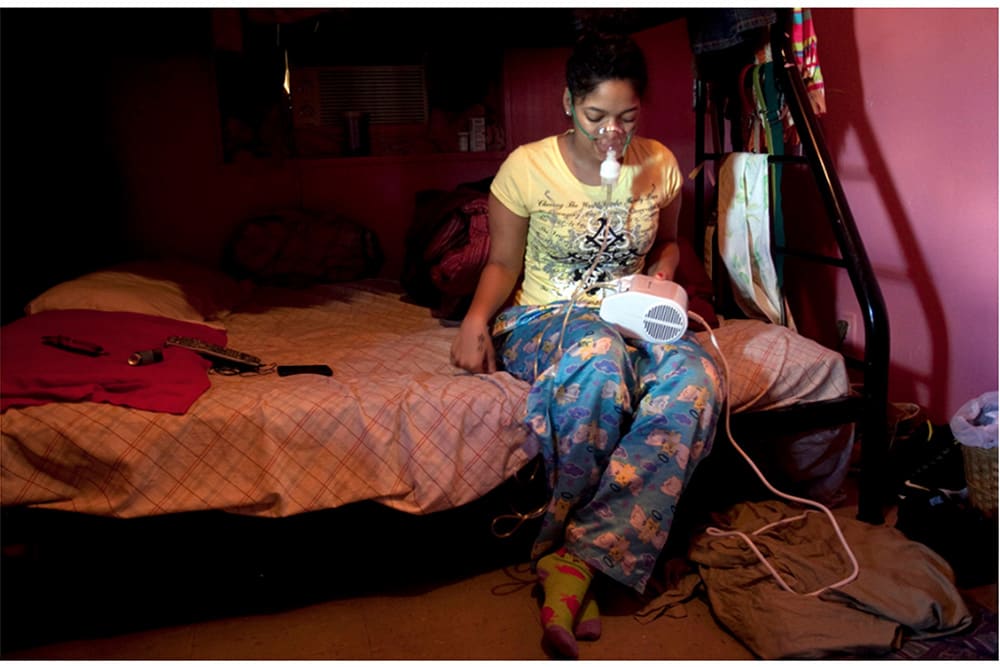 How the Other Half Still Lives

ON VIEW
Mar 30 - Apr 6, 2012
Photos by Ana Brigida Moreira capture both the beautiful and the horrific. Through her work, we see the beauty in the faces of New York City families and the dangerous realities of those who struggle to survive against health and environmental threats in public housing developments in our midst.
NYCHA Tenants and Metro IAF Leaders will hold an exhibit of photographs at the Bronx Documentary Center of families living with hazardous conditions in public housing to call for action to improve and preserve public housing in New York.
Father Francis Skelly, Pastor of Immaculate Conception Catholic Church in the South Bronx, stated:
"Today, through the lens of a talented young photojournalist, a visitor from Portugal, we see the shocking images of our fellow New Yorkers living in public housing apartments filled with mold and other health hazards as a result of years of neglect and lack of leadership from those who lead NYCHA and City Hall. For over ten years our teams have organized tenants in public housing, designed and conducted extensive surveys, compiled lists that run into the hundreds of items in need of repair, led tours with officials, and held countless meetings with those who lead NYCHA. At times this produced good results, but too often these meetings have become a forum for NYCHA to make excuses for not getting repairs done. As these photos show, it is time to stop making excuses and get to work. The health and lives of New Yorkers, along with the legacy of a mayor, are at stake."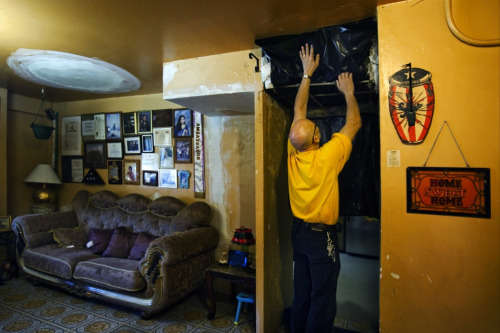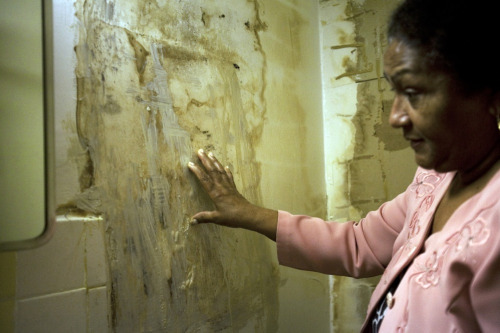 How The Other Half (Still) Lives documents a startling juxtaposition: the dignified daily lives of the residents of this city within a city -- and the crumbling walls and ceilings of their apartments. Under pressure from residents and citizens' groups, the Bloomberg administration has recently staged a publicity campaign depicting a new vigor in attacking long-deferred maintenance needs. Moreira's photographs show just how far Mayor Bloomberg has to go if he is serious about protecting this vital part of the city's housing stock, and the health of its residents."