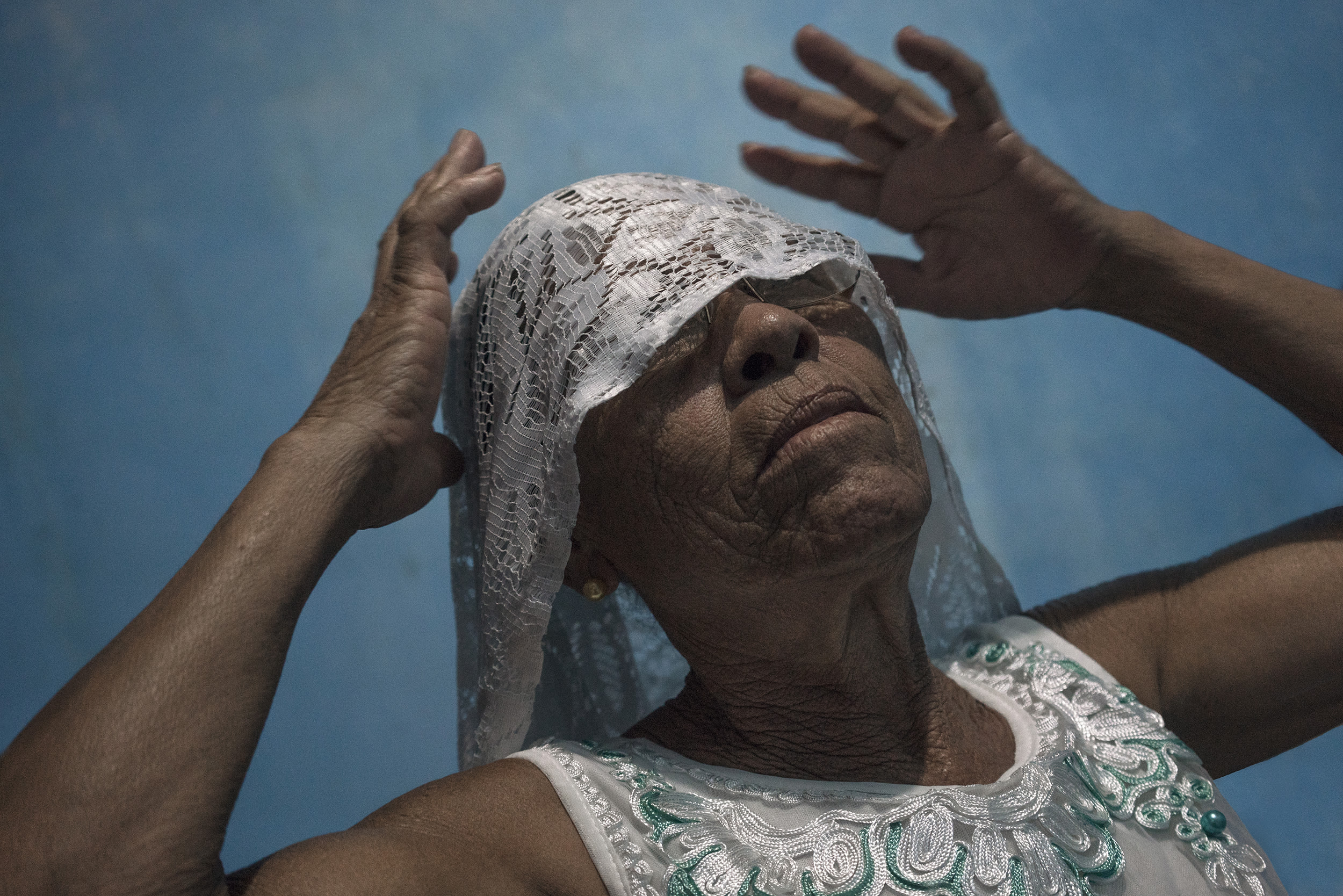 Latin American Foto Festival

ON VIEW
Jul 14 - Jul 31, 2022
The Bronx Documentary Center (BDC) will hold its 5th Annual Latin American Foto Festival (LAFF) from July 14- 31, featuring large-scale photographs throughout the Melrose neighborhood by both emerging and established, award-winning photographers.
The Festival will include works from Colombia, Argentina, Chile, Venezuela, Mexico, El Salvador and more–photographs representing long-term projects on family, memory, culture, and other social issues. As part of the festival, the BDC will hold in-person workshops, tours, panel discussions and other community events.
Featuring: Sergio Ortiz Borbolla | José Cabezas | Héctor Guerrero | Yael Martínez | Tamara Merino | Nuevayorkinos | Alejandro Olivares | Paola Paredes | Sofía Torres Prida | Annie Y. Saldaña | Collective project produced by Jorge Panchoaga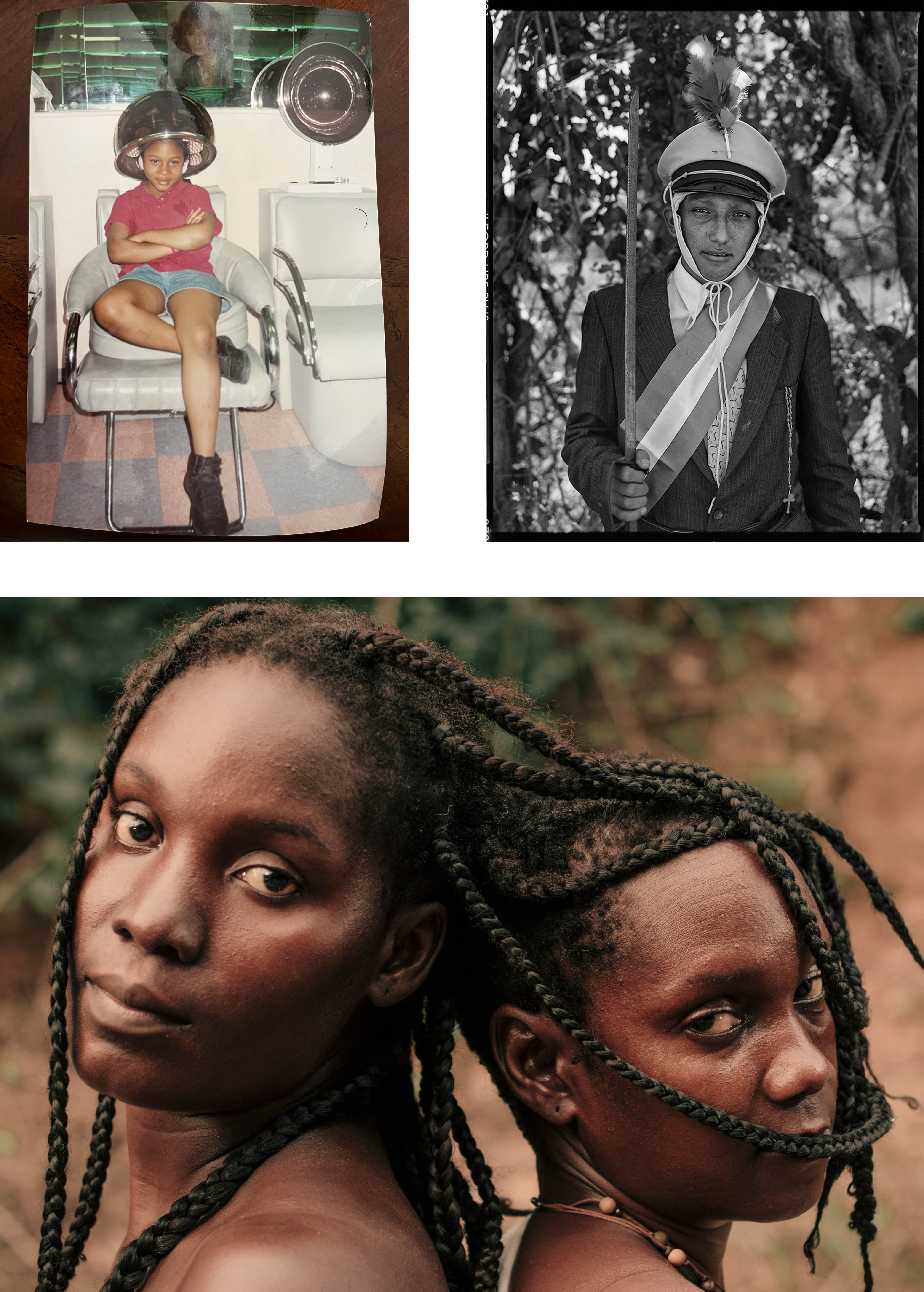 The Latin American Foto Festival is curated by Michael Kamber and Cynthia Rivera.
Spanish translations: Maria De La Paz Galindo
The 5th Annual Latin American Foto Festival is made possible by public funds from the New York City Department of Cultural Affairs in partnership with the City Council and by City Council member Rafael Salamanca; the New York State Council on the Arts with the support of Governor Kathy Hochul; the NY State Legislature; the National Endowment for the Arts; and Con Edison.

The outdoor exhibits were printed by
Header image:
A woman performs a religious celebration called Umbanda. It is a syncretic Afro Brazilian religion that blends African traditions with Catholicism, Spiritism, and Indigenous American beliefs. February 19th, 2017. Andaraí, Brazil. © Tamara Merino
Interior Images (L-R, Top-Bottom):
"Princess" Gianna Karina Cirineo Cruz getting her hair done on 165th between Morris and Grand Ave. The Bronx, 1991. Submitted by: © Onasis Cirineo
Dancer, Francisco Melara, poses for a portrait after a performance in the town of Apastepeque, El Salvador January 10, 2014. © Jose Cabezas
San Basilio de Palenque Colombia Project: Alimentar El Fuego De La Memoria