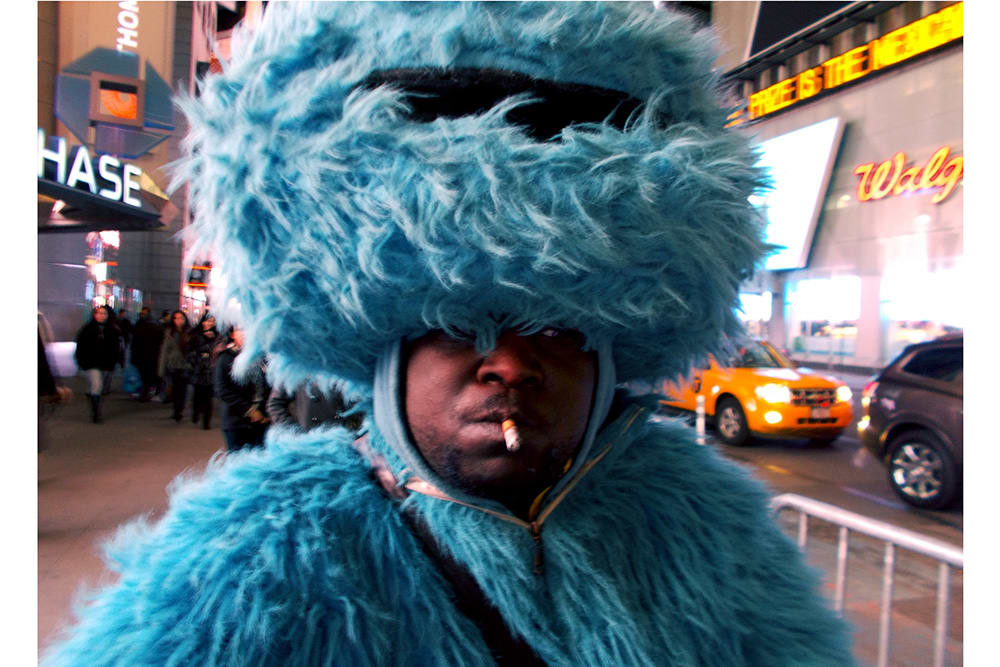 ON VIEW
Apr 4 - May 9, 2015
FEATURING
Alan Chin | Eyakem Gulilat | Angie Keller | Hye-Ryoung Min | Joana Toro
Juror Danielle Jackson, Co-Founder of The Bronx Documentary Center, states, "A few projects excelled in their technical ability, clarity of vision, originality and execution of concept. This year's winners invite us to understand cultures unknown to many American audiences. Their projects consider the power of place, and the nature of connection and isolation."
Eyakum Guillat's performative photographs explore his connection to his homeland, Ethiopia, using traditional dress, props, and location. Being raised in the United States, Gulilat tries to reimagine his adult life back in his homeland. Alan Chin's photographs also revisit his ancestral homeland, documenting his families' rural village in China.
Angie Keller travels to El Carmen, a Province of Chincha in Peru and photographs the Afro-Peruvian women in the town, documenting
the obstacles many women in this community face – whereas Hye-Ryoung Min's examines the life of a 7-year-old girl, while forcing the viewer to look differently at the types of people we see but know little about. Joana Toro studies the status of Latin immigrants in the United States through an eyehole in the head of a Hello Kitty costume in Time Square. "These are intriguing human experiences hidden in plain sight," states Jackson.

En Foco's New Works Photography Fellowship Awards is an annual program that awards several U.S. based photographers of Latino, African or Asian heritage, and Native Peoples of the Americas and Pacific, through a free, national call for entries. The program helps artists create or complete an in-depth photographic series exploring themes of their choice, and provides the infrastructure needed for national visibility and a professional exhibition of their new work in the New York area. They are able to hone their craft, gain experience, exposure, funds, an exhibition and photo-related products.
The goal of New Works is to identify and promote talented emerging and mid-career artists, creating a cross-cultural dialogue and providing artists with exposure and growth opportunities. Past jurors have included prestigious figures in the world of photography as Natasha Egan, Director and Curator at Museum of Contemporary Photography in Chicago; Deborah Willis, curator, author, photographer and Chair of the Photo & Imaging Dept. at NYU/TISCH; and many more.
Support for the 2014-2015 program has been provided by: The New York State Council on the Arts, the NYC Department of Cultural Affairs, and the Bronx Council on the Arts with additional support from Lowpro.