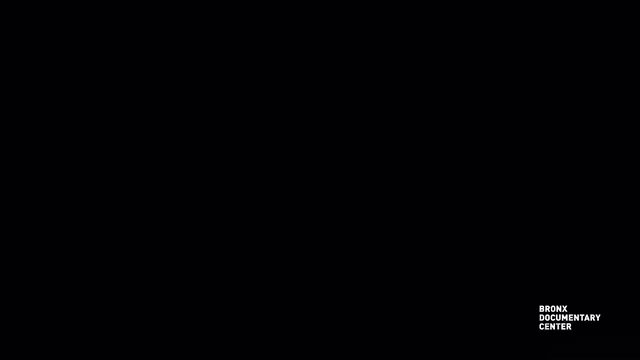 ON VIEW
Nov 2, 2020 - Jan 10, 2021
Visit trumprevolutionbdc.org

In response to concerns around COVID-19 the Bronx Documentary Center has
canceled all gallery hours until further notice. This exhibition will open as an online gallery.
In America today, the very notion of truth is under assault. Citizens vigorously disagree about matters of scientific evidence; about the very existence of widely reported news events; about basic facts. The Bronx Documentary Center's upcoming exhibition, The End of Truth, documents our country's shift toward conspiratorial thinking by examining the rapidly changing roles of traditional and social media over the past 25 years.

This is the third and final segment of Trump Revolution, a series of exhibitions examining America's societal and political transformation over the past four years, one whose speed, reach and consequences are unmatched in our country's history. The online exhibition is available to view at www.trumprevolutionbdc.org

The exhibition is articulated in three sections:
From 1890s through present days, the timeline lists important events in the media history, with historical context, from the invention of the telegraph and NBC News radio broadcast of D-Day, to the creation of cable news channels and social media platforms.
• Operation Denver
• Birther Movement
• Pizzagate
• The Murder of Seth Rich
• Voter Fraud
• Corona Virus / Covid-19


• CBS News 1972 - Walter Cronkite / Fox News 2017 - Sean Hannity
• KTBC news report on Texas shooting in 1966 / CNN report on Inforwars host Alex Jones' false claims about Sandy Hook Elementary school shooting in Newtown, Connecticut
• PBS News Hour 1960 - Kennedy vs Nixon presidential debate / CSPAN2 2020 - Trump vs Biden presidential debate

The End of Truth also includes two additional sections for further reading: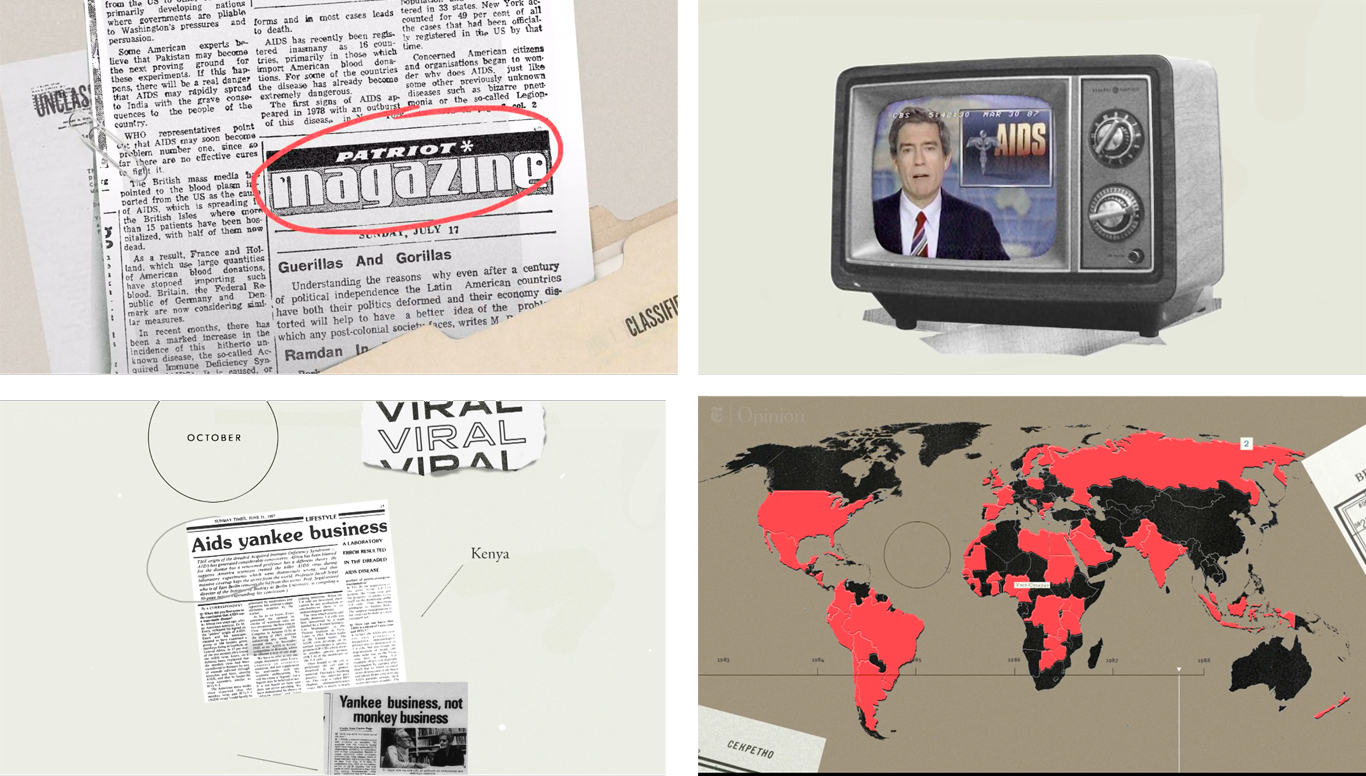 About the Trump Revolution Exhibition Series

In four years, America, under President Donald J. Trump, has undergone a historic transformation—one which has and will affect us all, Democrats and Republicans alike, for generations. From foreign relations, the environment, local schools, and the federal courts to voter registration and immigration—every corner of America has been reconfigured. The Bronx Documentary Center's Trump Revolution exhibition series has compiled text, photos, and multimedia to examine the speed, reach, and consequences of a societal transformation unmatched in American history.
The exhibitions are curated by the Bronx Documentary Center's Founder and Executive Director Michael Kamber, and Exhibition Coordinator, Cynthia Rivera.

The exhibition website was designed by Exhibition Coordinator, Cynthia Rivera.
The Trump Revolution: The End of Truth exhibition is made possible by the Phillip and Edith Leonian Foundation, the New York State Council on the Arts, and, in part, by public funds from the New York City Department of Cultural Affairs in partnership with the City Council.