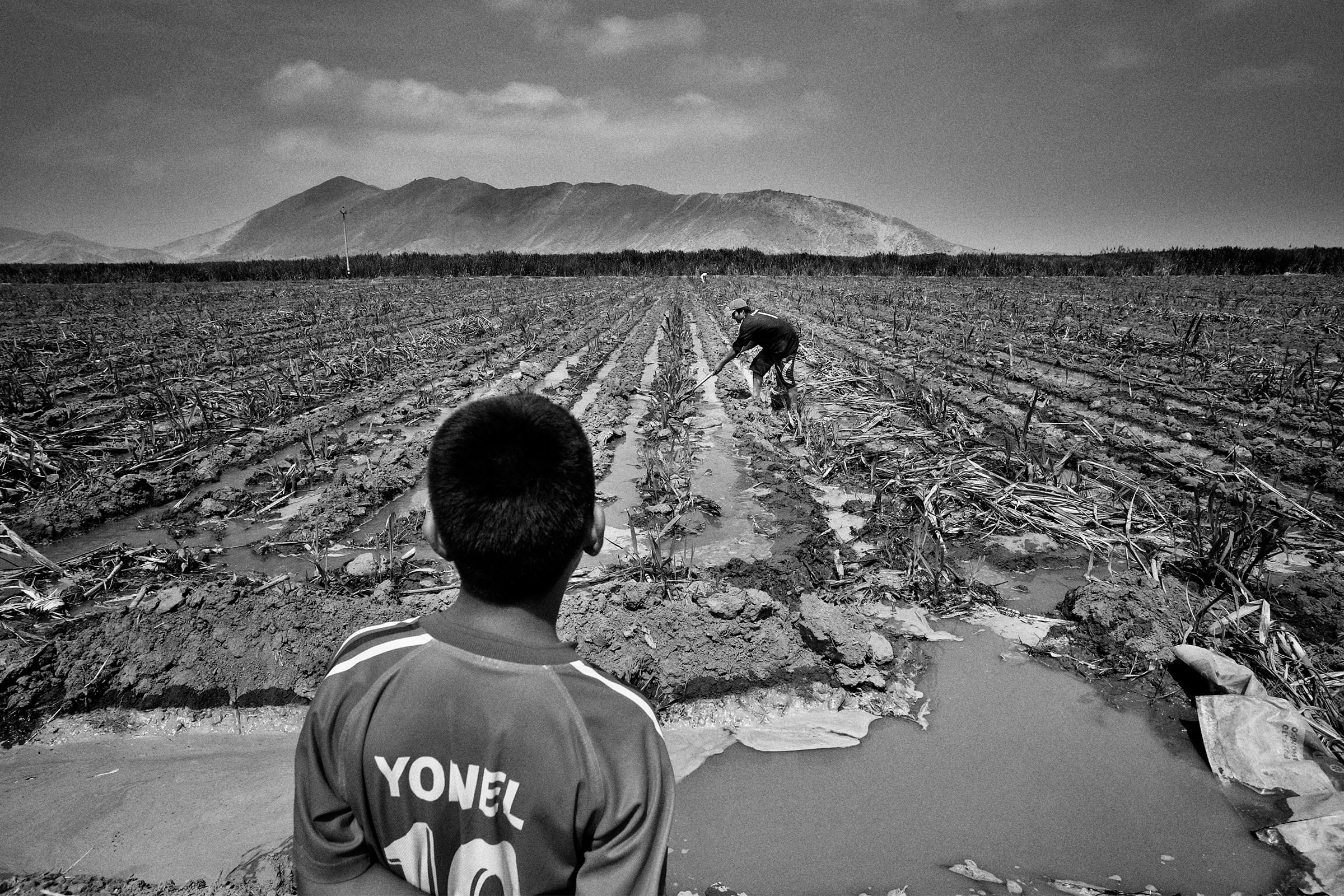 Via PanAm - The Pursuit of Happiness

ON VIEW
Oct 17 - Dec 13, 2015
Why do people migrate? Where to and for what reasons? What is the fate of the different indigenous populations in the Americas? In Via PanAm, Kadir van Lohuizen investigates the roots of migration in the Americas, a phenomenon which is as old as humanity but is increasingly portrayed as a new threat to the Western world.
Via PanAm follows Van Lohuizen's footsteps from the very south of Chile to the very north of Alaska. Travelling almost 40,000 km overland along the Pan-American Highway and crossing through 15 countries, Van Lohuizen visualized the stories of the communities, regions and societies he encountered. His work reflects a diverse range of migration experiences both historic and contemporary. The photo stories reflect the complexity of migration – the diverse motivations for coming and going, the struggles and successes, the economic, political, social and environmental contexts, as well as the intimate moments and personal stories - some touching upon current issues, some on topics long forgotten but not resolved.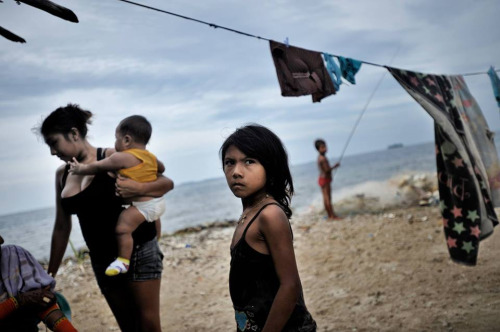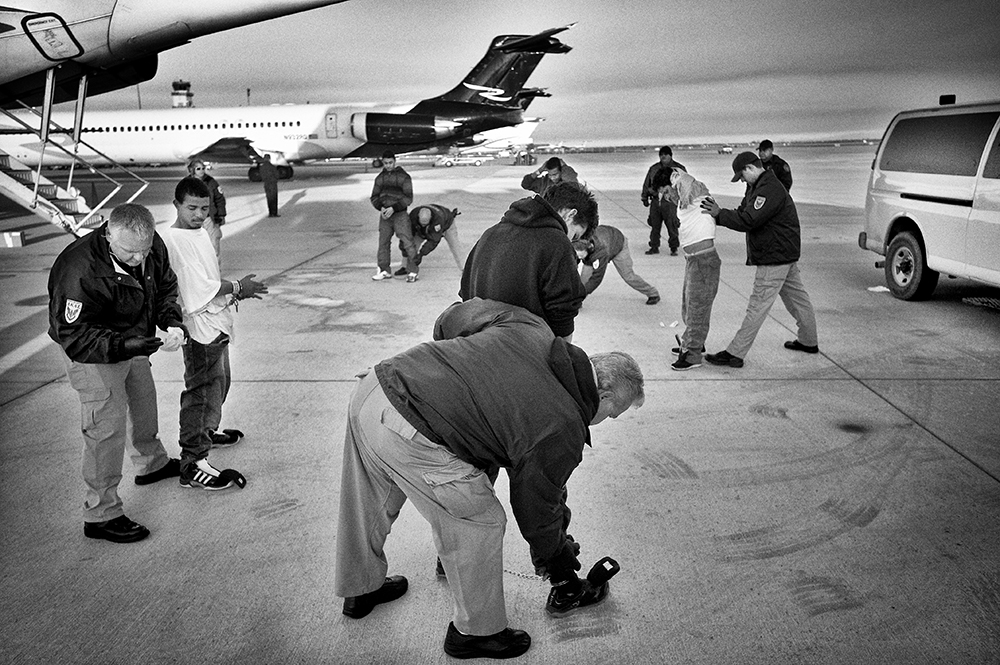 The Via PanAm exhibition is a combination of an audio-visual installation and prints. Together they form a spatial environment in which multimedia photostories and road videos immerse the audience in the surroundings and stories of the project.
The exhibition was produced by Paradox. Paradox is a Dutch not for profit organization that develops projects around contemporary issues with documentary authors: photographers, filmmakers, visual artists, writers and researchers. Paradox is supported by the Mondriaan Fund.
The exhibition was designed by Jeroen de Vries.
Via PanAm is made possible, in part, with the generous support of The Netherlands Consulate General in New York, the Netherland-America Foundation, the National Endowments for the Arts, and International Center of Photography.