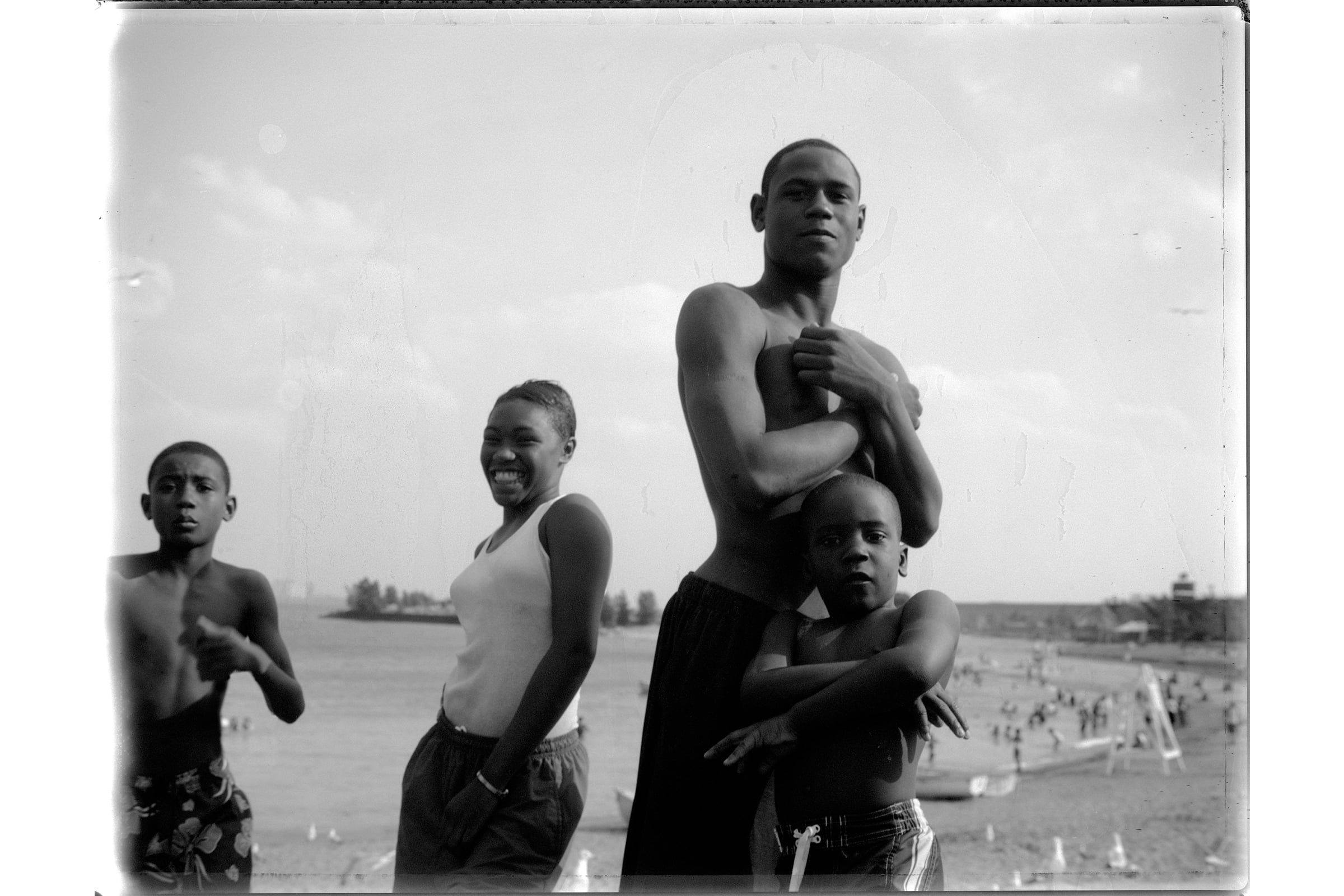 ON VIEW
Jan 24 - Mar 22, 2015
We All We Got explores the consequences and devastation of youth violence in contemporary America between 2006 to 2013. Through a mix of powerful photographs, incisive essays and moving letters from diverse individuals affected by this scourge, Ortiz's timely body of work brings home the true cost our country's epidemic of gun violence.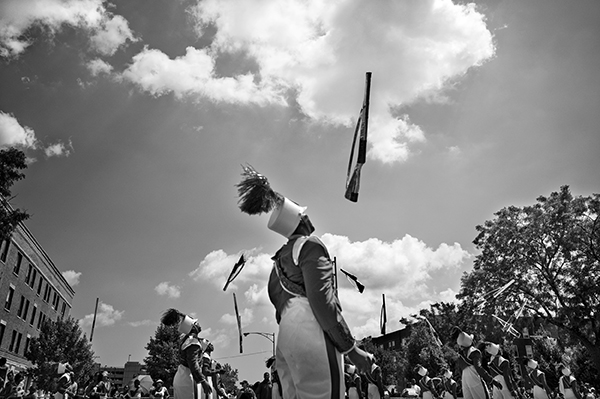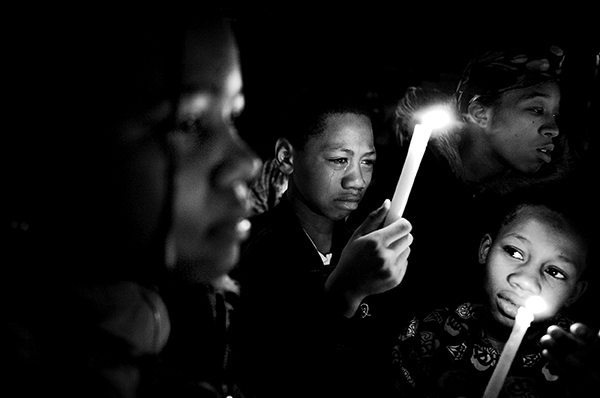 Carlos Javier Ortiz's work provides an avenue for knowing the children and their families whose lives are shattered by bullets. We All We Got is not the end of the conversation about youth violence and society's complicity, but rather the beginning. The terror in the eyes of grieving children and inconsolable mothers allows the viewer to begin understanding the toll of this reality on the children who live within it.
The stories in this exhibition take place in Chicago and Philadelphia. By repeatedly returning to the same neighborhoods over the course of eight years, Ortiz shows the plight of the communities with which he has built a deep connection. The viewer sees abandoned buildings, victim's memorials, segregation, graffiti, juvenile incarceration and other constant reminders of the outcomes of violence on young people and their communities.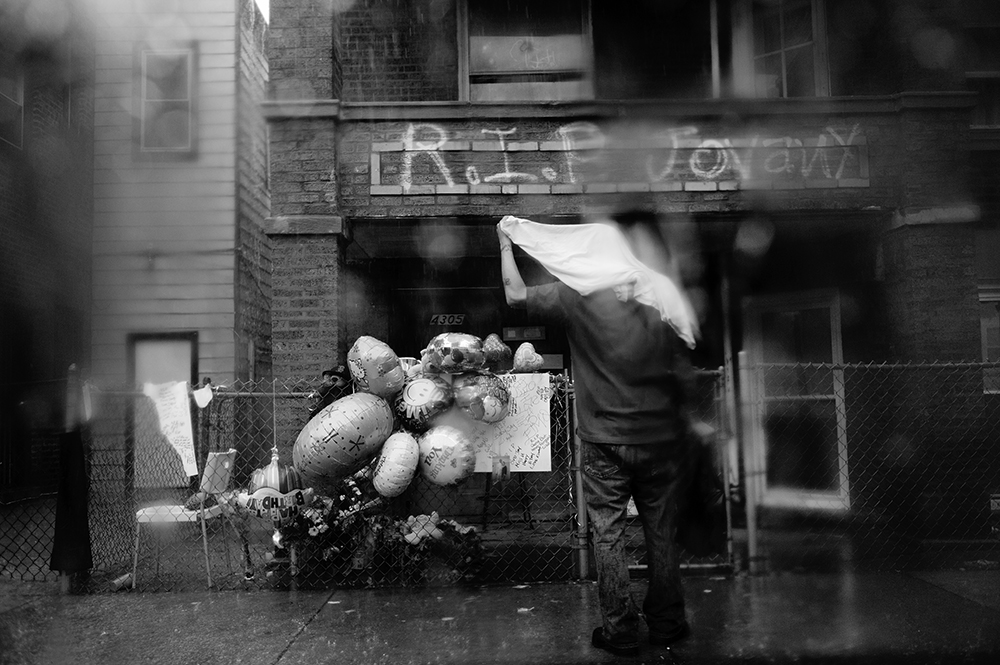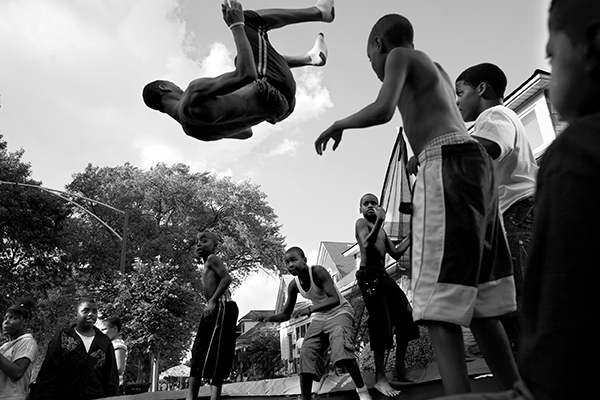 Though these pictures are made far from the Bronx, these scenes of heartbreak and survival have played out on Courtlandt Avenue, in the Patterson projects and throughout our Melrose neighborhood. The violence shown here can be found in every city in America, each suffering from too many guns, too few jobs and many aimless youth.
Yet, through all the heartbreak, in Chicago, Philadelphia, the Bronx and elsewhere, one also sees the resilience of the individuals left behind. And where there is terror, there is also a glimpse of the innocence that remains and a tiny glimmer of hope.

Purchase the exhibition poster here.