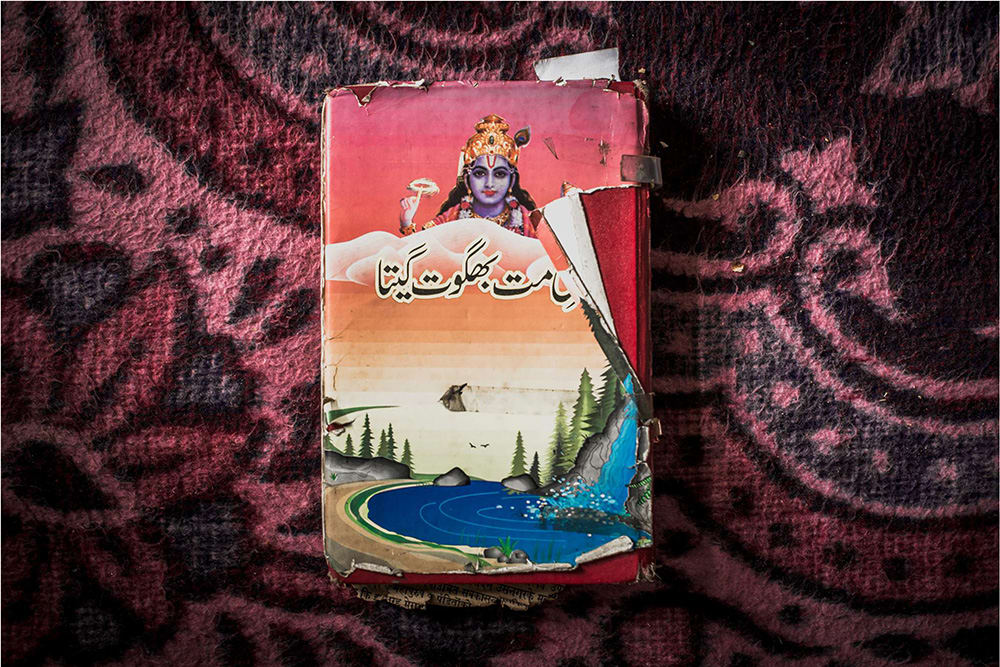 ON VIEW
Nov 10 - Nov 20, 2016
FEATURING
Santiago Arcos | Poulomi Basu | Xyza Cruz Bacani | Abbas Hajimohammadi | Eman Helal
Yuyang Liu | Manca Juvan | Anastasia Vlasova | Muyi Xiao
Since 2010, Magnum Foundation has provided scholarships and intensive training each year to regional photojournalists and activists to tell stories within their home communities. In an effort strengthen this growing network, Magnum Foundation brought together nine former fellows from Iran, Ukraine, Slovenia, Syria, India, Ecuador, China, and the Philippines to produce a collective project. What Works explores the global issue of intolerance through local examples of bridge-building amongst groups that might otherwise be in conflict.
The Magnum Foundation
fosters creativity and diversity in documentary photography, activating new audiences and ideas through the innovative use of images. Through grant-making, mentoring, and creative collaborations, we partner with socially engaged image-makers experimenting with new models for storytelling. Learn more at
magnumfoundation.org
.
Partner and Sponsor
FUJIFILM X Series US
The images will be printed on Fujicolor Crystal Archive Luster.