8th Annual Women's Film Series
The BDC's annual Women's Film Series returns for its 8th year! This year we have curated the festival around international women documentary filmmakers telling stories that challenge structures of power.
Join us for post-screening conversations as we get to know the women filmmakers and producers who are bringing these stories to the forefront and hear them discuss the stories behind their filmmaking careers.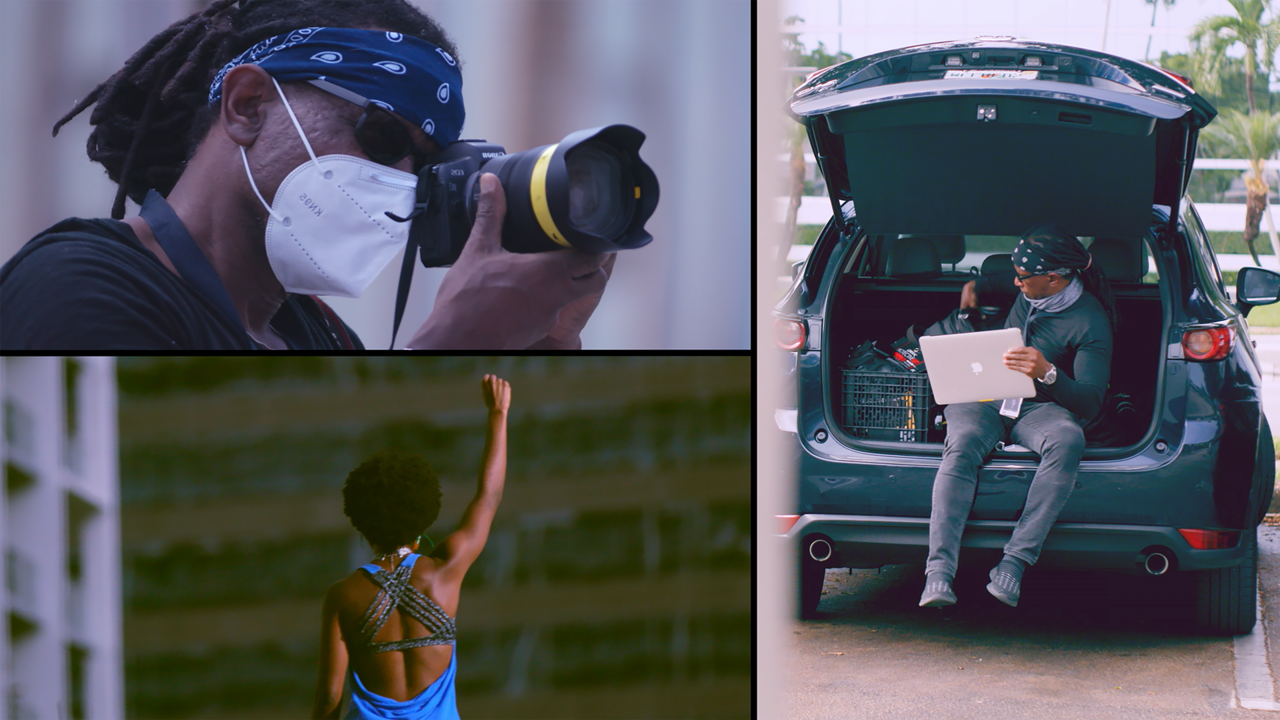 Friday, October 7 | 7PM
Endangered
BDC, 614 Courtlandt Ave, Bronx, NY 10451
Join the BDC for the opening event of the 8th Annual Women's Film Series and a screening of Endangered by Rachel Grady and Heidi Ewing. Post-screening conversation with producer, Andalusia K. Soloff, and journalist and coordinator of the journalist organization Frontline Freelance Mexico, Analy Nuño. Endangered chronicles a year in the life of four journalists living and working in democratic countries where freedom of the press has historically been considered a "given." Yet, as online misinformation proliferates and world leaders brazenly denigrate the press, distrust of traditional media is on the rise, and journalists are increasingly facing situations more typically encountered in war zones or autocratic states.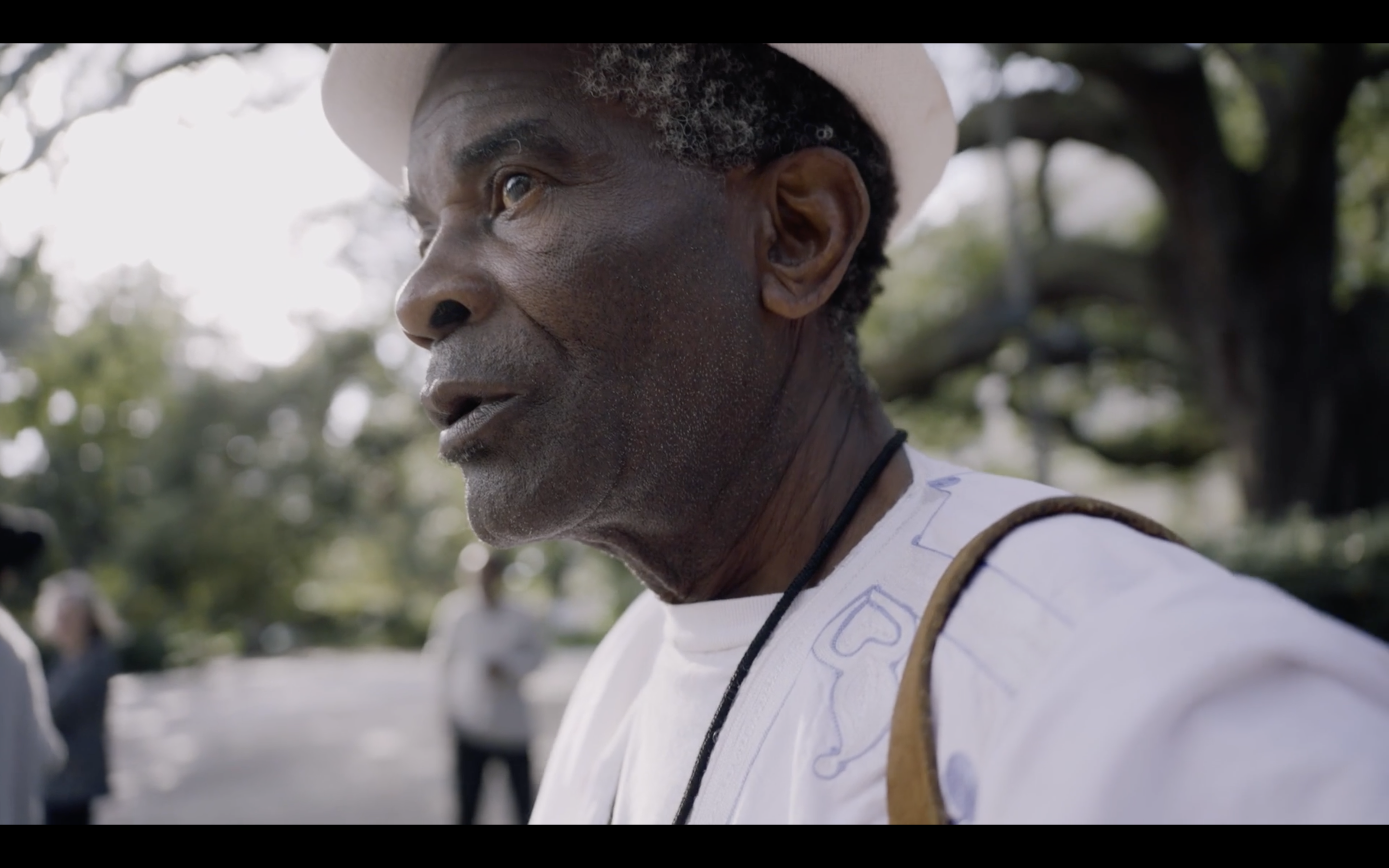 Sunday, October 16 | 4PM
BDC Annex, 364 E. 151st St, Bronx, NY 10455
Join the BDC for the closing reception of Congo in Conversation as well as a film screening, in collaboration with Congo in Harlem and Maysles Documentary Center, of work by artist Maliyamungu Muhande. The screening will be accompanied by live music and a dance performance, and will be followed by an intimate conversation with the filmmaker, artists, and participants of the films. At the close of the event, we will serve traditional Congolese food and provide more opportunities for further conversation.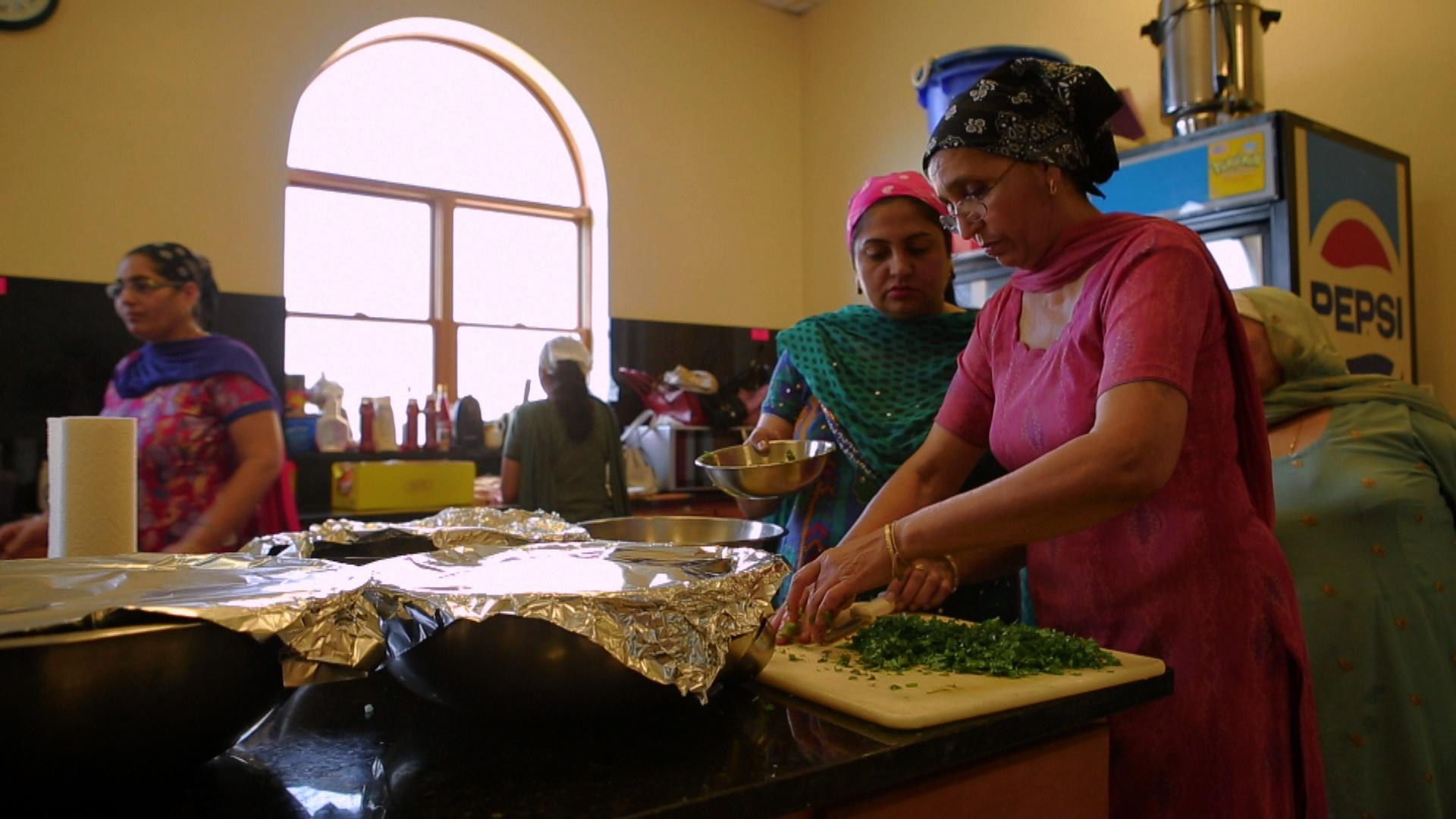 Friday, October 21 I 7PM
BDC, 614 Courtlandt Ave, Bronx, NY 10451

Join the BDC for a dual screening as part of the 8th Annual Women's Film Series. Felicia Castro's Assimilation sin Asimilacion and Grace Lee's Off the Menu: Asian America will provide insight in the immigrant experience and the ways in which family, tradition, faith, and geography shape our relationship to food. Off the Menu, a feature documentary, is a road trip into the kitchens, factories, temples and farm of Asian Pacific America that explores how our relationship to food reflects our evolving communities.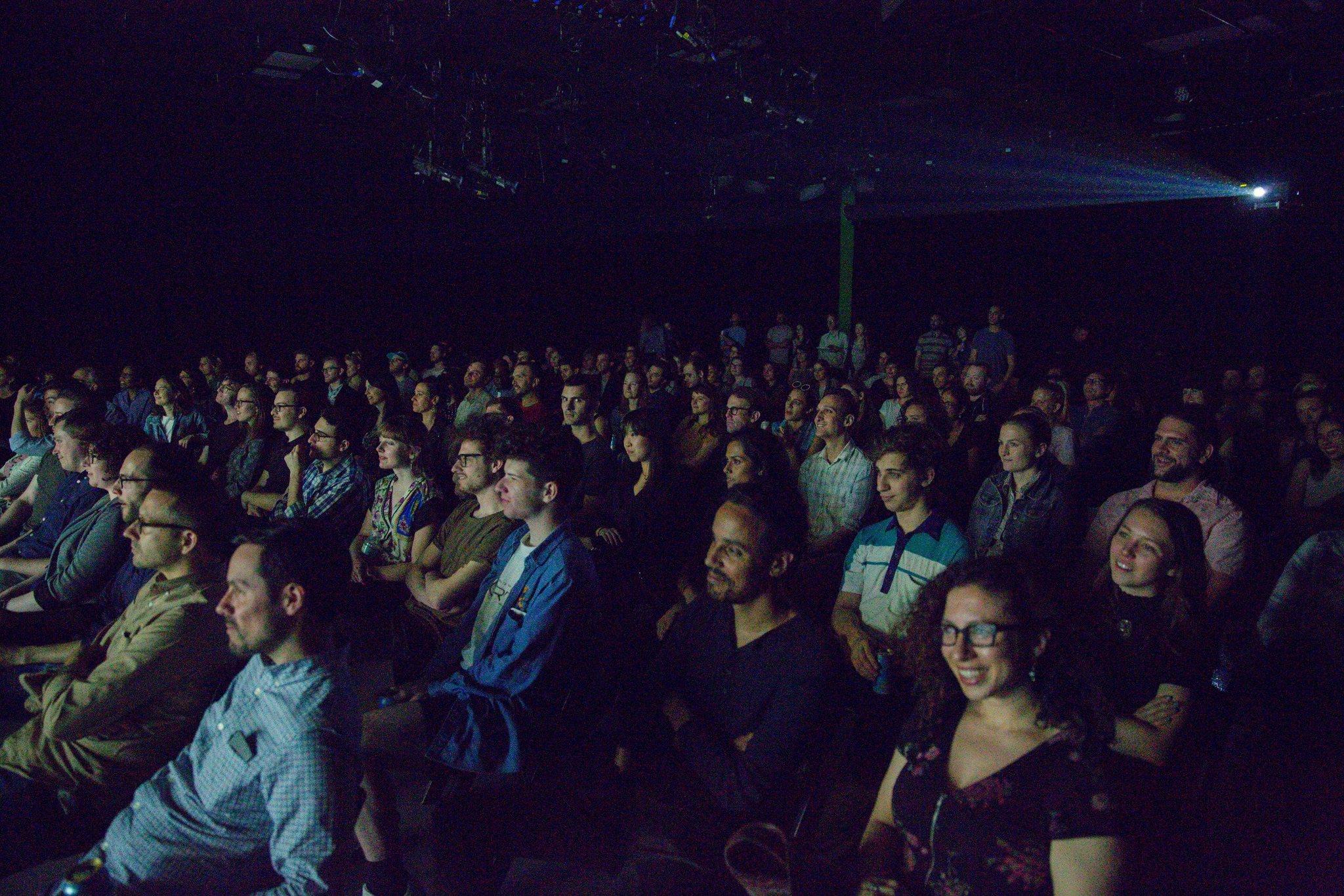 Friday, October 28, 7PM
BDC, 614 Courtlandt Ave, Bronx, NY 10451
Join the BDC in collaboration with the Video Consortium for a closing reception of the 8th Annual Women's Film Series, with a double screening of Objects of Heartbreak directed by Grace Kim, and 'We need more females on the frontline': the women reducing gun violence in California by Rosa Amanda Tuiran. Grace Kim's short film Objects of Heartbreak is an experimental mixed-media documentary. Through an open call to Brooklyn residents, Grace curated objects left over from 'failed relationships, be they platonic, romantic, or familial'. With cinematographer Alexa Carroll and animator Ty Lance West, she wove audio and visuals of the objects into a cohesive reflection on the universal human experience of heartbreak. Rosa Amanda Tuirán's short film 'We need more females on the frontline' explores Elana Bolds, Tina Padilla and Claudia Bracho, leaders in the gang violence intervention field – from active shooter drills with children to gang members helping with food distribution in Los Angeles. The evening will be an opportunity for filmmakers and viewers to connect, share experiences and highlight recent accomplishments, work, and news from women filmmakers.