War and Peace in Liberia Exhibition Catalog
Now available for online purchase!


This catalog, created in conjunction with the exhibition War and Peace in Liberia: Tim Hetherington and Chris Hondros, was designed by
Bonnie Briant and Bobbie Richardson and funded by the Chris Hondros Fund.

The photos in this catalog, some never before shown, are a tribute to these journalists, and to the Liberian civilians who protested so powerfully and demanded an end to the violence.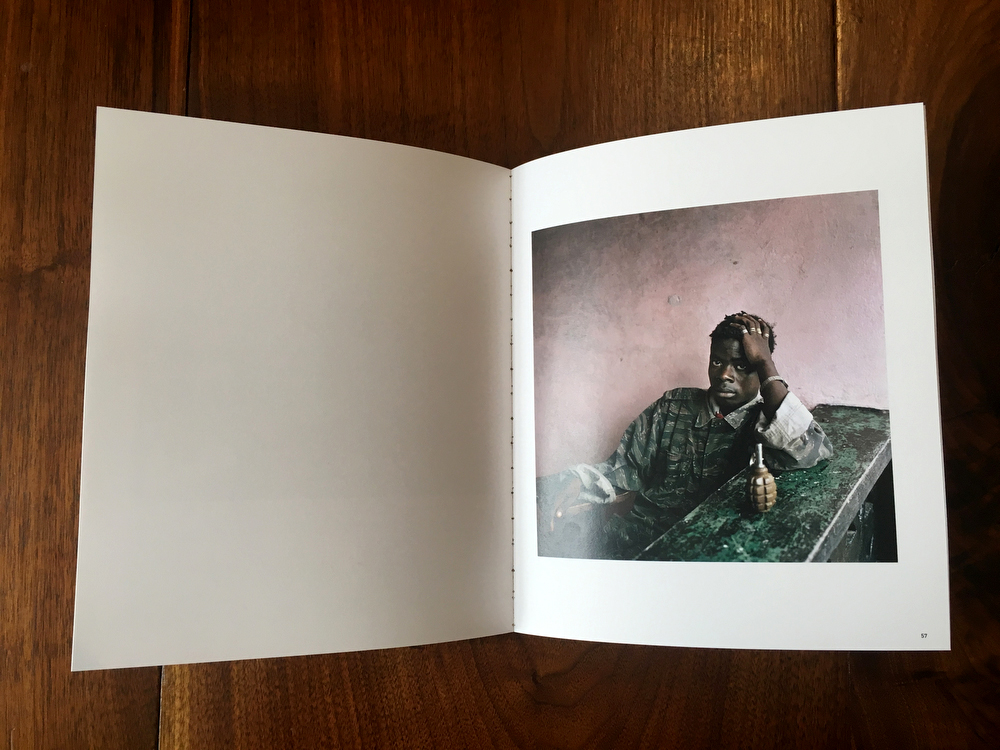 Catalog information
Softcover
115 pages
8 x 9.5 inches
View the catalog

Order the catalog