Bronx Photo League
The Bronx Photo League (BPL) is a group of adult photographers that was created to expand access to documentary photography and provide skill development for traditionally underrepresented Bronx photographers.
Through the mentorship of world-renowned photographers and editors, the BPL's members gain technical skills, collaborate on documentary projects, learn professional practices, and create websites and portfolios. In just five years of existence, the BPL has become a national model for creating diversity in the media: numerous members have gone on to work for The New York Times, NBC News, ProPublica, The Daily News, and Newsday, as well as European news outlets.
---
Jerome Ave Workers Project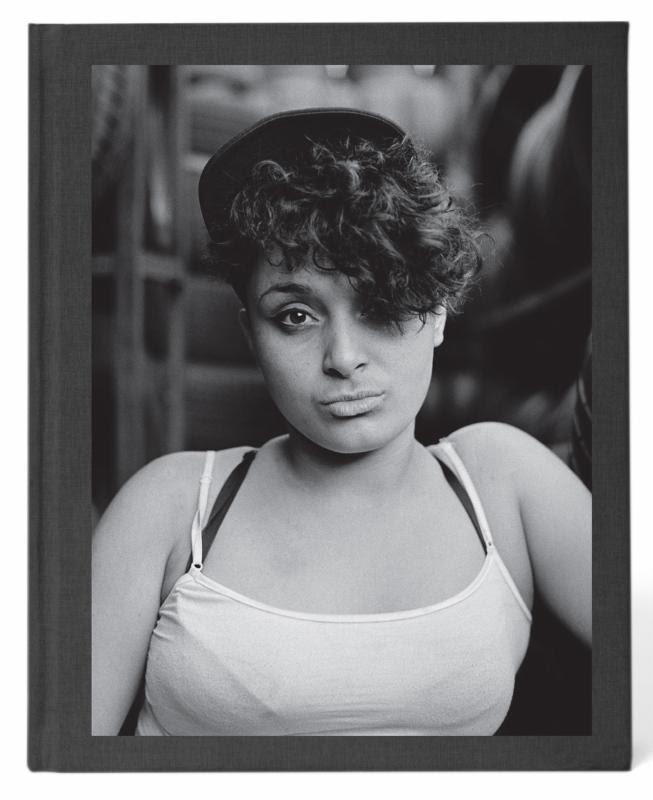 The Jerome Avenue Workers Project is the Photo League's first major exhibition and publication.
Jerome Avenue Workers Project documents and celebrates the workers and tradespeople of Jerome Avenue, one of New York City's few remaining working-class neighborhoods where many still make a living in small shops and factories, or repairing automobiles. The city is considering a plan to rezone two miles along Jerome Avenue; speculation and rising rents are already evident. If passed, the rezoning will not only lead to the construction of more housing units, but also, many believe, the end of a proud culture of industry and work in the last bastion of New York City's working class.
Learn more about the project on the exhibition website. The Jerome Ave book is also available for purchase.





---

BPL IN THE MEDIA
---
Bronx Photo League 2014-17