Bronx Photo League
The Bronx Photo League (BPL) is a group of adult photographers that was created to expand access to documentary photography and provide skill development for traditionally underrepresented Bronx photographers.
Through the mentorship of world-renowned photographers and editors, the BPL's members gain technical skills, collaborate on documentary projects, learn professional practices, and create websites and portfolios. The BPL is a national model for creating diversity in the media: numerous members have gone on to work for The New York Times, NBC News, ProPublica, The Daily News, and Newsday, as well as European news outlets.


---
Jerome Ave Workers Project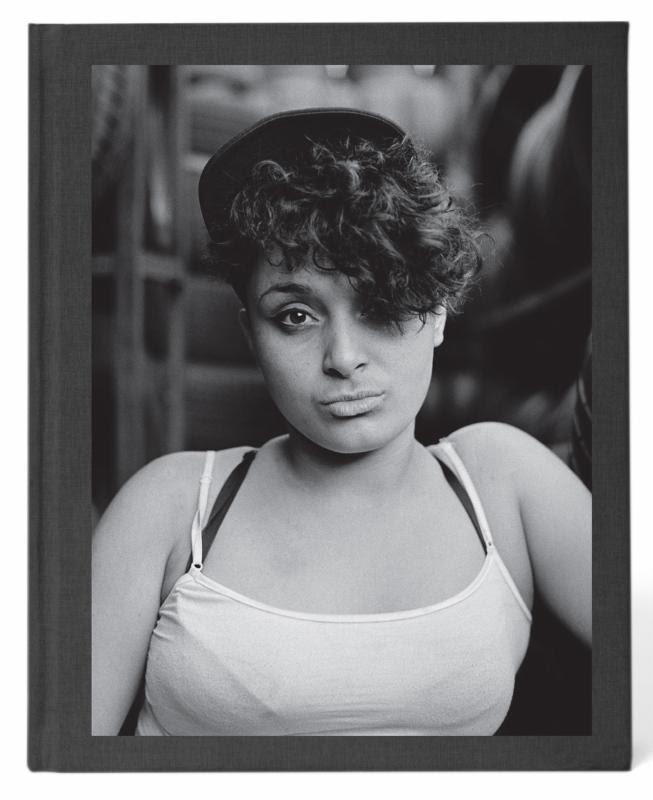 The Jerome Avenue Workers Project is the Photo League's first major exhibition and publication.
Jerome Avenue Workers Project documents and celebrates the workers and tradespeople of Jerome Avenue, one of New York City's few remaining working-class neighborhoods where many still make a living in small shops and factories, or repairing automobiles. The city is considering a plan to rezone two miles along Jerome Avenue; speculation and rising rents are already evident. If passed, the rezoning will not only lead to the construction of more housing units, but also, many believe, the end of a proud culture of industry and work in the last bastion of New York City's working class.
Learn more about the project on the exhibition website. The Jerome Ave book is also available for purchase.





---

Bronx Photo League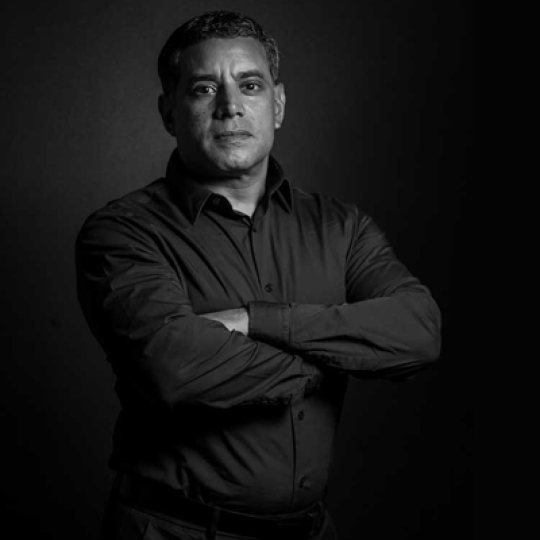 Ed Alvarez
Ed Alvarez is a first-generation Nuyorican raised in the South Bronx in the 1960s and '70s. Ed is primarily a cultural and community events photographer and is now focusing his attention on documentary photography. In his words: "Change is coming and it is important that it be documented."
WEBSITE
INSTAGRAM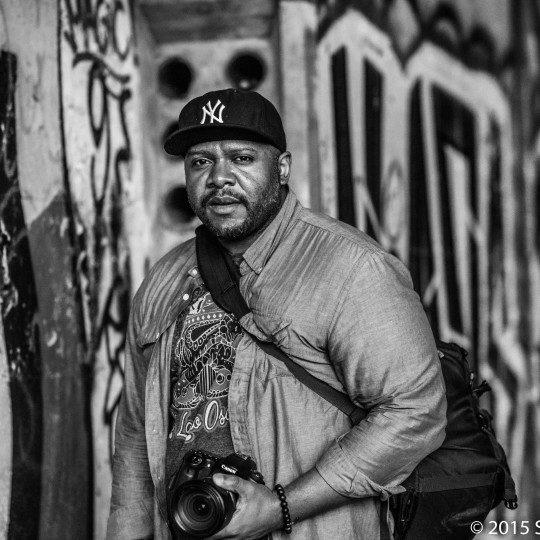 Trevon Blondet
Trevon Blondet is a self-taught "born in the Bronx" photographer. He was exposed to photography by his father who was fond of family photos and New York City's landscape. Trevon specializes in shooting portraits, street art, concerts, and street photography.
INSTAGRAM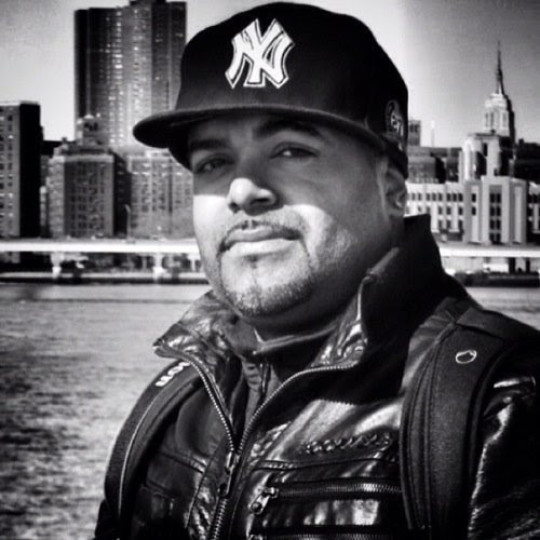 David "Dee" Delgado
Dee Delgado was born in the South Bronx and currently resides there. He graduated from New York City College of Technology with a degree in Graphic Art & Design. He is a street-photographer-turned-photojournalist whose goal is to be the voice of the voiceless.
WEBSITE
INSTAGRAM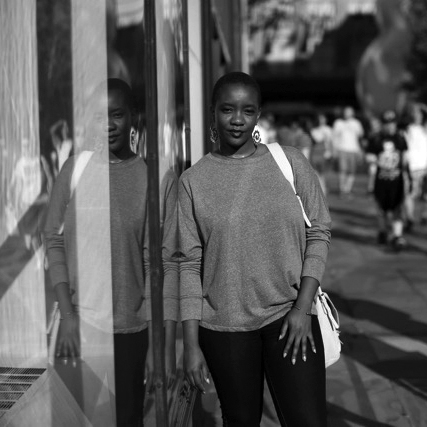 Melissa "Bunni" Elian
Melissa Bunni Elian is a multimedia journalist based in Yonkers, NY. Her work has been published in The New York Times, NYT Magazine, NY Daily News and NBCNews.com. Her personal work focuses on stories from the African Diaspora and issues of structural inequality. Elian currently studies at the Columbia Graduate School of Journalism in New York City.
WEBSITE
INSTAGRAM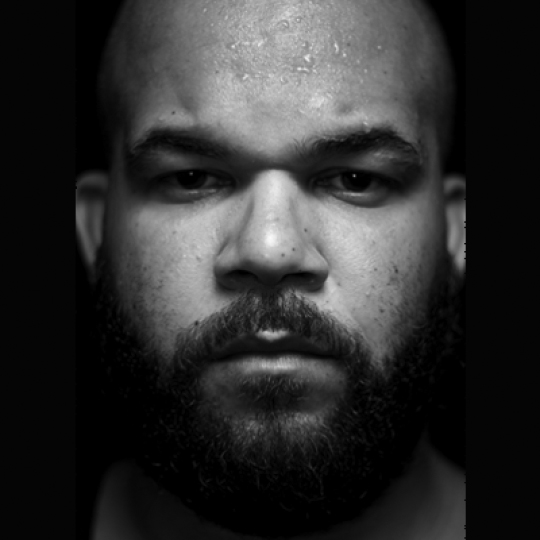 Jesus Emmanuel
Jesus Emmanuel is a Puerto Rican-born artist and Bronx resident. He studied humanities, architecture, theater, and film at the University of Puerto Rico and taught himself photography using his father's old camera. After losing his right arm in an accident, Jesus decided to focus on photography. His work is heavily influenced by documentary storytelling and portrait photography.
WEBSITE

INSTAGRAM

Giacomo Francia
Giacomo Francia is a filmmaker and multimedia editor. He graduated from the University of Rome with a degree in Film and Cinema Studies, which sparked his interest in social issues. He has worked with the award-winning production company, Public Record, and his work has been published on The GroundTruth Project, NYT-OpDocs, PBS-Thirteen and the Center for Constitutional Rights. He is currently a freelance multimedia editor and a volunteer at the Bronx Documentary Center.
WEBSITE
INSTAGRAM

Michael Kamber
Michael Kamber was born in Brunswick, Maine, and moved to the Bronx in 1986. He has worked as a photojournalist for more than 25 years. As a writer, videographer, and photographer, he has covered war and conflict in a dozen countries for The New York Times. He is the founder of the Bronx Documentary Center.
WEBSITE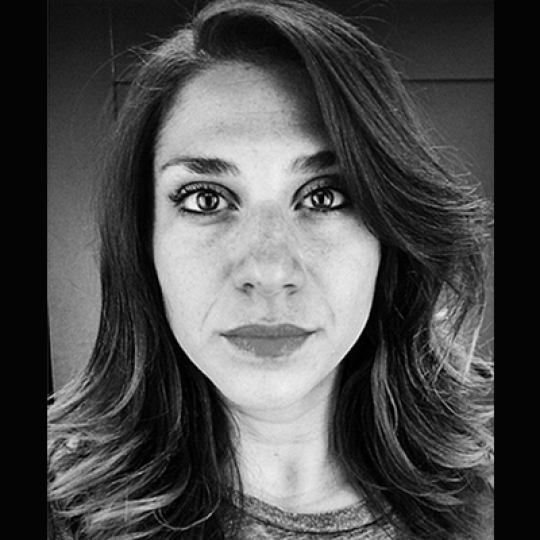 Katie Khouri
Katie Khouri is a photographer and graphic designer originally from Syracuse, New York. Her work is focused on society's outsiders, activists, and underdogs. She has worked for the photo collective Magnum as well as for VII photojournalist Ashley Gilbertson. Khouri is a co-founder of 5 Journal, a theme-based photo publication started with David "Dee" Delgado in 2017. She graduated in 2007 from SUNY Plattsburgh with a BA in Journalism. Khouri has worked at the Bronx Documentary Center since 2012.
INSTAGRAM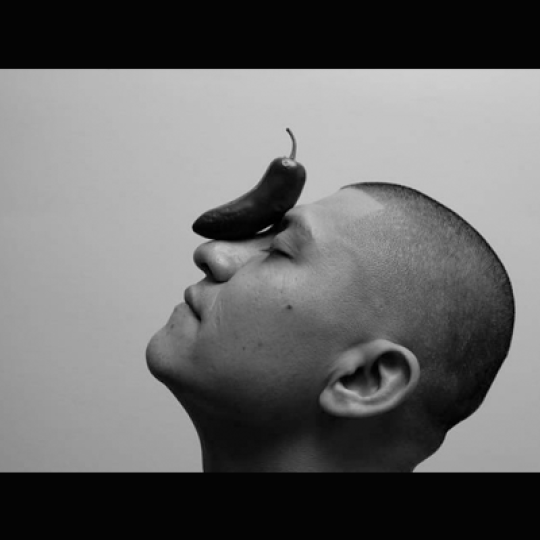 Netza Moreno
Netza Moreno is a Chicano photographer originally from Guadalajara, Mexico, and raised in rural northern California. Netza is based in the South Bronx and is a graduate of the International Center for Photography. Community organizing has been a focal point of his practice. Through his work, Netza interrogates the intersections of communities at the nexus of struggle and survival.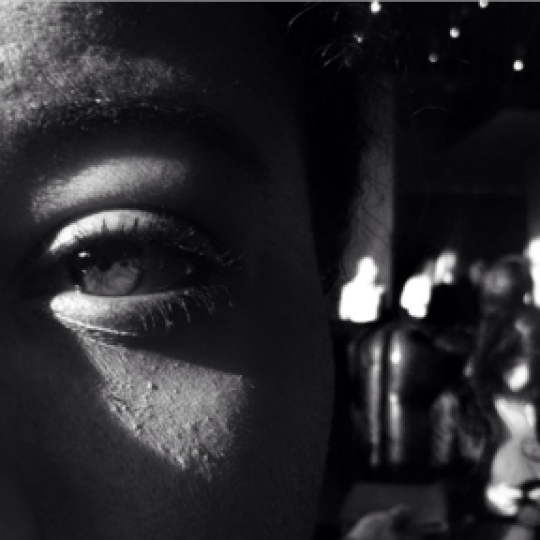 Nina Robinson
Nina Robinson is based in both the Bronx and Arkansas, and her photography examines issues in underrepresented communities. Her projects have been featured in Time Magazine, The New York Times, and she has exhibited at The Bronx Museum of the Arts. She is a founding member of the Bronx Documentary Center's Photo League and runs a phototherapy program at the William Hodson Community Center in the Claremont housing projects.
WEBSITE
INSTAGRAM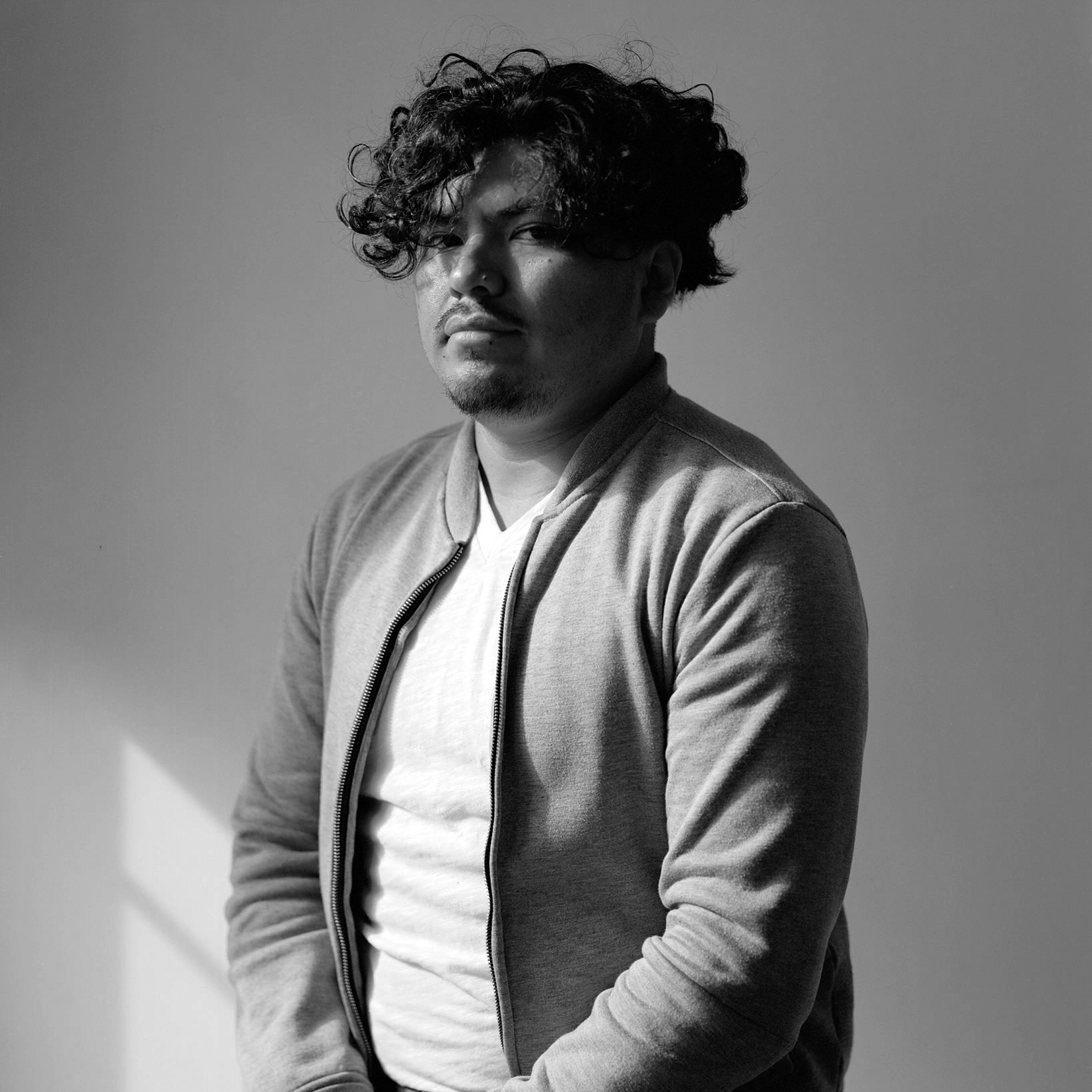 Heriberto Sanchez
Heriberto Sanchez was born in Puebla, Mexico, and moved to the Bronx as a child. Heriberto graduated from Bronx Community College and New York City College of Technology with a BA in Communication Design. He applies storytelling through photography to illustrate the lives of his fellow Bronx residents.
INSTAGRAM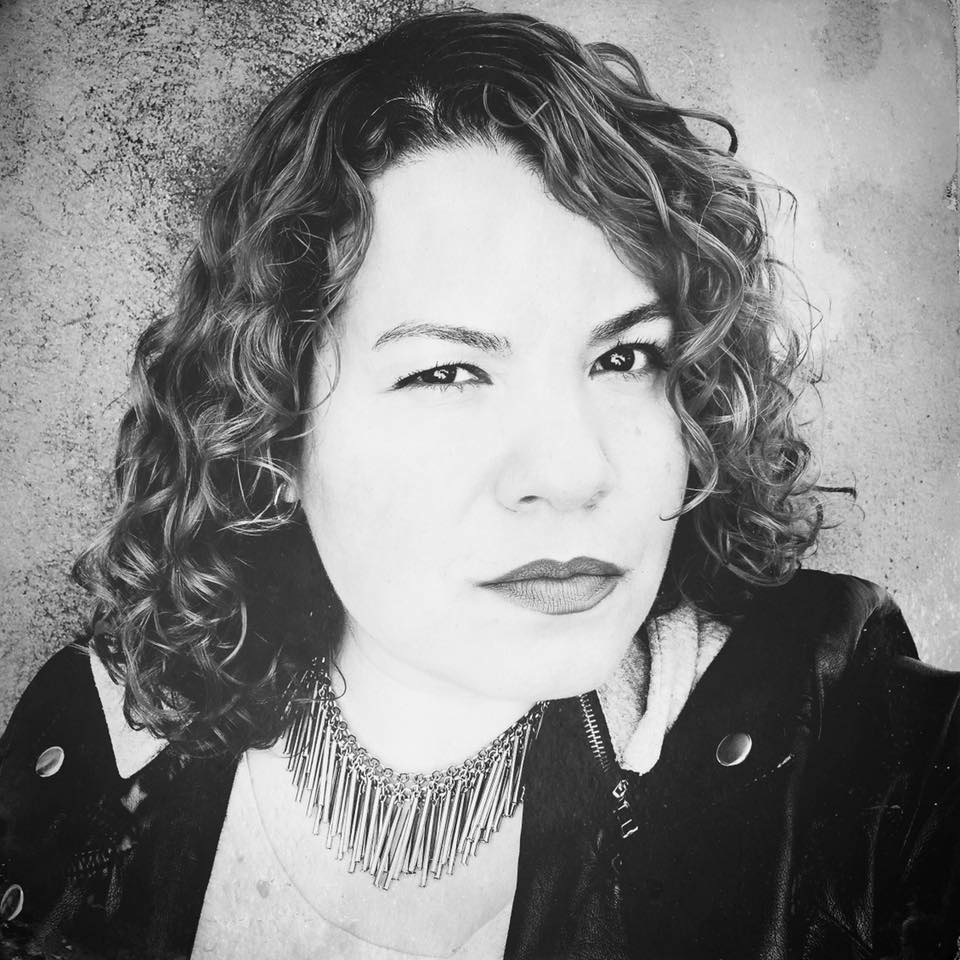 Rhynna M. Santos
Rhynna M. Santos is a documentary photographer born in Puerto Rico, who currently resides in the Bronx. Rhynna depicts everyday life and the beauty of people of color in the Bronx. She is the founder of The Bronx Women's Photo Collective and the curator of the Instagram account "Everyday Bronx."
INSTAGRAM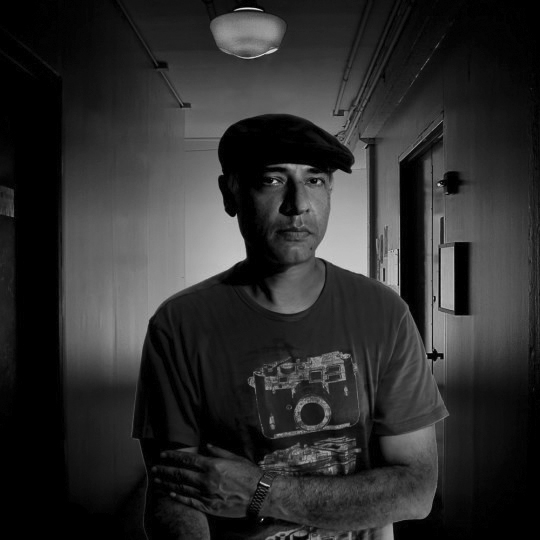 Adi Talwar
Adi Talwar is a Bronx-based photojournalist with a background in design, engineering, and art. He is a regular contributor to City Limits and The Norwood News. Adi has also been published in The New York Daily News, The New York Times, The Wall Street Journal, WNYC, and MetroFocus.
WEBSITE
INSTAGRAM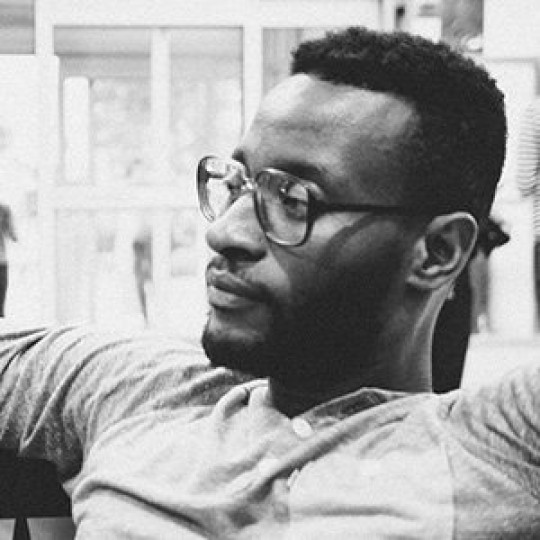 Berthland Tekyi-Berto
Berthland Tekyi-Berto was born in West Africa and raised in the Bronx. He studied computer information systems at Monroe College and New York City College of Technology. He is currently a freelance photographer and computer technician. In the words of K'Naan, "I document just what I see, so a visual stenographer's what I be."
INSTAGRAM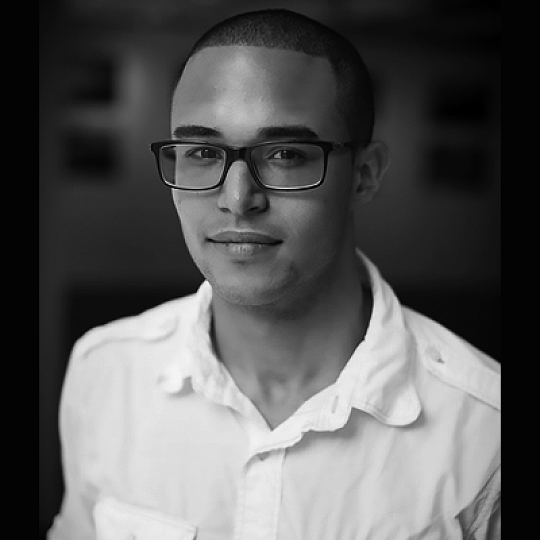 Edwin J. Torres
Edwin J. Torres is a photographer raised in the Bronx. An alumnus of Colby College, he is interested in American history, representation, and social issues. Edwin uses the camera to tell stories of moral force about human issues. A freelance photojournalist, he is a frequent contributor to The New York Times and an editor-at-large for the GroundTruth Project. He has been published in The Atlantic, Vice, ProPublica, The Daily Mail, The Leica Camera Blog, and other publications.
WEBSITE
INSTAGRAM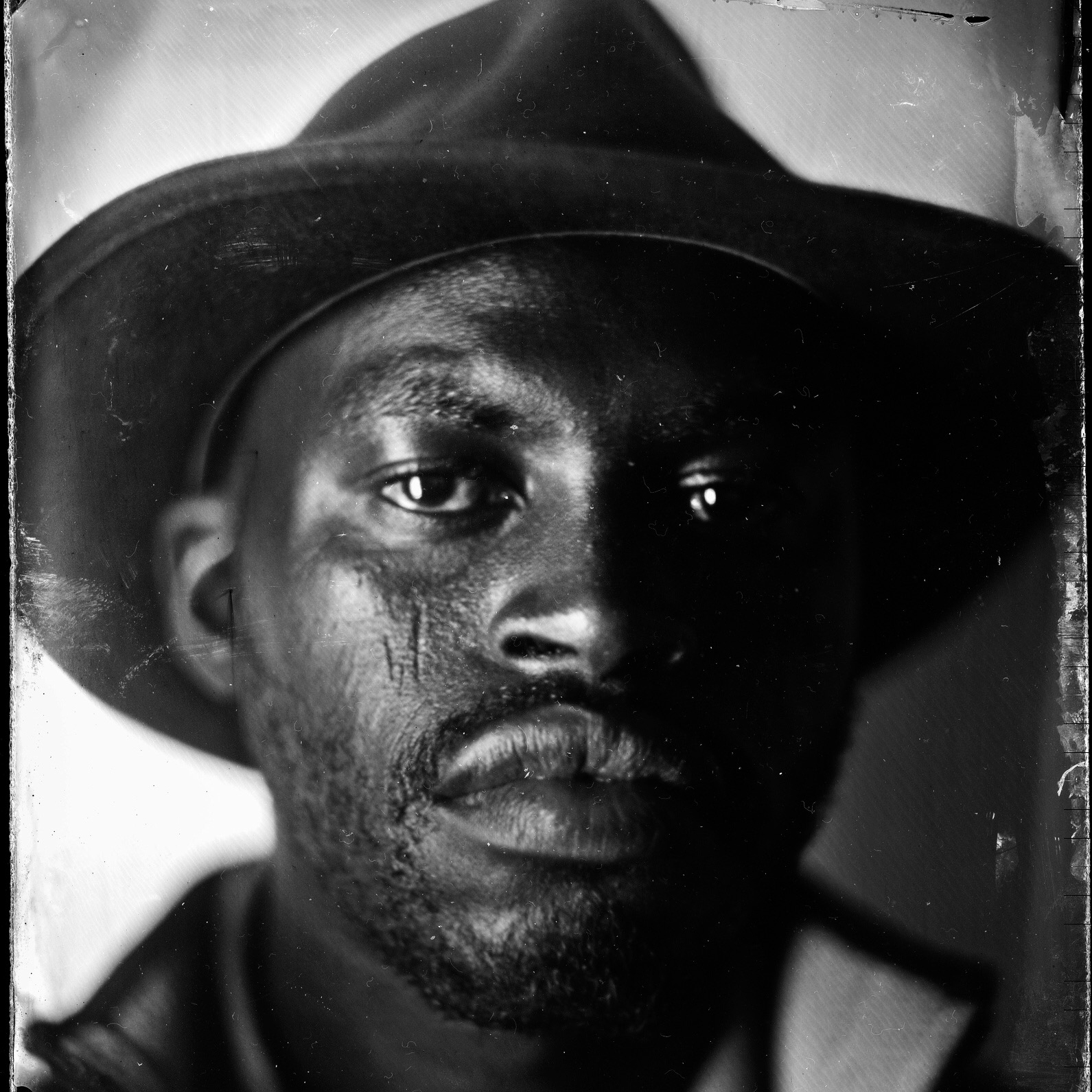 Osaretin Ugiagbe
Osaretin Ugiagbe was born in Nigeria and moved to the Bronx in 2002. He has studied fine art and exhibited his paintings, which have strongly influenced his black-and-white street photography. Osaretin has worked extensively on documentary photo projects in the Bronx and in Nigeria. Much of his work focuses on the themes of displacement, identity, and belonging.
WEBSITE
INSTAGRAM