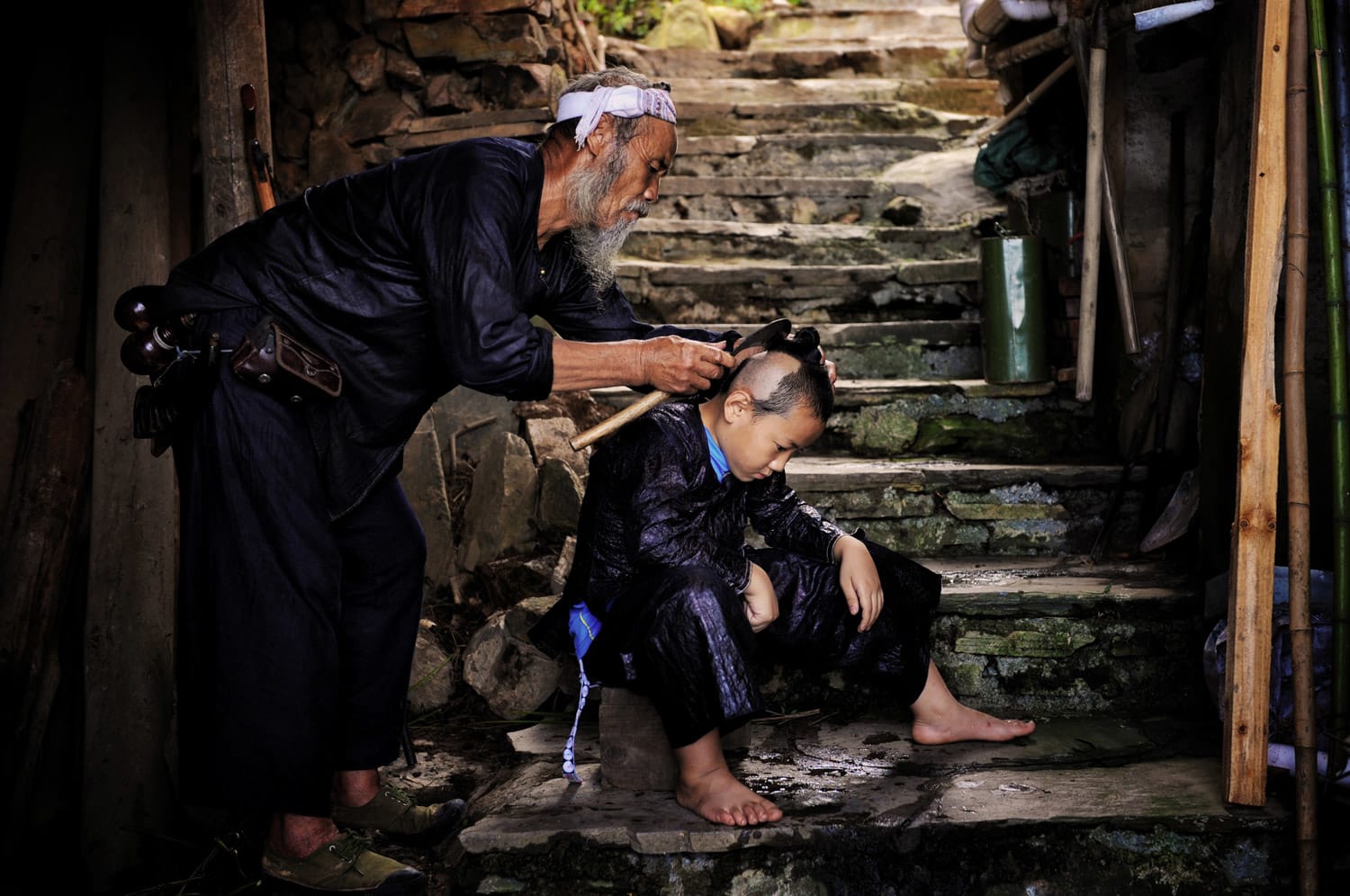 2021 Scholastic Art & Writing Awards

Friday
Sep 10, 2021 | 5pm
BDC Annex, 364 E. 154th St, Bronx, NY 10451
On View: September 10 - October 3, 2021
Gallery Hours: Thur-Fri 3-7PM + Sat-Sun 1-5PM


From September 10 to October 3, the Bronx Documentary Center will present a selection of artworks from the 2021 Scholastic Art & Writing Awards, including work by 35 students from the tri-state area and 129 students from around the country. In keeping with the mission of the Bronx Documentary Center, the works in this exhibition have been selected from the Scholastic Awards' pool of National Medalists in the Photography and Film & Animation submission categories.
This exhibition provides a fascinating overview of the issues and ideas that are on the minds of teens today. Students in the exhibition engage in all manner of photographic techniques, from lo-fi street photography to meticulous studio work.
Now in its 98th year, the Scholastic Art & Writing Awards are the nation's longest-running and most prestigious scholarship and recognition program for young artists and writers in grades 7–12. In 2021, nearly 230,000 works were entered into the Awards' 28 categories of art and writing by students from every state in the nation.
The Bronx Documentary Center (BDC) is a non-profit gallery and educational space. Through exhibitions, screenings, and public programming, the BDC shows the work of internationally renowned and emerging photographers and filmmakers who are dealing with the themes that guide the BDC: justice, education, community-building, and positive social change.
IMAGE: © Emily Tang, Rite of Passage. Silver Medal, Photography. Grade 9, Loomis Chaffee School, Windsor, CT. Educator: Stacy-Ann Rowe.