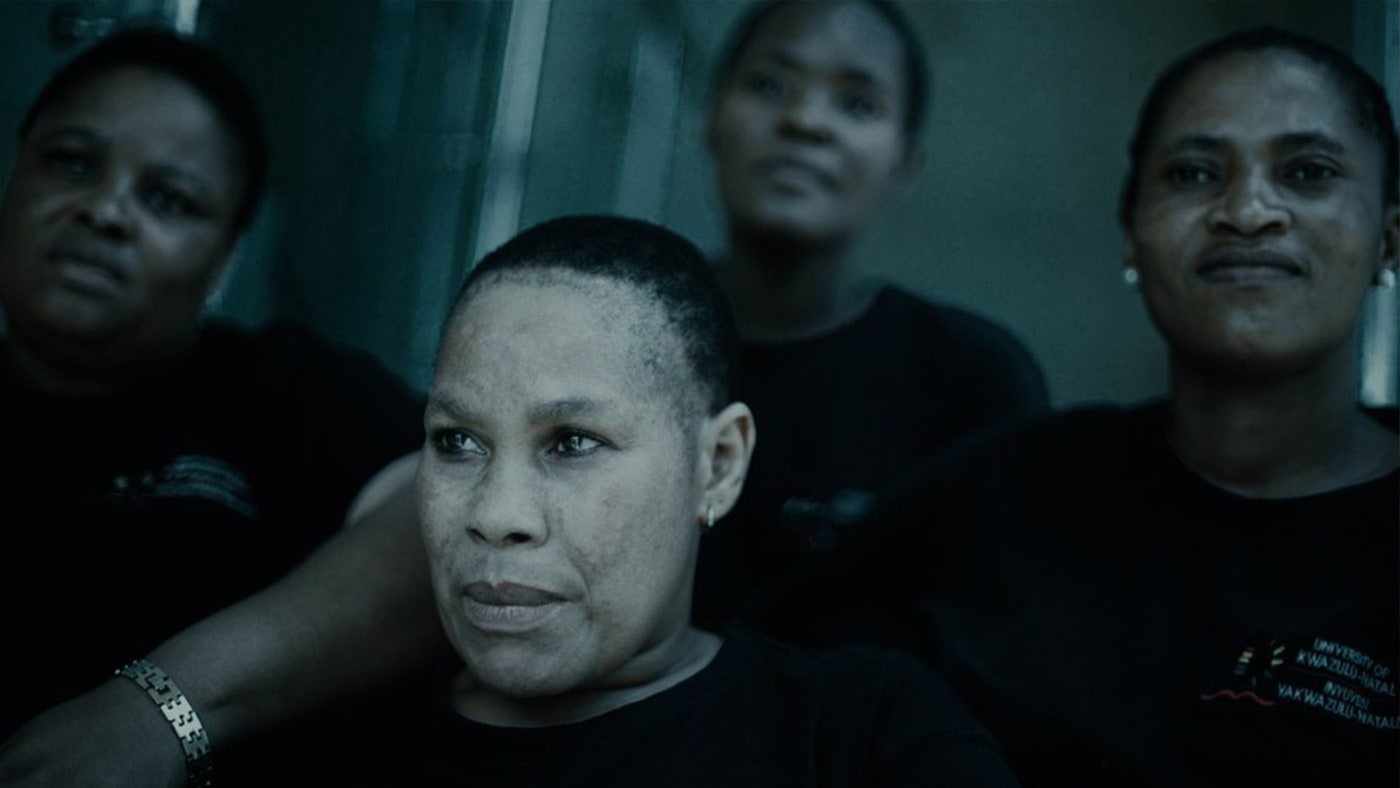 Saturday
May 11, 2019 | 7pm

BDC
614 Courtlandt Ave, Bronx, NY 10451
A Gentle Magic explores the resurgence in skin-lightening products in South Africa as an in-road to the country's changing social landscape.
Skin-bleaching is a multi-billion dollar global industry and a contentious issue fraught with racial, historical, political, and public health implications. In this probing documentary, directors Tseliso Monaheng and Lerato Mbangeni interweave psychology, anthropology, and personal, first-hand testimonies to shed light on a complex cultural phenomenon that affects millions of people in South Africa alone.
Post-screening discussion with one of the film's producers Graeme Aegerter to follow. Moderated by Freda Frimpong, CEO of KUUMBA Media.

BIO
Producer
GRAEME AEGERTER is a documentary filmmaker and photographer based in Los Angeles. As a young queer filmmaker, Graeme is dedicated to highlighting the voices of underrepresented and marginalized communities through intimate storytelling. His documentaries have shown at the Big Sky Documentary Film Festival, Afropunk Festival Johannesburg, New York African Film Festival, Durango Independent Film Festival, and more.
Moderator
FREDA FRIMPONG is CEO of KUUMBA Media. Freda is a media professional with experience in acting, writing, producing and under her company, KUUMBA Media, film distribution can be added to the list. KUUMBA Media is a video-on-demand platform for the latest African cinema. The company is founded by Freda and is operated by her and a small Afro-centric team between Brooklyn, New York, and Accra, Ghana. Freda is a Ghanaian-American, based in New York City and Accra. Her goal is to find the bridge between media and technology that compliments the African educational and entertainment sectors. She holds a Masters in Business Administration from Bryant University and is currently pursuing Computer Science as her second masters at Long Island University - Brooklyn Campus. For more info, you can go to www.watchkuumba.com and you reach her at hello@watchkuumba.com

Held in conjunction with one of our current exhibitions at the BDC's 614 Courtlandt Ave gallery Transitions: South Africa | Market Photo Workshop. On view until May 26th.


HEADER: © A Gentle Magic
PHOTO: © A Gentle Magic