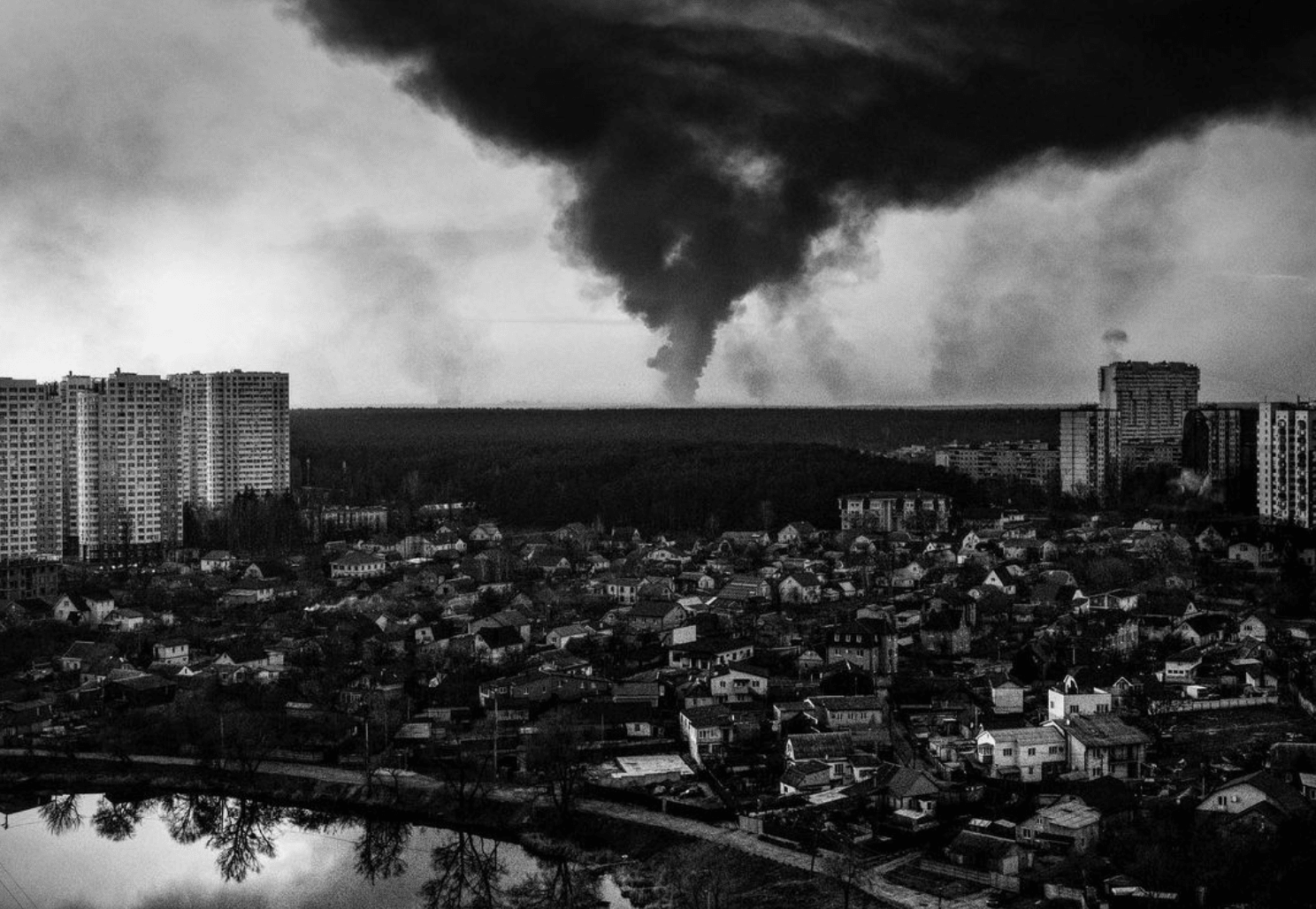 Artist Talk: URGENCY! Ukraine

Tuesday
Jun 28, 2022 | 7pm

In-Person and Virtual Event
📍: BDC, 614 Courtlandt Ave, Bronx, NY 10451
Join the Live Stream Here
Join photographers Svet Jacqueline, Alex Lourie, and Sasha Maslov, as they discuss their experiences documenting the Russian invasion of Ukraine. (More panelists to be announced). This event is held in conjunction with the BDC's pop-up exhibition URGENCY! Ukraine, which features 80 photos from 19 photojournalists and is on view until July 7, 2022.
The BDC's URGENCY! series is a real-time response to critical worldwide events, through exhibitions and public programs, with the aim of creating dialogue and education around these events as they're happening.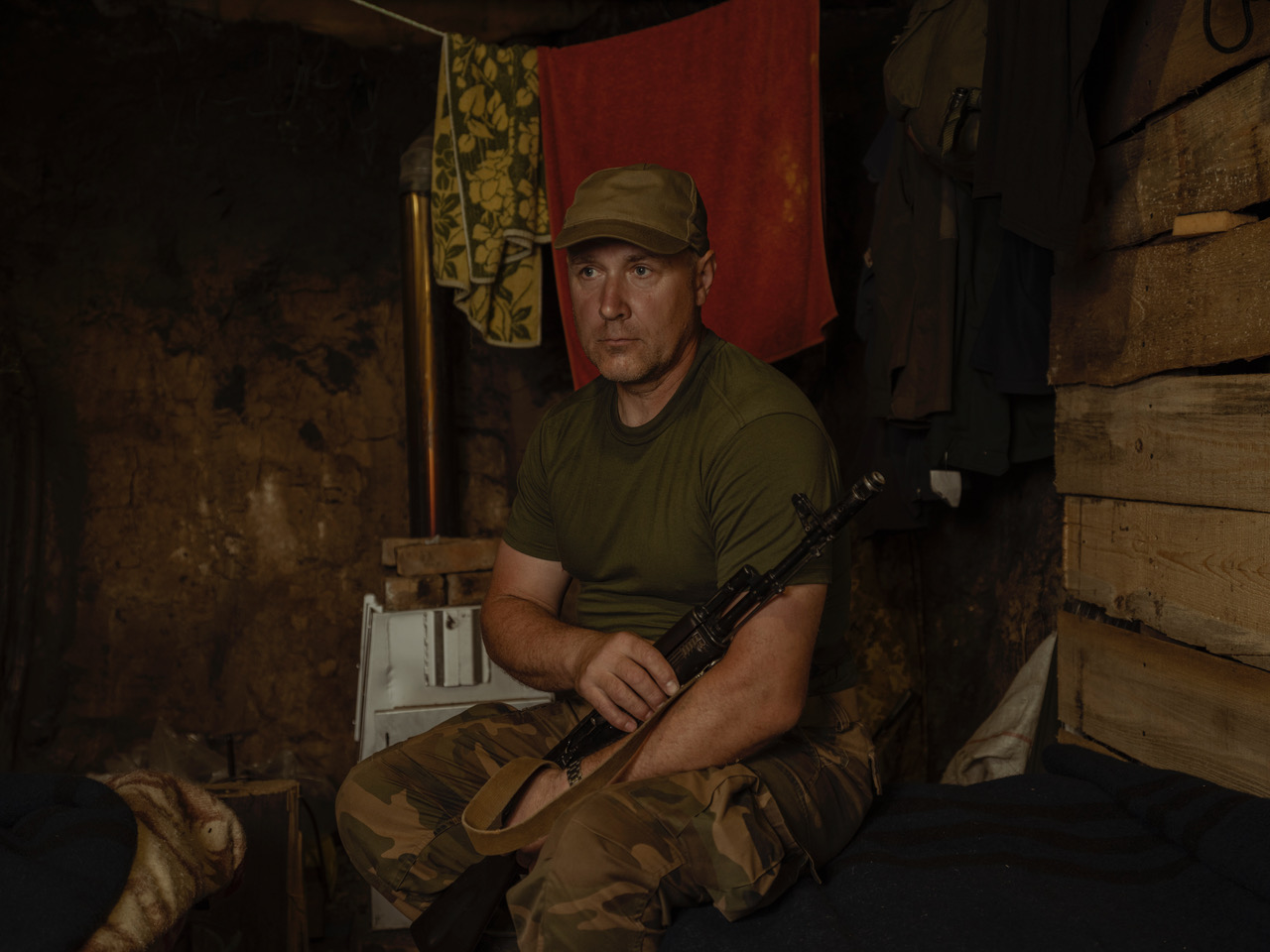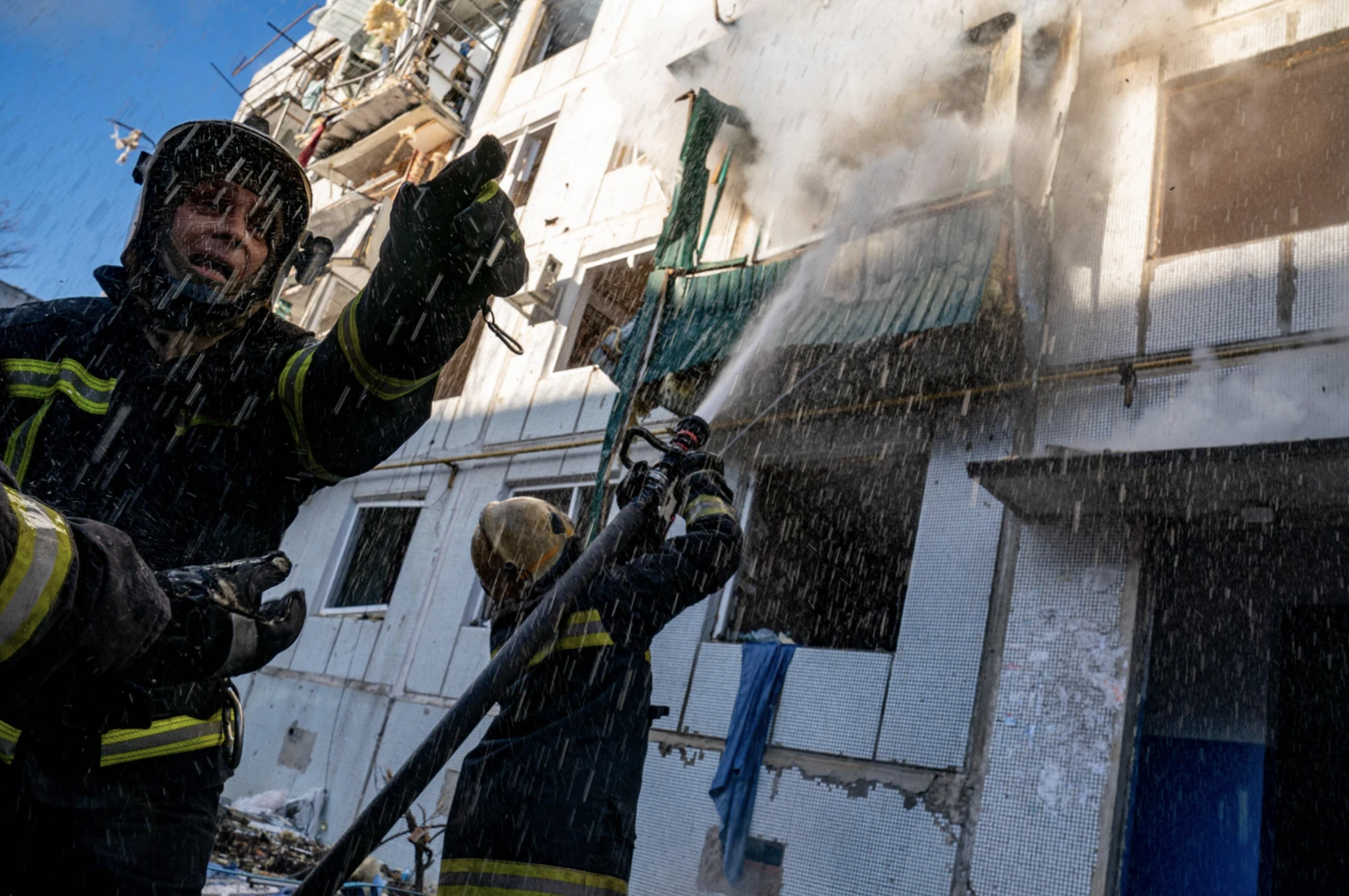 Svet Jacqueline grew up In Baltimore, Maryland. She has a BS in Photography from the S.I. Newhouse School of Public Communications at Syracuse University. She moved to Los Angeles in 2016 to work on freelance projects with Sony Entertainment, Apple, and other clients. In 2020, she documented the uprising of the Black Lives Matter movement, and in 2021 published her first book, 100 days of Protest, in the last year she has split her time between Los Angeles, Mexico, and Texas, documenting migration at the border. Her recent efforts focus on the humanitarian impact of Russia's war on Ukraine. She has won the NPPA Best of Photojournalism 2022 and her photos have been published in Göteborgs-Posten, Teen Vogue, and The Jewish Times, and on HBO. Website I @___svetj

Sasha Maslov was born in Ukraine in 1984. Inspired and taught by his father, photographer Guennadi Maslov, and later his teacher and mentor, Oleg Shishkov, he developed into an aspiring young photographer. Later Sasha became known for his social documentary projects around Eastern Europe, especially in his native country. He started pursuing a career as a portrait photographer in New York Ciity, where he moved at the age of 24 in 2008. Since then he has been working for leading publications around the Globe and pursuing work on his personal projects.


Alex Lourie is a photojournalist from Long Island, New York. Lourie has covered conflicts in Syria, Iraq, and Ukraine. Website I @alexlourie.photo
HEADER IMAGE: Smoke clouds from multiple air strikes that hit contested areas near the city linger in the sky over Kyiv, Ukraine. March 25, 2022. © Svet Jacqueline
INTERIOR IMAGES (Top-Bottom): © Sasha Maslov
Firefighters attempt to extinguish flames that had spread throughout the building on Thursday morning. © Alex Lourie