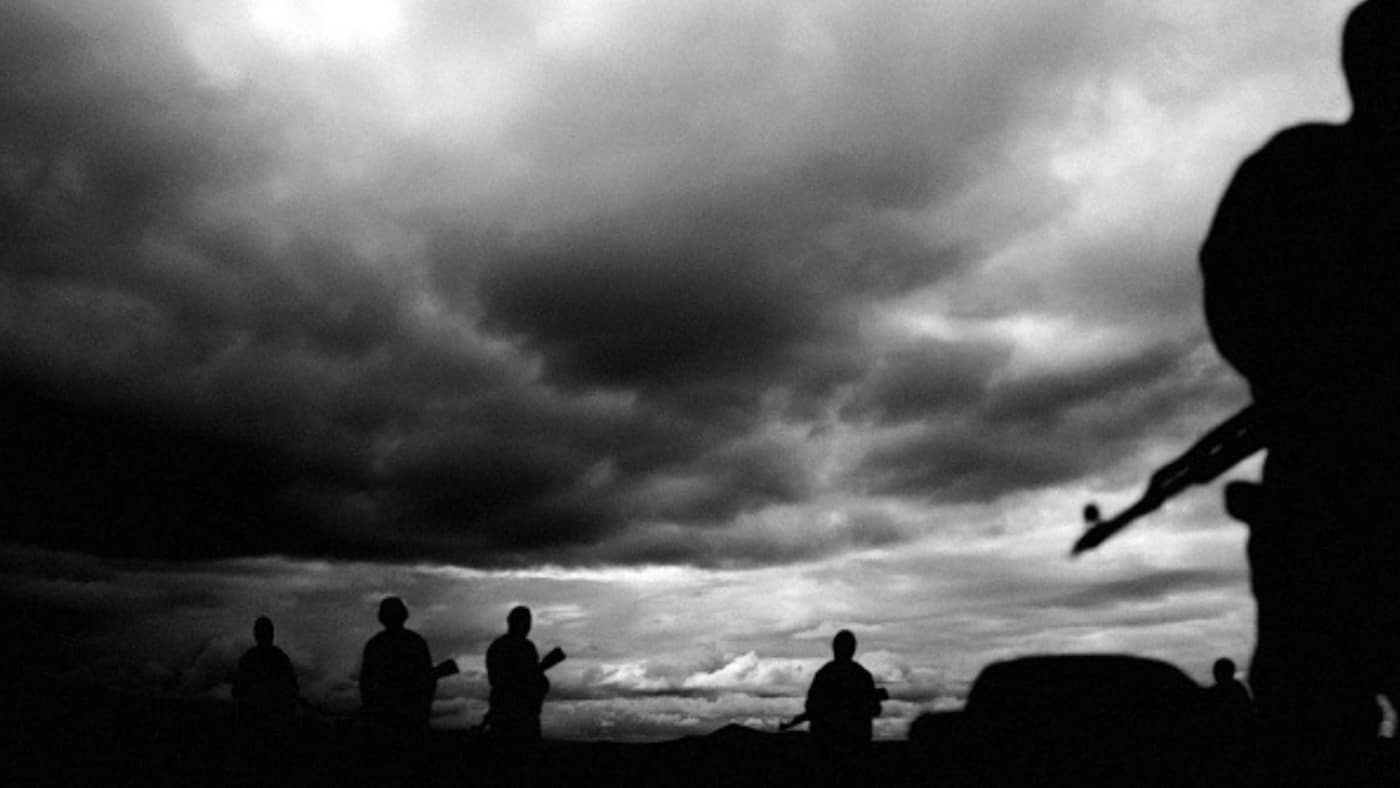 Attacks On Press Freedom in Mexico

Saturday
Sep 15, 2018 | 4:30pm

Location: 60 Water Street, DUMBO – across from Photoville
A conversation about the attacks on press freedom in Mexico with Alexandra Ellerbeck, Committee to Protect Journalists' (CPJ) North America program coordinator, Mexican photojournalist Emmanuel Guillen Lozano, Ginger Thompson, senior reporter at ProPublica, and investigative reporter Alejandra Ibarra Chaoul.
This conversation will touch on Mexico becoming one of the most dangerous places in the world for journalists, with levels of violence unmatched by any country in the Western hemisphere. With extensive research from CPJ and Lozano's personal insight on what it is like to work in this life-threatening atmosphere, this conversation will shed light on Mexico's press climate.

PANELISTS

ALEJANDRA IBARRA CHAOUL is a bilingual investigative reporter, magazine writer, and researcher based in New York City. She has bylines in Worcester Magazine, The Haitian Times, FreePress Houston, Nexos, and Horizontal. Her work has appeared in The New Yorker and Univision. In 2014, she was selected as one of the 10 most promising young writers in Mexico for "Balas y Baladas" and in 2017 she was a finalist in "Nuevas Plumas," an international magazine writing contest. Currently, she is a fellow at the Brown Institute for Media Innovation where she is building an archive that will cull together the lives and works of journalists killed in Mexico.
ALEXANDRA ELLERBECK, Committee to Protect Journalist's North America program coordinator, previously worked at Freedom House and was a Fulbright teaching fellow at the State University of Pará in Brazil. She has lived in Chile, Bolivia and Brazil.

GINGER THOMPSON served as the Mexico City bureau chief for both The New York Times and The Baltimore Sun. While at the Times, she covered Mexico's transformation from a one-party state to a fledgling multi-party democracy and parachuted into breaking news events across the region, including Cuba, Haiti and Venezuela. For her work in the region, she was a finalist for the Pulitzer's Gold Medal for Public Service. She won the Maria Moors Cabot Prize, the Selden Ring Award for investigative reporting, an InterAmerican Press Association Award, and an Overseas Press Club Award. Thompson was also part of a team of national reporters at The Times that was awarded a 2000 Pulitzer Prize for the series, "How Race is Lived in America."

EMMANUEL GUILLÉN LOZANO is an independent documentary photographer currently based in New York City. His photographic work focuses on social issues, human rights and the effects of violence.


Held in conjunction with our exhibition Attacks on the Press | Mexico which will be on view at Photoville. This exhibition features work by Félix Marquez, Emmanuel Guillén Lozano, Francisco Robles and Mauricio Palos. More information available here.


HEADER: © Emmanuel Guillén Lozano