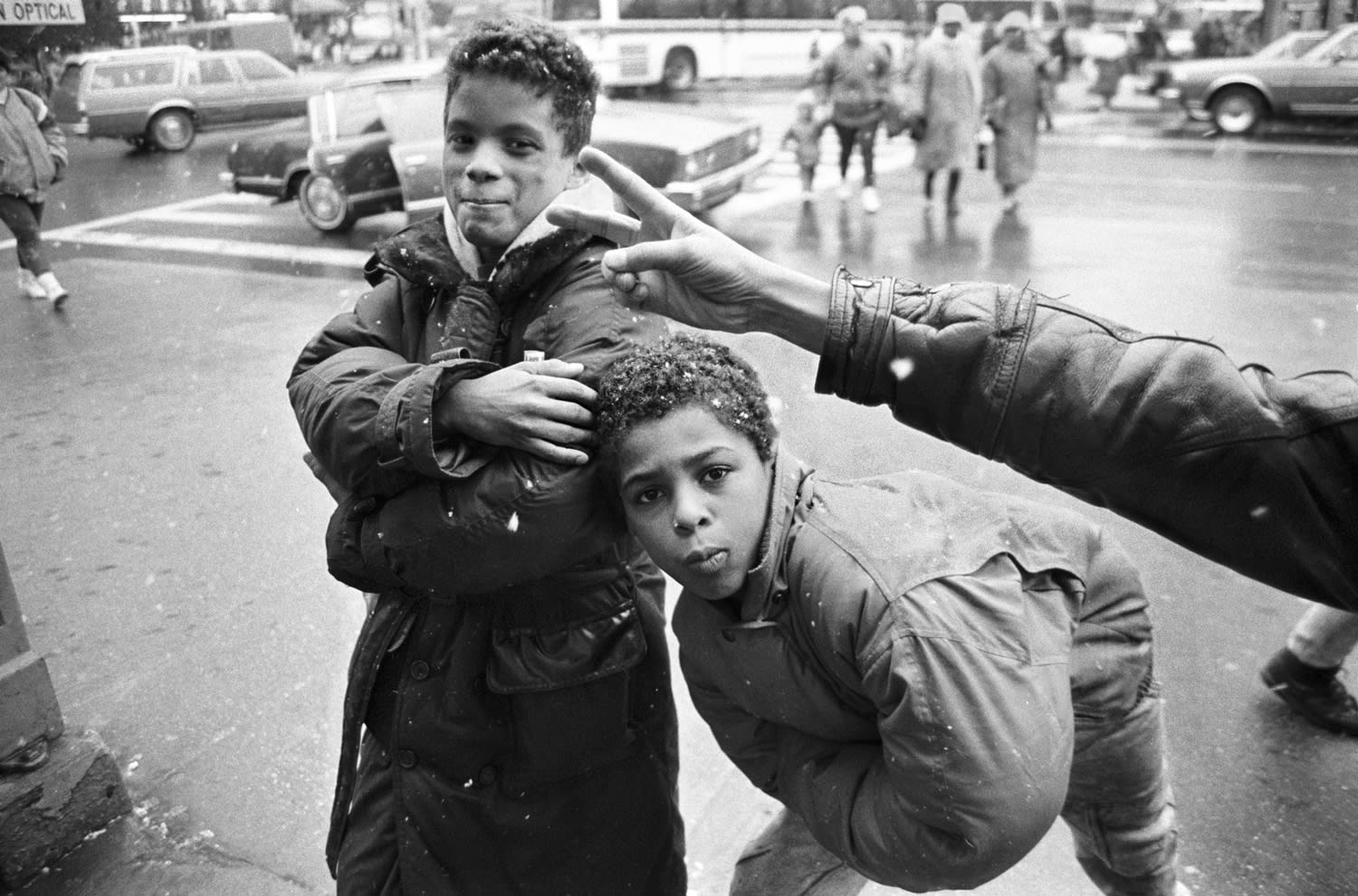 Friday
Aug 12, 2022 | 7pm

Join the BDC for a conversation with journalist and researcher Lidia Hernández-Tapia and photographers Edwin Pagán, Geandy Pavón, and Cinthya Santos-Briones as they discuss the way Latin communities have used photography as a tool to document their experiences in New York City.
This event will reflect on the connections between the history of photography, the settlement and evolution of the Latin presence in the city, their struggle for increasing visibility in artistic fields, politics, and society at large. The panel discussion will focus on the artistic legacy of Latin photographers and the fascinating histories of Latin urban life that emerge from individual and institutional photo archives.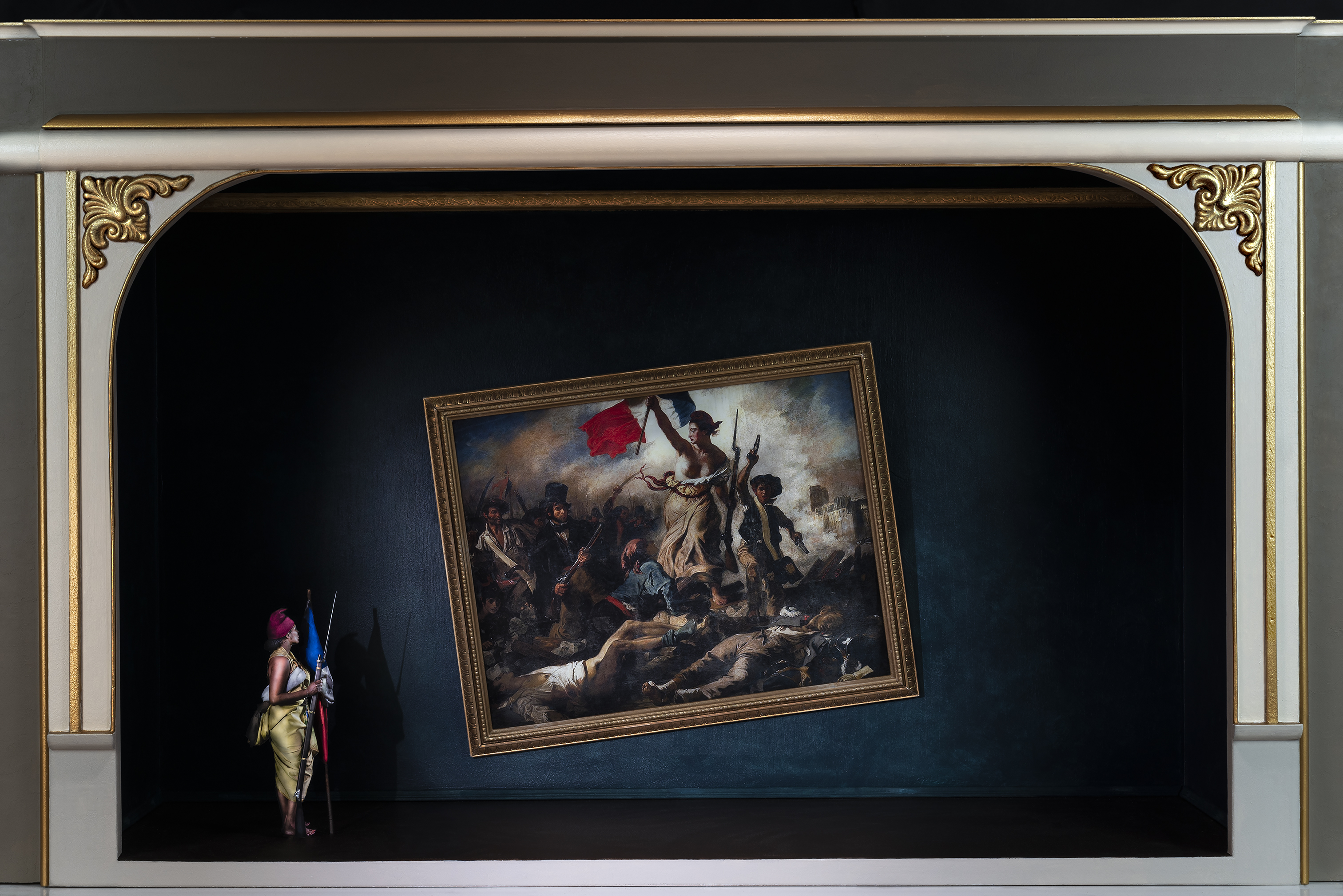 Bios:
Cinthya Santos Briones is a Mexican participatory artist, anthropologist, ethnohistorian and community organizer based in New York. Her multimedia work uses collaborative and community narratives of self-representation to tell stories about homeland, immigration, memory, and (indigenous) identity through an interdisciplinary process that uses photography, ethnography, (archives) history, drawings and audiovisual and written narratives. For ten years Cinthya worked as a researcher at the National Institute of Anthropology and History focused on issues on indigenous migration, codex, textiles and traditional medicine. She is the recipient of fellowships and grants from the Magnum Foundation (2016/2018/2020), En Foco (2017), National Geographic Research and Exploration (2018), We Woman (2019) and the National Fund for Culture and the Arts of México (2009/2011). Her work has been published in The New York Times, Pdn, La Jornada, California Sunday Magazine, Vogue, Open Society Foundations, Buzzfeed, The Intercept and The Nation Magazine, New Yorker, among others. Cinthya is co-author of the book "The Indigenous Worldview and its Representations in Textiles of the Nahua community of Santa Ana Tzacuala, Hidalgo"; and the documentary,The Huichapan Codex. Cinthya has worked in pro-immigrant organizations in New York as a community organizer and is currently Adjunct Faculty at the Craig Newmark Graduate School of Journalism at CUNY.
@cinthyasantosb

Edwin Pagán is a New York-based filmmaker, producer, photographer, cinematographer, screenwriter and cultural activist with over 35-years of hands-on experience in film and content production in both the documentary and narrative film sectors.
In 2011, Pagán became a founding member of the photography collective Seis del Sur (Six from the South) along with renowned documentary photographers & photojournalists David González, Joe Conzo, Ricky Flores, Ángel Franco, and Francisco Molina Reyes II. Their groundbreaking first group show "Seis del Sur: Dispatches from Home by Six Nuyorican Photographers" opened at the Bronx Documentary Center (BDC) on March 15, 2013 and broke all records for exhibitions of its kind in the region. The exhibit also received enormous press coverage and critical acclaim that is credited with reinvigorating a renewed interest in the subject of the South Bronx among galleries and news outlets across the country and abroad. In 2015, the collective opened its largest show to date at the King Juan Carlos I of Spain Center (NYU), which was extended several times due to popular demand, and finally closed in May 2016.
Pagán served as program manager of the Bronx Culture Collective (BxCC), a bloc of South Bronx-based cultural, social service, technical assistance, healthcare, and environmental concerns that had organized to address the most pressing social issues in the region, including gentrification. His personal vision of "Cultural Identity Reclamation" was the successful driving catalyst for the work being undertaken by the collective.
He is currently the director of communications and media for We Stay/Nos Quedamos. He has ventured into the AR/VR space where he gets to utilize and unify all his creative know-how to explore new forms of emerging media imaging as part of his personal craftwork. @paganimages
Geandy Pavón is a multi-disciplinary artist who explores the ills that plague global society. His observations into totalitarianism and displays of power are expressed through paint, photography and video. An example of the provocative work that brought his name to light is Nemesis (2010-2012) - a part of a body of work that entails guerrilla projections of photographs of renowned dissidents and political prisoners on the facades of their corresponding embassies and consulates. His work has gained praise and positive critical reviews from esteemed figures such as Holland Cotter, of The New York Times.
Pavón's work has been featured in solo and group exhibitions such as Caribbean: Crossroads of the World, at The Studio Museum of Harlem and PAMM; The X Files Bienal at El Museo del Barrio; the Annenberg Space for Photography as part of Pacific Time LA/LA; and at the USF Contemporary Museum of Art in Tampa, Florida. His photo series The Cuban-Americans was recently added to the permanent collection of El Museo del Barrio. @geandypavon
Lidia Hernández-Tapia is a multi-faceted writer, scholar and translator based in New York City and Cuba. She earned a Master's degree from the Craig Newmark Graduate School of Journalism at CUNY and a B.A. at the University of Havana. Her professional career started in Havana, Cuba, working as a reporter for independent media organizations, during the Obama administration​​​​​​​'s attempt to normalize relations between the United States and Cuba. She has worked as a writer for NY1, a translator for WNYC radio and a fellow for DemocracyNow! and the In The Thick podcast. Currently, she is a Ph.D. student at the Latin American, Iberian and Latino Cultures department, LAILAC, at the CUNY Graduate Center, and a digital fellow at the Center for Latin American, Caribbean, and Latino Studies.


HEADER IMAGE: © Edwin Pagán
INTERIOR IMAGE: © Staged / 2022 / archival pigment print / 30x44 inches © Geandy Pavón