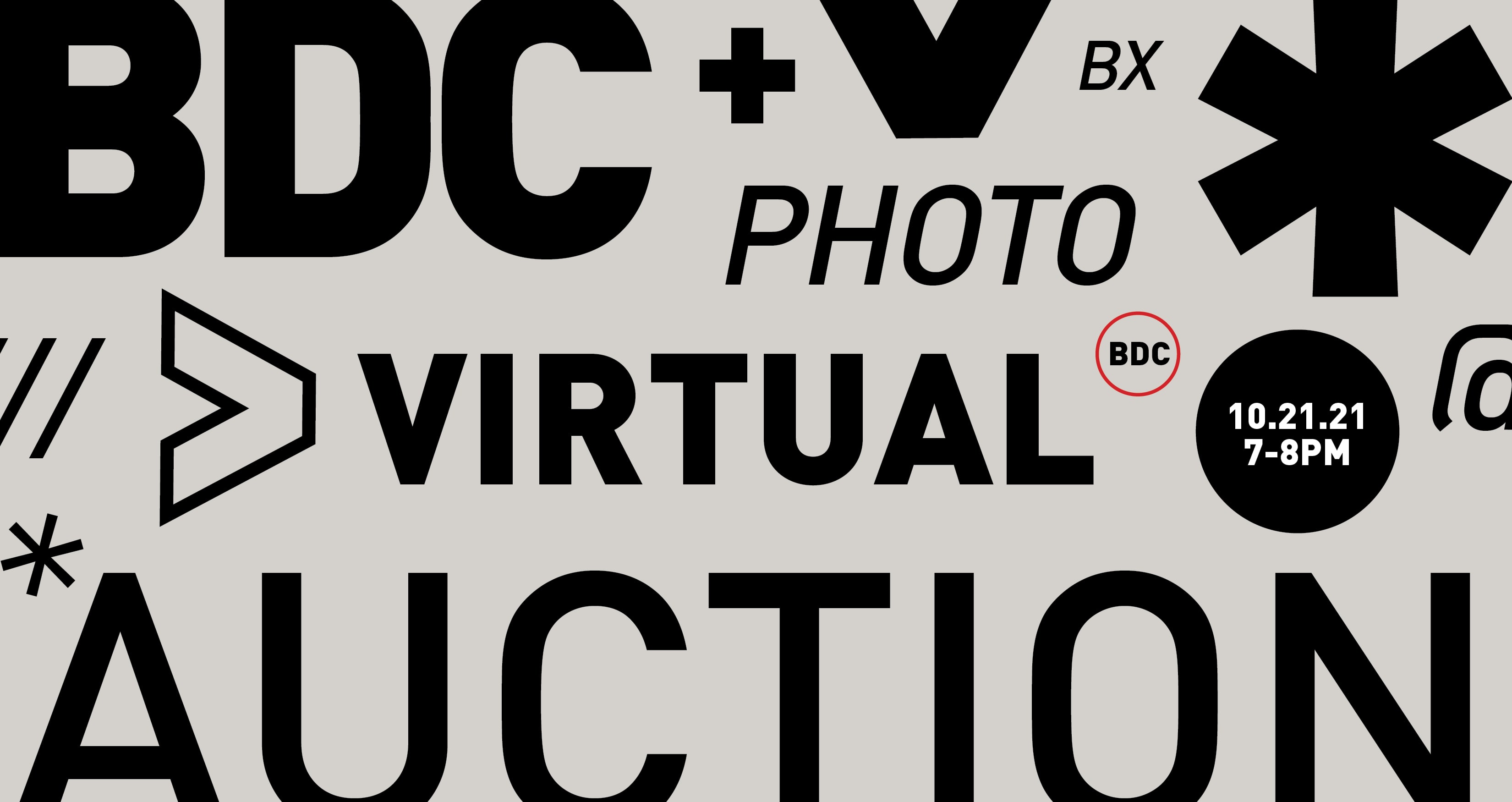 BDC Photo Auction Benefit

Thursday
Oct 21, 2021 | 6pm

This year, due to the ongoing effects of COVID-19, the BDC's upcoming Photo Auction Benefit will NOT be held in-person.
PLEASE NOTE: The Auction will still take place virtually; bidding will open on October 7th, with the culminating event taking place virtually on Thursday, October 21st, from 7- 8:00 pm.
We encourage you to bid on the photos and we hope you will join us as we celebrate 10 years of the BDC.