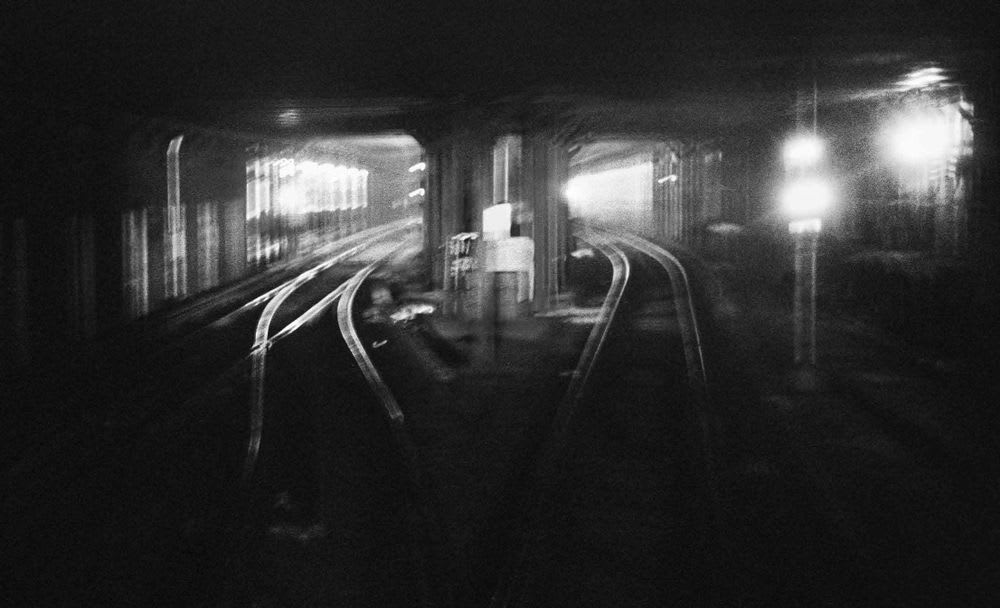 Beginner Analog Photography with Brian Young

Saturday
Dec 8, 2018 | 10am
The workshop runs two weekends:
Day 1: Sat, Dec 8th, 10AM-5PM
Day 2: Sun, Dec 9th, 10AM-5PM
Day 3: Sat, Dec 15th, 10AM-5PM
Day 4: Sun, Dec 16th, 10AM-5PM
This class will teach students how to shoot and process B&W film, make contact sheets, and then print B&W photographs of their negatives on 8x10 RC paper. The analog process is a transformative experience that helps students understand the true nature of the photographic medium, creating an essential foundation for further exploration of today's photographic practice.


In our digital age, you will learn how to easily process film at home with a simple, basic set-up. When at the workshop, you will learn how to use the darkroom enlarger and how to make a B&W print. Once you have grasped the basic steps of printing a 'silver print', you can practice the skills that eventually enable a photographer to create expressive images of great beauty. It is from this exploration that we understand and control 1) the material and the process along with 2) the printing material and process. Becoming a skilled analog photographer takes time, patience and dedication. What is gained from the 'alchemy of analog' is the irresistible pursuit for perfection.


This class is open to beginners and those who haven't rolled film on a reel for ages. There will be a follow-up class in the spring semester which will encourage students to explore printing 11x14 and using fiber paper.


Students must expose a minimum of 1-2 rolls between class weekends and have new negatives ready for the following class. Film processing times at the BDC will be made available to enrolled students. Cameras will be provided during class time for those who need them.


Tuition includes a starter pack of materials including film, paper, and darkroom supplies needed for printing.
Register today!
BRIAN YOUNG is a Canadian-born photographer, teacher and master printer. Since 1980, he has dedicated himself to analog B&W photography. He has been a member of the ICP faculty since 1988 and has taught workshops in Brazil, Mexico, and Spain. In 1992, he started Phototechnica Inc., a custom B&W lab that specializes in exhibition printing, book projects and commercial repro. He has printed for prominent national and international art photographers, photojournalists and documentary photographers. He has also printed for exhibitions in distinguished museums around the world. In 2016, he published a book of pictures from his own archive, "The Train NYC 1984." Young enjoys collaborating with photographers who still believe in the unique beauty of film photography and the silver gelatin print.


Header photo: © Brian Young