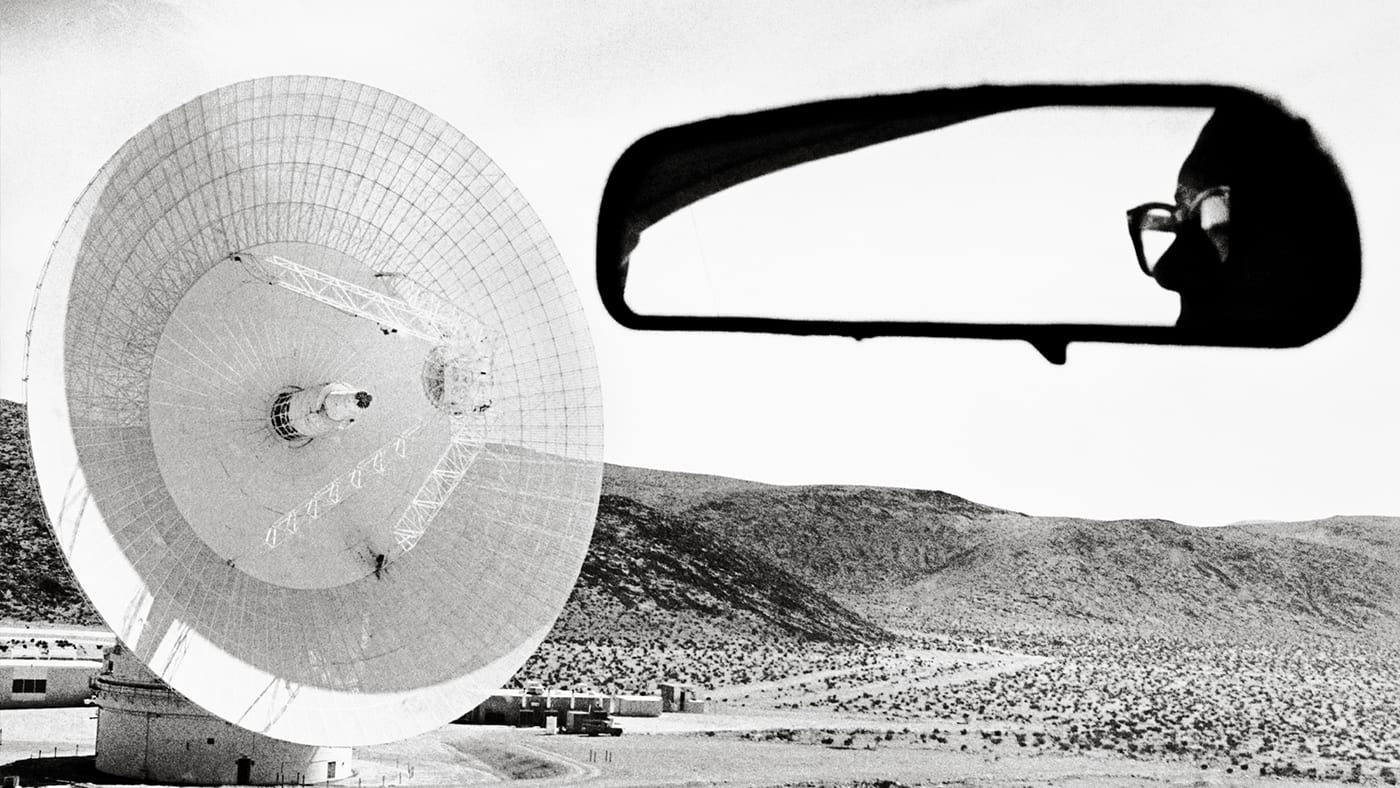 Beyond Iconic: Photographer Dennis Stock

Tuesday
Sep 24, 2019 | 7pm
Join the BDC for the launch of the reissue of Dennis Stock's iconic photobook California Trip by Anthology Editions, and the screening of Beyond Iconic: Photographer Dennis Stock, Hanna Maria Sawka's film about Stock, followed by a conversation with the filmmaker and Magnum Photos' Michael D. Shulman.
Beyond Iconic: Photographer Dennis Stock is a 2011 American biographical documentary film, written, produced and directed by Hanna Sawka Hamaguchi. The film chronicles the personal and professional life of photographer Dennis Stock. It is narrated by Stock himself and was completed before his death in 2010. The film shone light on Stock's different aspects of life including his classroom at the Omega Institute, where he taught a master class of photography before his death.
In 1968, Magnum photographer Dennis Stock took a 5-week road trip along the California highways, documenting the height of the counterculture hippie scene. These black and white photos were compiled to create California Trip, originally published in 1970, and became an emblem of the free love movement that continued to inspire throughout the decades.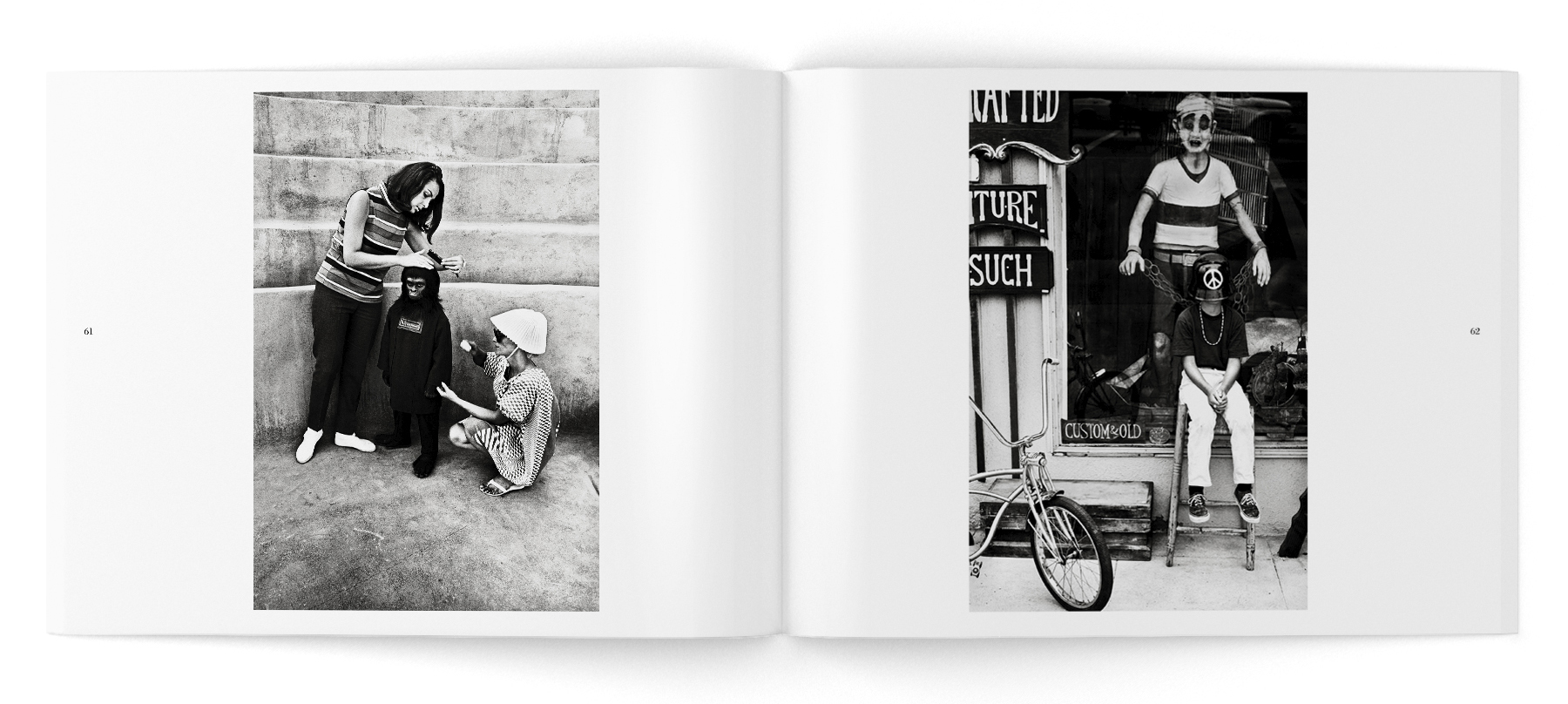 BIOS
DENNIS STOCK was a celebrated American photographer, noted for his photo essays. His portfolio had a massive range and included many timeless pieces of work such as the free love movement of California, jazz, nature, and portrait work of icons such as James Dean and Billie Holiday. His photography has been exhibited all over the world, and his photos are part of many major museum collections. He won first prize in both Life's Young Photographers Contest in 1951 and the International Photo Competition in Poland in 1962. Stock passed away in 2010.
HANNA SAWKA Daughter of a psychologist and an acclaimed artist, Hanna Sawka Hamaguchi was born in communist Poland in 1975. Soon after her birth, the family was exiled for political reasons and settled in the United States. Since 1999, she has produced and directed 5 short narrative and documentary films, which together have garnered 16 festival selections/nominations around the world and awards that include a "Best of the Festival" award for That Sleepless Night at Mediawave in Hungary and an "Audience Choice" for Night Conversations at the Red Wasp Film Festival in Texas. Hanna is currently working on pre-production of The Voyage, a multi-media spectacle in collaboration with her father, Jan Sawka. Pilots of The Voyage were awarded the Gold Medal in Multi-media at the Florence Biennial of Contemporary Art in 2003.

MICHAEL D. SHULMAN is Director of Publishing, Broadcast, and Film at Magnum Photos. He has been with Magnum since 2002 and has worked at several major photo agencies since 1993. He is also a consultant for Reel Art Press, who have published "Cuba 1959" and "The Beat Scene", both by Burt Glinn, and will publish an expanded edition of "Police Work" by Leonard Freed in 2020.
ANTHOLOGY EDITIONS is an independent book publisher based in Brooklyn, New York. An imprint of the record label Mexican Summer, Anthology is dedicated to uncovering and presenting new narratives via thoughtful, exceptionally designed publications in the fields of art, music, and pop culture history.

© Dennis Stock/Magnum Photos