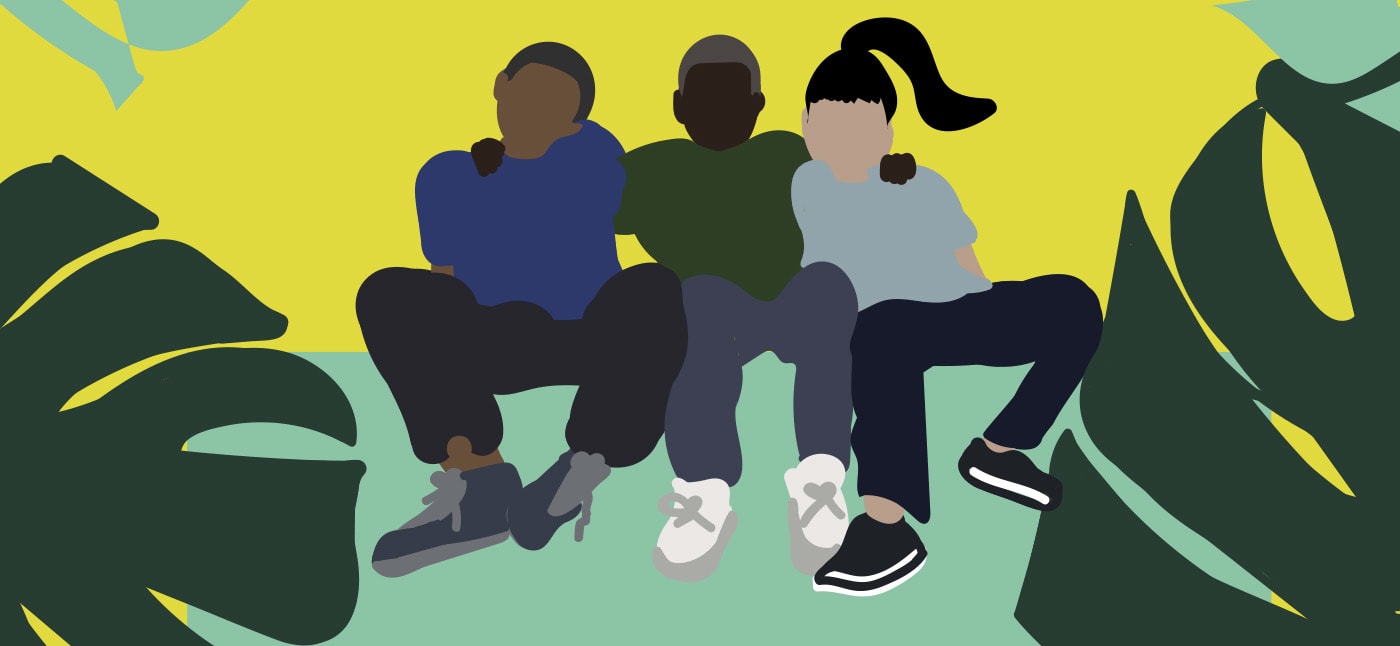 Sunday
Jul 21, 2019 | 12pm

Corner of Courtlandt and 151st St
Come celebrate our second annual Latin American Foto Festival with us!
The day will include a Spanish language beginner's photo workshop taught by Emmanuel Guillen Lozano, for the second year in a row the
Mazarte Dance Company
returns and will be performing, Lila Engelbrecht will lead a paper making workshop, exhibition tours, food, sports, family-friendly activities, and more!

This event is held in conjunction with our 2nd Annual Latin American Foto Festival, on view July 11-21, 2019. Featuring work from Puerto Rico, Guatemala, Mexico, Costa Rica, Colombia, Honduras, El Salvador, and Ecuador.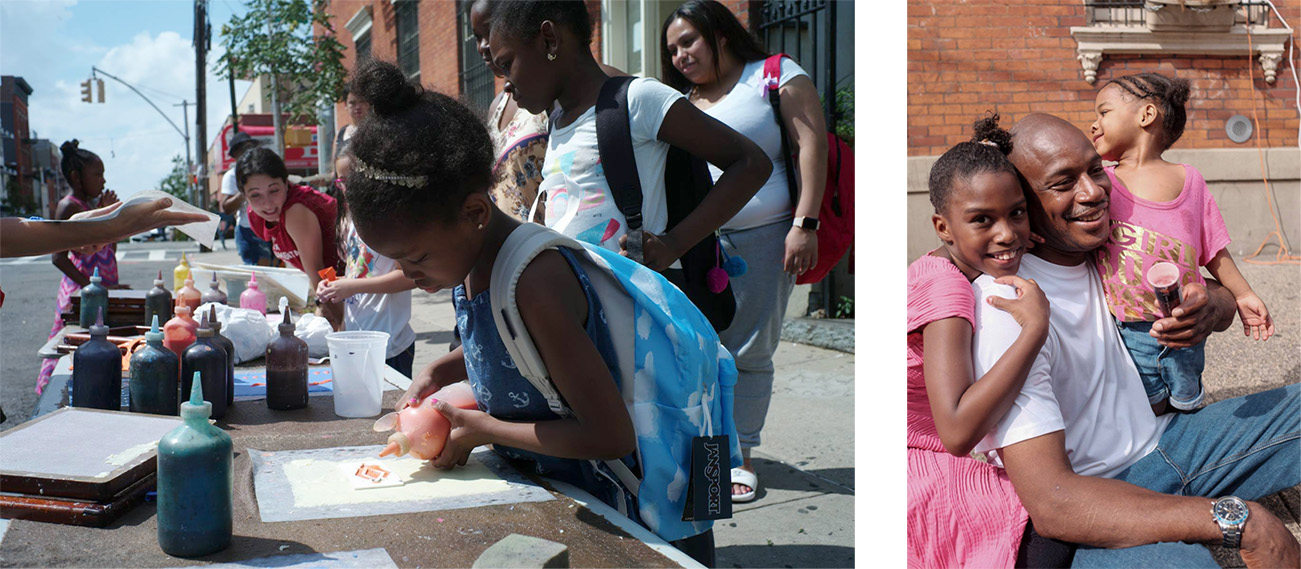 PHOTOS (L-R): © Michael Kamber and Sean Sirota/Bronx Documentary Center