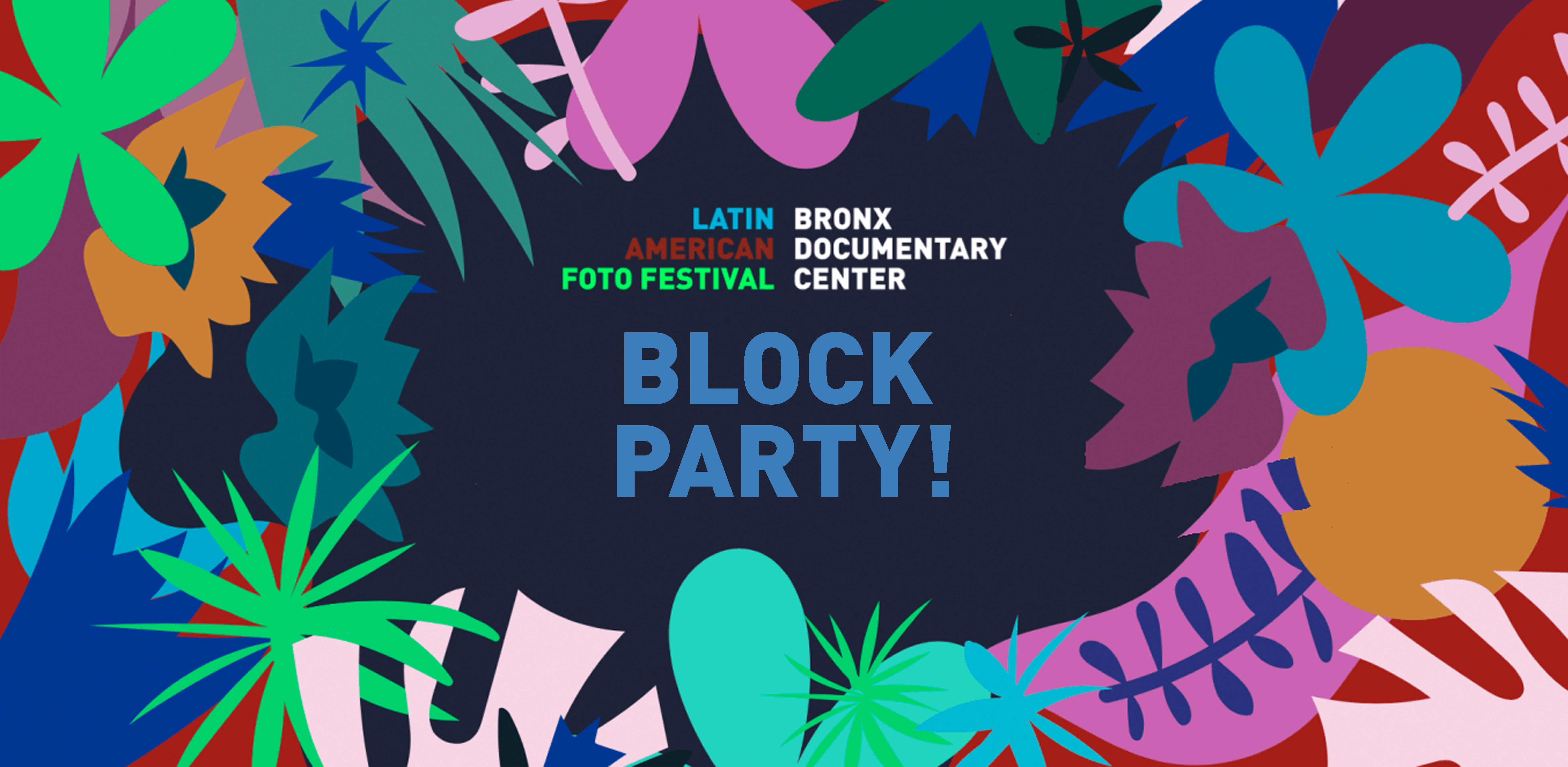 Saturday
Jul 16, 2022 | 11am

Join the Bronx Documentary Center as we celebrate our 5th Annual Latin American Foto Festival. Our annual block party returns on Saturday, July 16th, from 11AM-6PM, at 151st St and Courtlandt Ave.
Join us for a day of food, music, and fun! The event will include free portraits, exhibition tours in both English and Spanish, family-friendly activities and games, face painting, arts and crafts, sports, and more!

This event is held in conjunction with the BDC's 5th Annual Latin American Foto Festival. The Festival will be held July 14- 31, featuring large-scale photographs throughout the Melrose neighborhood by both emerging and established, award-winning photographers.