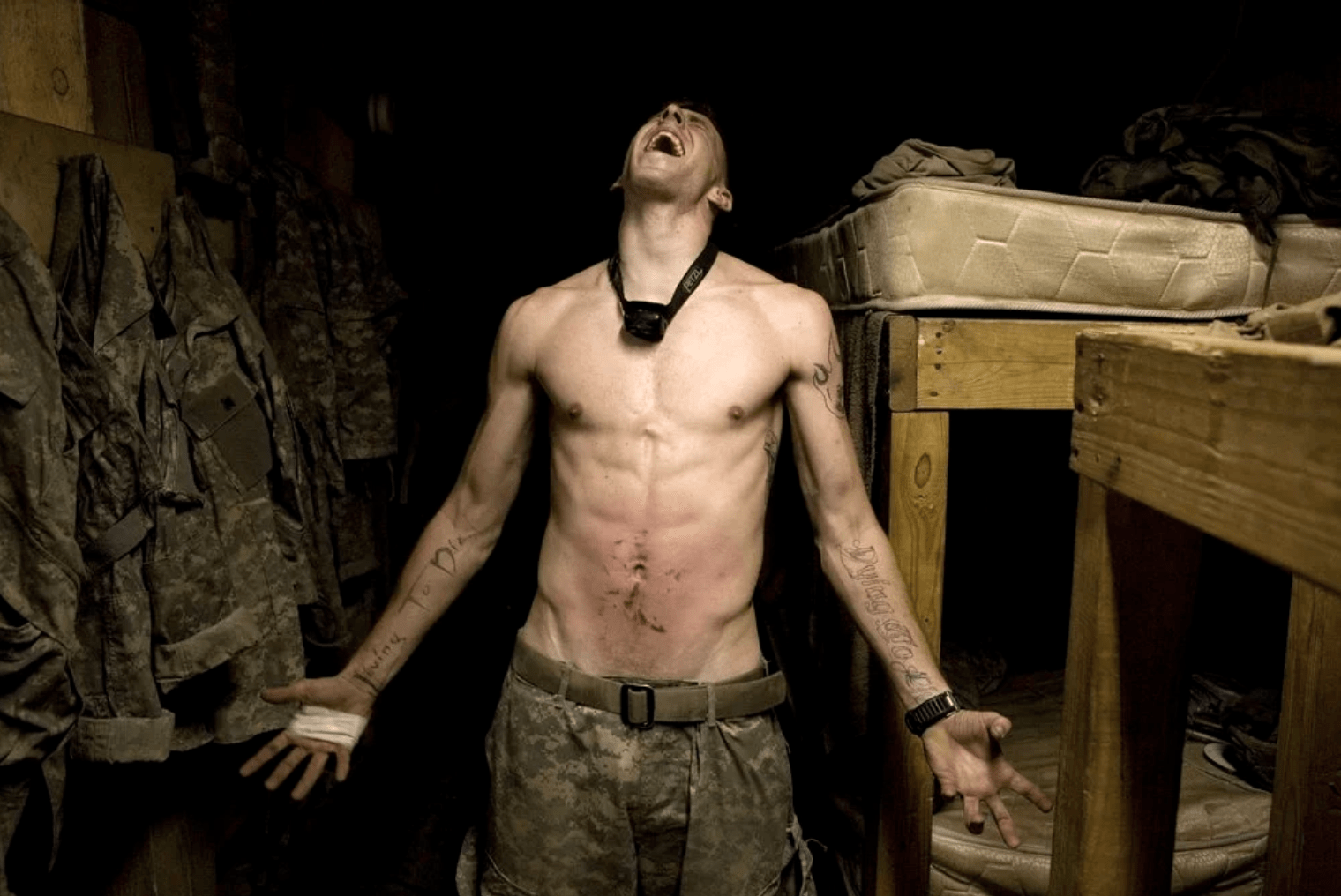 Conflict Imagery in the Digital Media Era

Wednesday
Apr 6, 2022 | 6:30pm
THIS EVENT IS SOLD OUT.
Please note we will be filming this event and sharing it on social media at a later date.
6:30-8PM, In-Person
We're delighted to announce this roundtable discussion event in a partnership between the Tim Hetherington and Conflict Imagery Research Network and the Bronx Documentary Center. The event will bring together distinguished experts working across photography, filmmaking, curation, and research, to discuss how the pressures of the digital era are shaping professional values and experiences for those producing conflict and post-conflict imagery.
The discussion considers the ways in which the photojournalistic industry has responded to the rapidly-changing digital environment and the weaponization of imagery by an array of actors. Who is now involved in the collaborative storytelling processes? Is there a noticeable shift in the aesthetics of war due to the popularity of certain platforms (Instagram, TikTok)? How do photographers or filmmakers ensure visibility of their work in an era of information overload? And how does the Russian war in Ukraine affect our understanding of these issues?
The Tim Hetherington collection is based at the Imperial War Museum (UK), and this AHRC-funded research network aims to explore Hetherington's approach to recording conflict and to examine his legacy in the broader historical context of conflict imagery. The event will be filmed.
Participants include:
Sebastian Junger: Journalist, author and documentary filmmaker | Films include the award-winning documentary film Restrepo (2010) with Tim Hetherington

Mike Kamber (moderator): Founder and executive director of the Bronx Documentary Center | Documentary photographer, primarily in war zones, for over 20 years.
Ira Lupu: Photographer, multimedia artist, born in Odesa, Ukraine | Graduate of International Center of Photography (NYC), and Viktor Marushchenko's School of Photography (Kyiv)
Stephen Mayes: Photographer, visual communications consultant, and curator | Executive Director of the Tim Hetherington Trust

Lauren Walsh: Director of the Gallatin Photojournalism Lab, New York University | Author of Conversations on Conflict Photography (Bloomsbury, 2019)
Organized by the Bronx Documentary Center, Imperial War Museum, and University of Leeds. This event is supported by funding from the Arts and Humanities Research Council (Grant ref: AH/T008210/1). Principal investigator is Katy Parry (Leeds) and Co-Investigator is Greg Brockett (IWM).
Registration is required to attend this event. Please RSVP here.