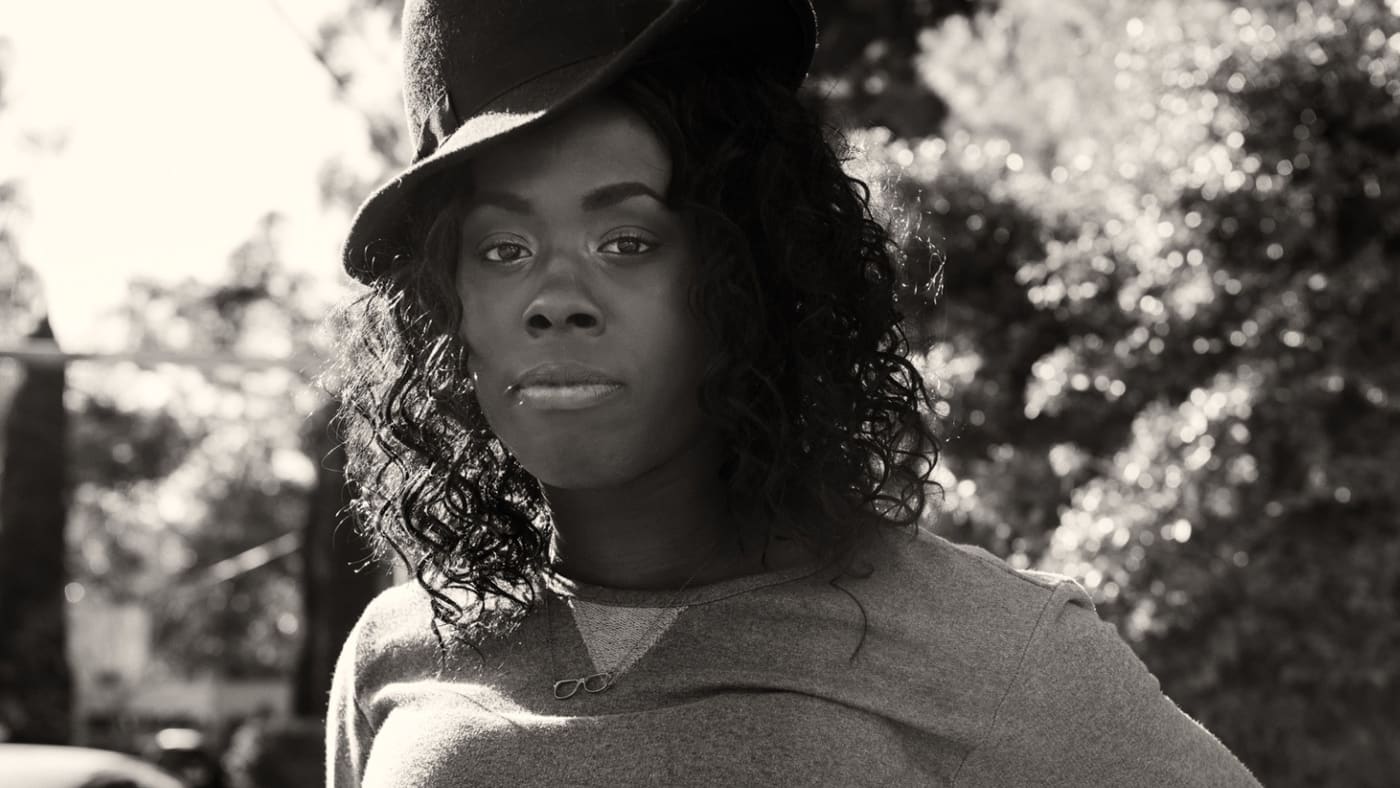 Thursday
Apr 5, 2018 | 7pm
Join the BDC and Daylight to celebrate the release of Daylight's Spring 2018 photobooks!
All the books will be available for purchase at the event and the photographers will be present to discuss their projects.
Executive Order: Images of 1970s Corporate America
Susan Ressler
Executive Order is a trenchant look at corporate America, featuring portraits and office interiors shot during the 1970s in Los Angeles and the Mountain West.
A Handful of Dust: Syrian Refugees in Turkey
Nish Nalbandian
A Handful of Dust gives a glimpse into the approximately 3 million Syrians who have fled war in their home country and are living in Turkey.
No Man's Land: Views from a Surveillance State
Marcus DeSieno
No Man's Land is a beguiling collection of sepia-toned natural landscapes pulled from security camera feeds.
Phantom Power
Barbara Diener
Phantom Power is a book about the intangible. Barbara Diener is fascinated by unexplained phenomena and, in this book, she has used a variety of methods to capture images that convey the ineffable qualities of human existence.
Female
Pilar Vergara
Female strives to capture transgender women without artificial studio lighting or the irrelevance of color. While trans people are often sensationalized in the media, Pilar Vergara set out to quietly capture their individuality through intimate portraits.
Dear Shirley: A True Story
Hinda Schuman
Dear Shirley is a first-person saga of love and loss captured over more than four decades. The photographs and text contained in this diaristic account take an unflinching look at the dissolution of two marriages: Schuman's marriage of 10 years to Jeremy, and of 27 years to Susan.
Houseraising: The Jersey Shore After Hurricane Sandy
Ira Wagner
The Jersey Shore was devastated by Hurricane Sandy, and remains under threat from storms, erosion, and rising sea levels. Despite the overwhelming odds, people repair and rebuild their homes on this precarious land using a rudimentary elevation system.
I Write Artist Statements
Liz Sales
This delightful little paperback consists of humorously inventive fictionalized artist statements.
DAYLIGHT is a nonprofit organization dedicated to publishing art and photography books.
Header image: © Pilar Vergara
Our venue is on the ground floor and is wheelchair accessible. The bathroom is non gender-segregated. For further information call 718-993-3512 or email olivia@bronxdoc.org