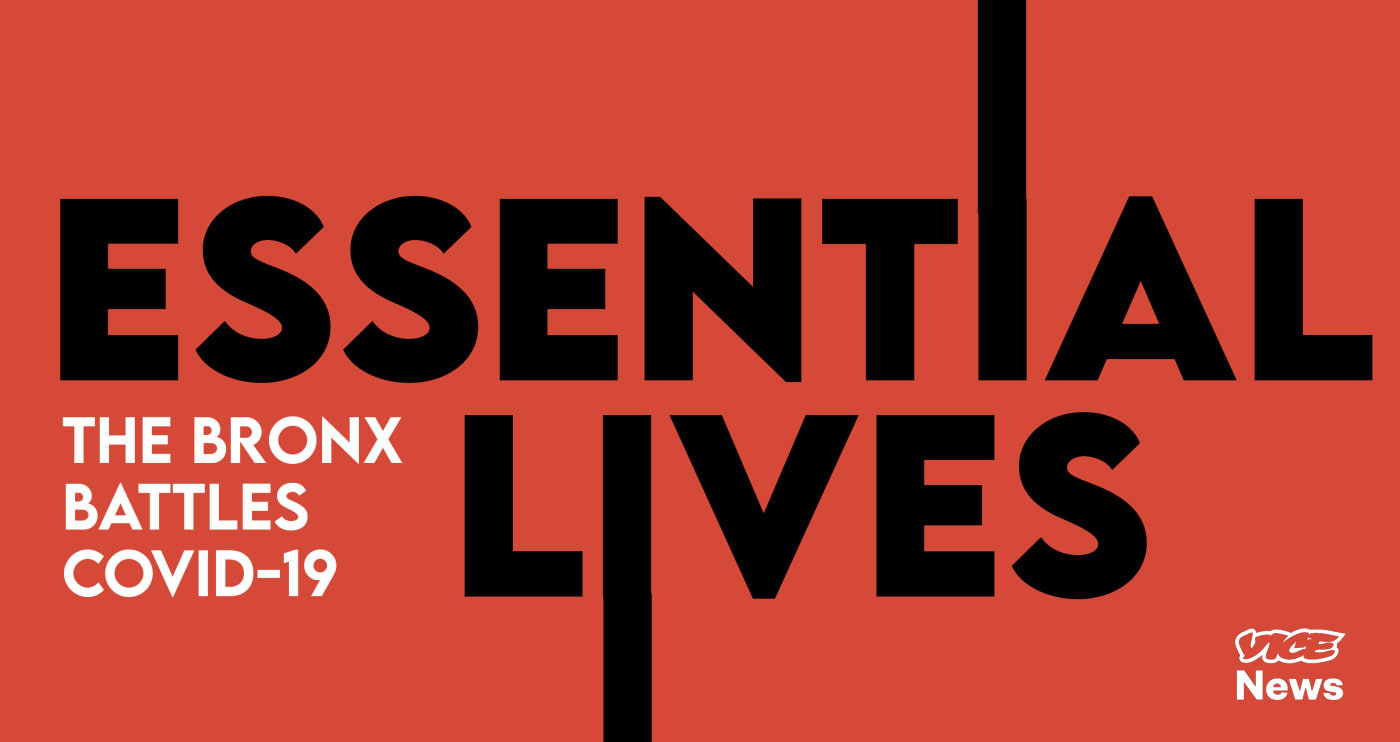 Friday
Sep 17, 2021 | 7pm


The BDC and VICE World News present the documentary film 'Essential Lives: The Bronx Battles Covid-19'.The film is on view on VICE News YouTube channel and will be presented in an outdoor screening at the BDC Annex on Sept 17th, at 7PM.
In the earliest days of 2020, few could have imagined how a virus would soon change our daily lives. By March, New York City was the global center of the Covid-19 outbreak, and the Bronx, the city's poorest borough and home to its essential workers was the hardest hit. While most New Yorkers were following stay-at-home orders, Bronx workers sacrificed their personal safety and put their families at risk to keep the city running. Schools were closed, food became scarce, generations shared crowded apartments, while hospitals struggled to save the sick and dying.
Essential Lives is the story of some of those heroic workers—community activists and organizers, doctors, nurses, paramedics, shop owners, and teachers—who stepped up to take care of their neighbors through these darkest days.
Masks and proof of vaccination are required.
Director: Michael Kamber
Producer: Beth Dembitzer
Editor: Steve Nemsick
Asst. Editor: Paul Stremple
Cinematographers: Giacomo Francia + Harry Montás
A Bronx Documentary Center production for VICE News