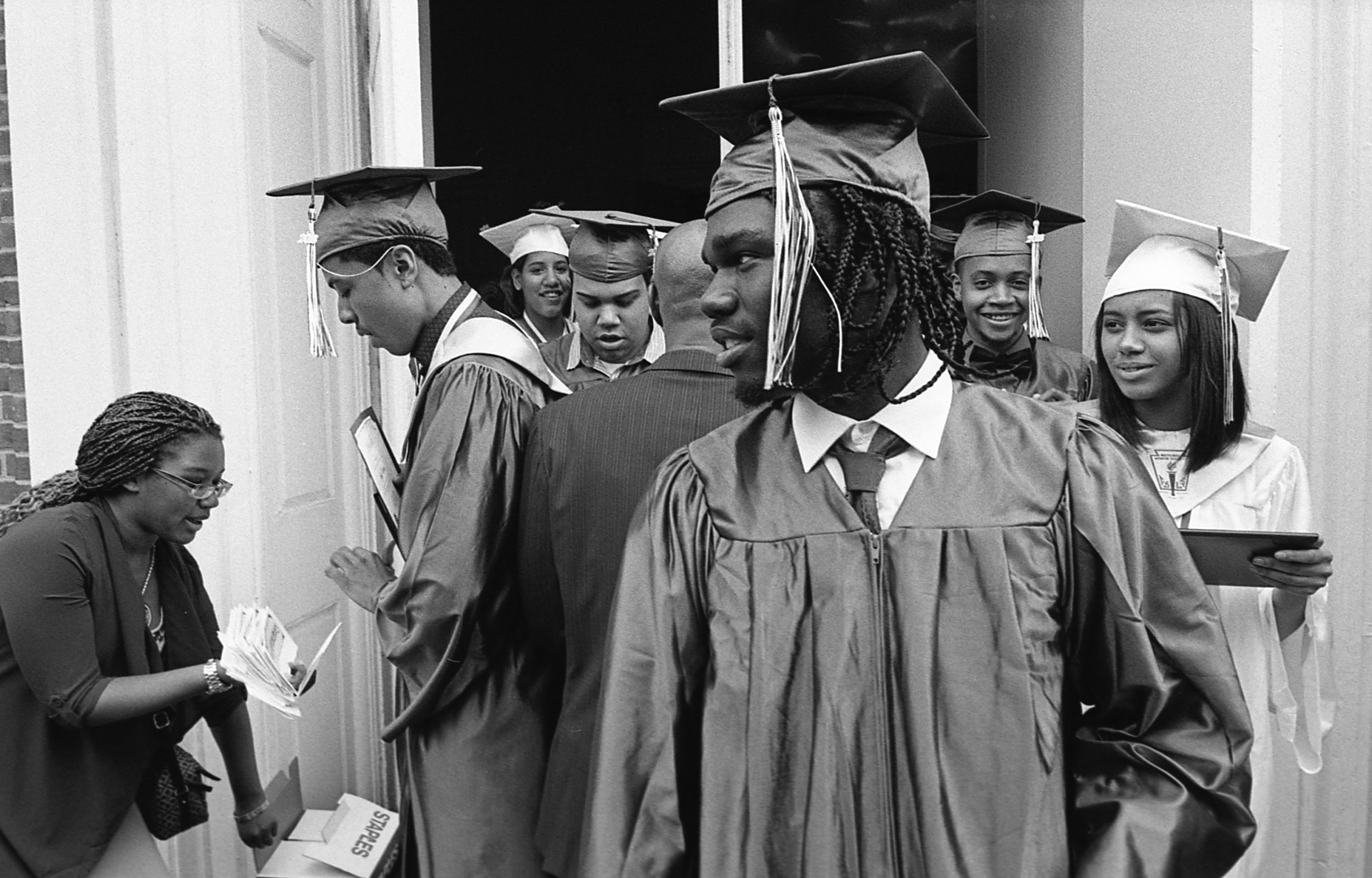 FAFSA Completion Workshop

Thursday
Nov 18, 2021 | 3pm

Feeling anxious about paying for college? Have questions about the Free Application for Federal Student Aid (FAFSA), or the entire financial aid process in general? Feel free to swing by the BDC between:
3-7PM: For individualized FAFSA support (pre-registration required). The link for pre-registration is here.
7-8PM: For a group zoom informational session (no registration required).
What to bring with you:
(1) social security numbers for you and your parent(s); (2) date of birth – month, day, year - for your parent(s); (3) knowledge of your legal parents' marital status; (4) tax returns and W2 forms for you and your parent(s); (5) untaxed income records; and (6) alien registration number (for non-U.S. citizens). A complete list of the information you might need can be found here.
What is FAFSA?
The FAFSA is a free online application for financial aid eligibility for college. It's used by schools to put together your federal student aid package for one year of college. This package can include grants for college, work-study, federal student loans, and even state and school financial aid.
*Please note masks are required during the event at all times.
IMAGE: © Kalada Halliday