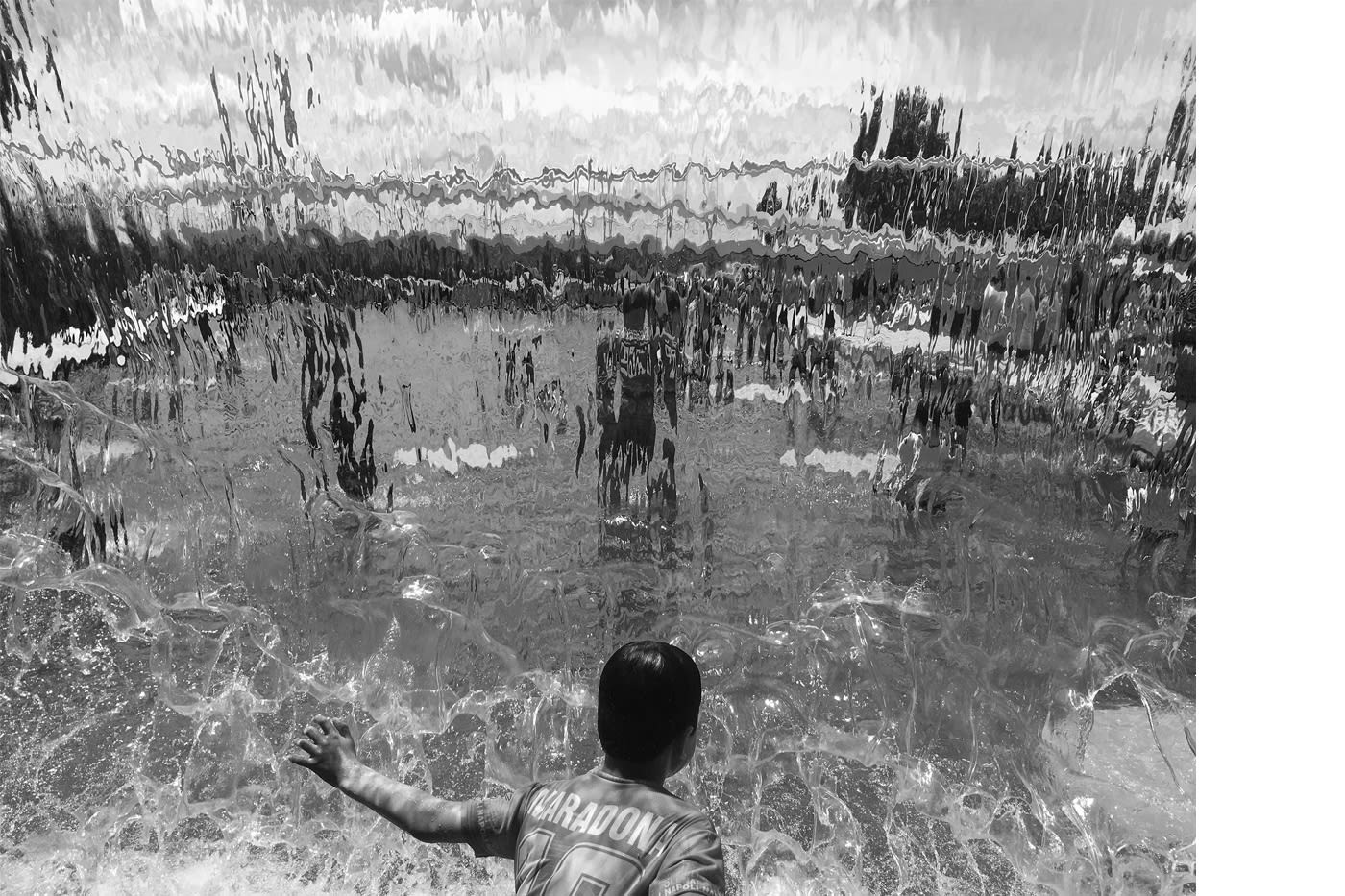 Foto Féminas In Conversation

Friday
Mar 25, 2022 | 6pm

Join the BDC for a special evening celebrating Women's History Month and International Women's Day, with a focus on the work of photographers Ana Espinal and Erika Morillo, and on Foto Féminas, a platform dedicated to improving the worldwide representation of women photographers in Latin America and the Caribbean.
This in-person discussion will feature the photographers sharing their work and their journeys.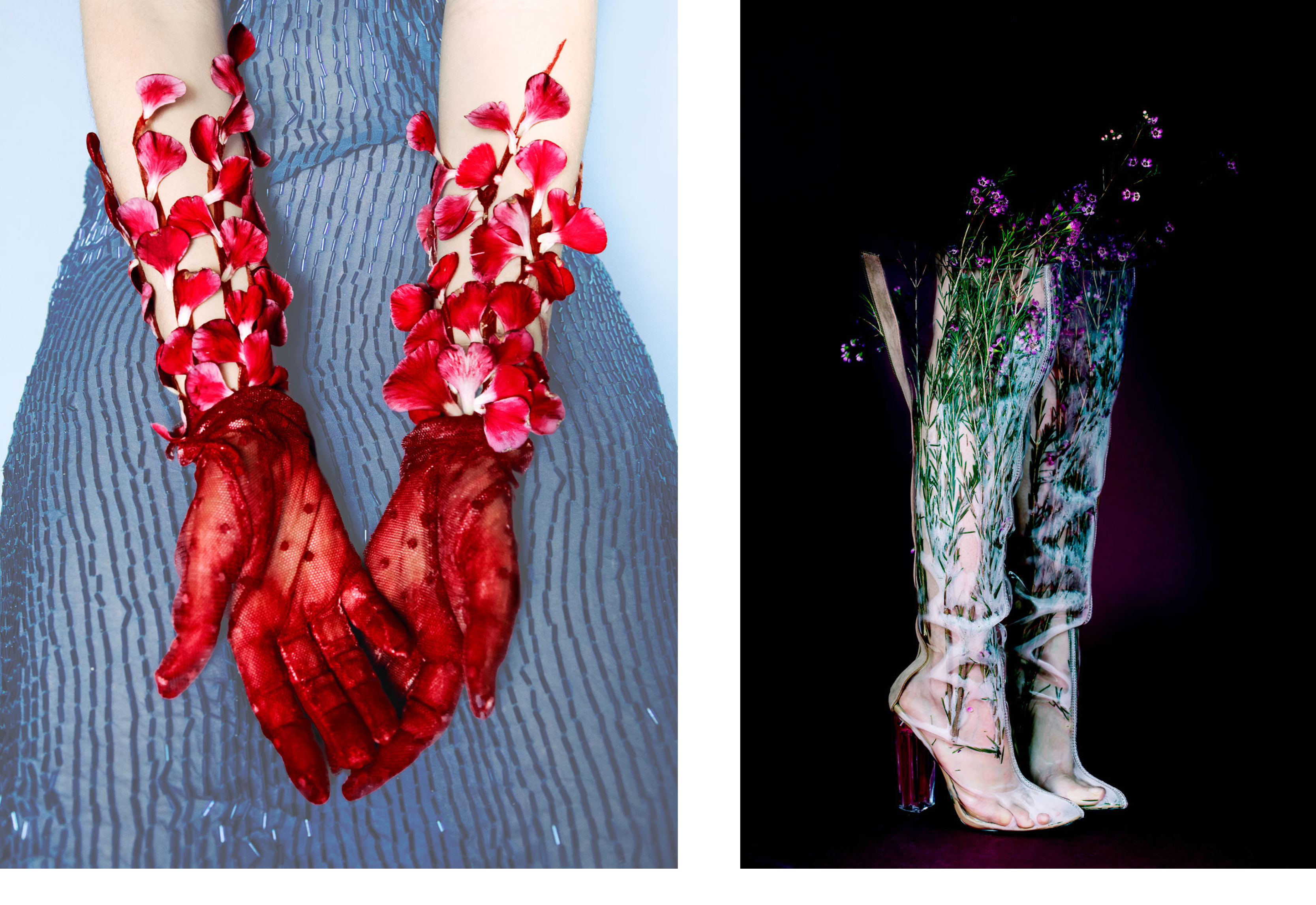 BIOS
Born and raised in the Dominican Republic. Ana Espinal is an artist who currently resides in the Bronx, NY. Most recently, she has been working on a series of self-portraits investigating the intersection of femininity, identity, and beauty. Ana holds a BFA in Photography and Video from the school of Visual Arts, and an AAS degree in Commercial Photography from CUNY, at LaGuardia Community College in New York City. @lety_e
Born and raised in the Dominican Republic, Erika Morillo is a freelance artist and educator based in New York City. She studied clinical psychology and sociology, which influenced her to photograph as a way to understand her family dynamics and her social environment. Her photographs have been published and exhibited nationally and internationally and her photobooks are in the collections of the Whitney Museum of American Art Library and The International Center of Photography Library. She is currently pursuing an MFA at Image Text Ithaca. @erikamorillo
Verónica Sanchis Bencomo founded Foto Féminas as a platform to promote the work of women photographers working in Latin America and the Caribbean. Since 2015, Foto Féminas has organized and produced photo exhibitions in Argentina, China, Guatemala, Peru, Chile and Mexico. foto-feminas.com
Face masks are optional to attend this event.
HEADER IMAGE: © Erika Morillo
INTERIOR IMAGES: © Ana Espinal