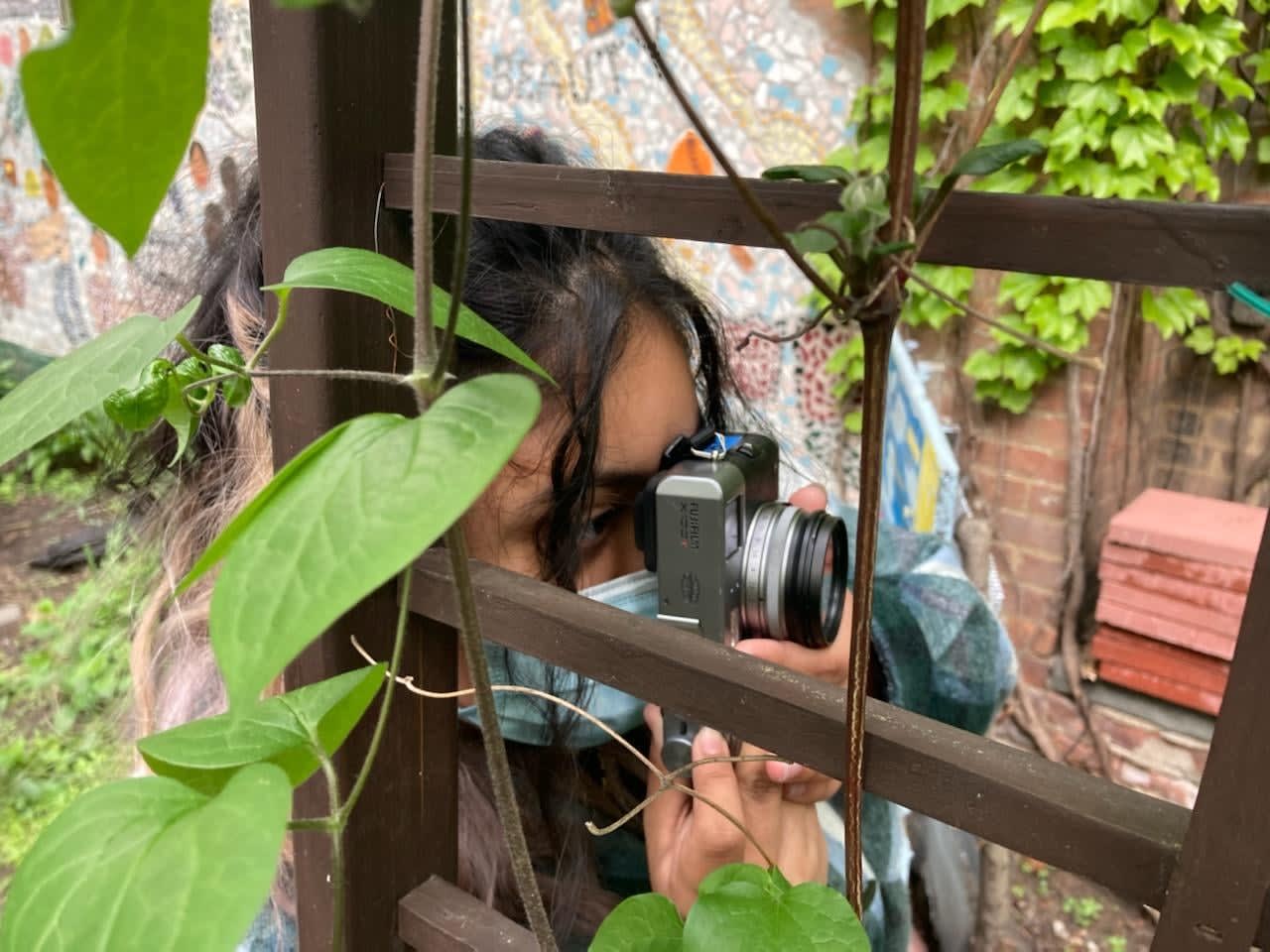 Fotografía Nivel Intermedio en Español

Saturday
Jun 25, 2022 | 10am
📍: BDC, 614 Courtlandt Ave, Bronx, NY 10451
4 Sábados: 10AM a 4PM
25 de junio, 9, 16, y 23 de julio del 2022
Registrare
Este curso es para aquellos que quieren afianzar su creatividad y conocimiento técnico a través de prácticas y clases dinámicas. Si usted está familiarizado con su cámara, sabe usar el modo manual y semiautomático, y entiende los conceptos básicos de apertura, velocidad de obturador y el ISO, este curso es para usted.

A través de prácticas en el salón y en la calle usted ampliará su conocimiento de composición, lenguaje visual, iluminación y los ajustes básicos de la imagen en Photoshop. Con presentaciones del trabajo de destacados fotógrafos introduciremos los géneros de fotografía de retrato, paisaje y documental.
Debe traer su propia cámara.

Instructora: Belinda Gallegos is a photographer born and raised in Mexico. She graduated from Universidad Autonoma de Tamaulipas with a BA in Communications. At an early age, she was exposed to photography by her father who was fond of taking family photos. When she first arrived in NY she attended workshops at the International Center of Photography. Documentary, Visual Journalism and Portrait photography were her main areas of study. Between 2000 and 2017 she worked for a labor union magazine in New York City. Her photography work received the Metro NY Labor Communications Council award several times. Gallegos taught photography to union members and has been part of photo group exhibits. She recently became a member of the Bronx Photo League at the Bronx Documentary Center. Gallegos is currently working on a long-term project that depicts the everyday life of her building's neighbors. She has been a Bronx resident since 2007.