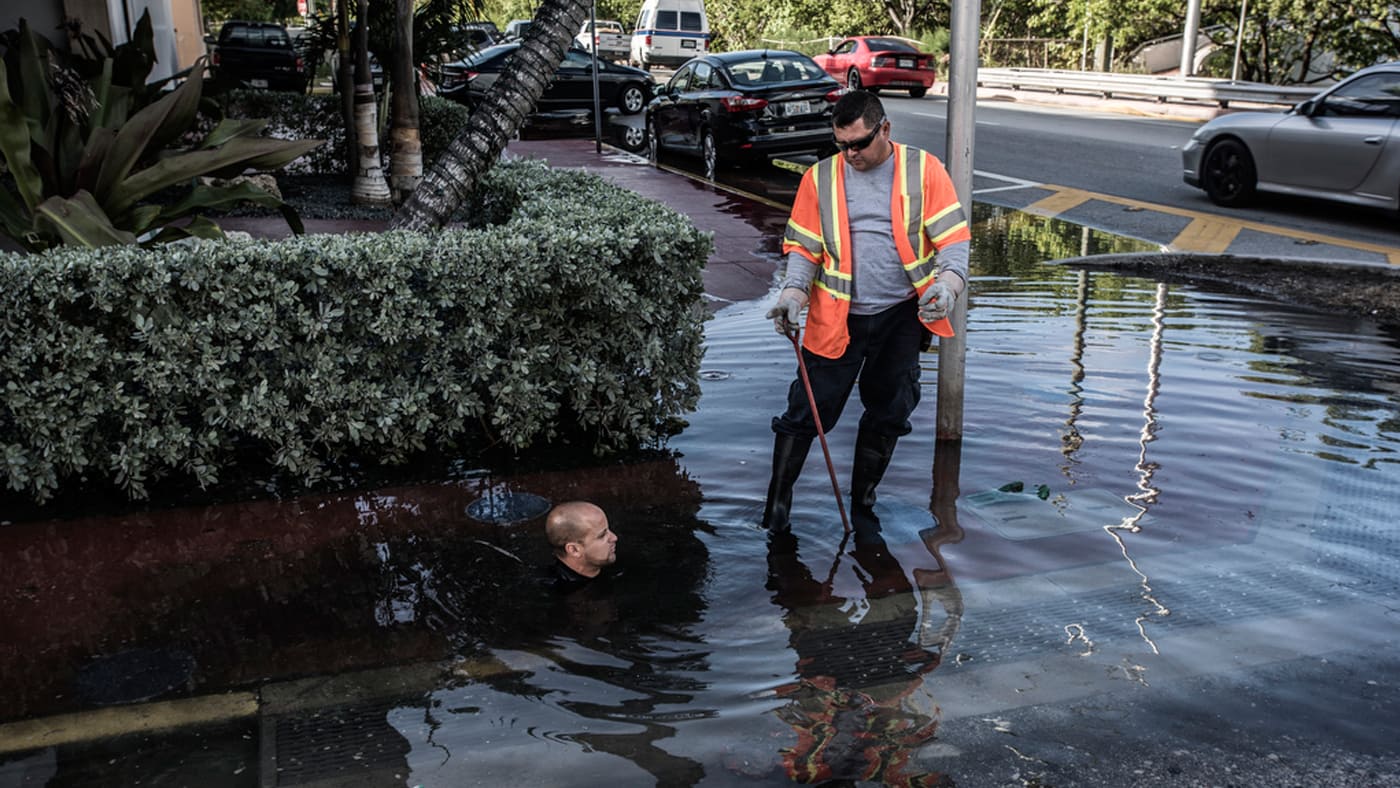 Saturday
Mar 3, 2018 | 6pm
Join the Bronx Documentary Center as we are joined by great multimedia photojournalist Kadir van Lohuizen. Van Lohuizen will discuss and present work from two recent projects, wasteland and his project on rising sea levels.
BIOS
KADIR VAN LOHUIZEN is a Dutch multimedia photojournalist and a co-founder of NOOR. He has covered conflicts in Africa and elsewhere, but is best known for his long-term projects on the seven rivers of the world, the rising of sea levels, the diamond industry and migration in the Americas. Van Lohuizen has published many acclaimed monographs, among them, Diamond Matters, the diamond industry and the Via PanAm. He has received numerous prizes and awards including two World Press Photo awards.
NOOR Agency is a collective of independent documentary photographers, pooling their strengths and committed to working independently to make an impact on world views and opinions through photography.
Our venue is on the ground floor and is wheelchair accessible. The bathroom is non gender-segregated. For further information call 718-993-3512 or email olivia@bronxdoc.org