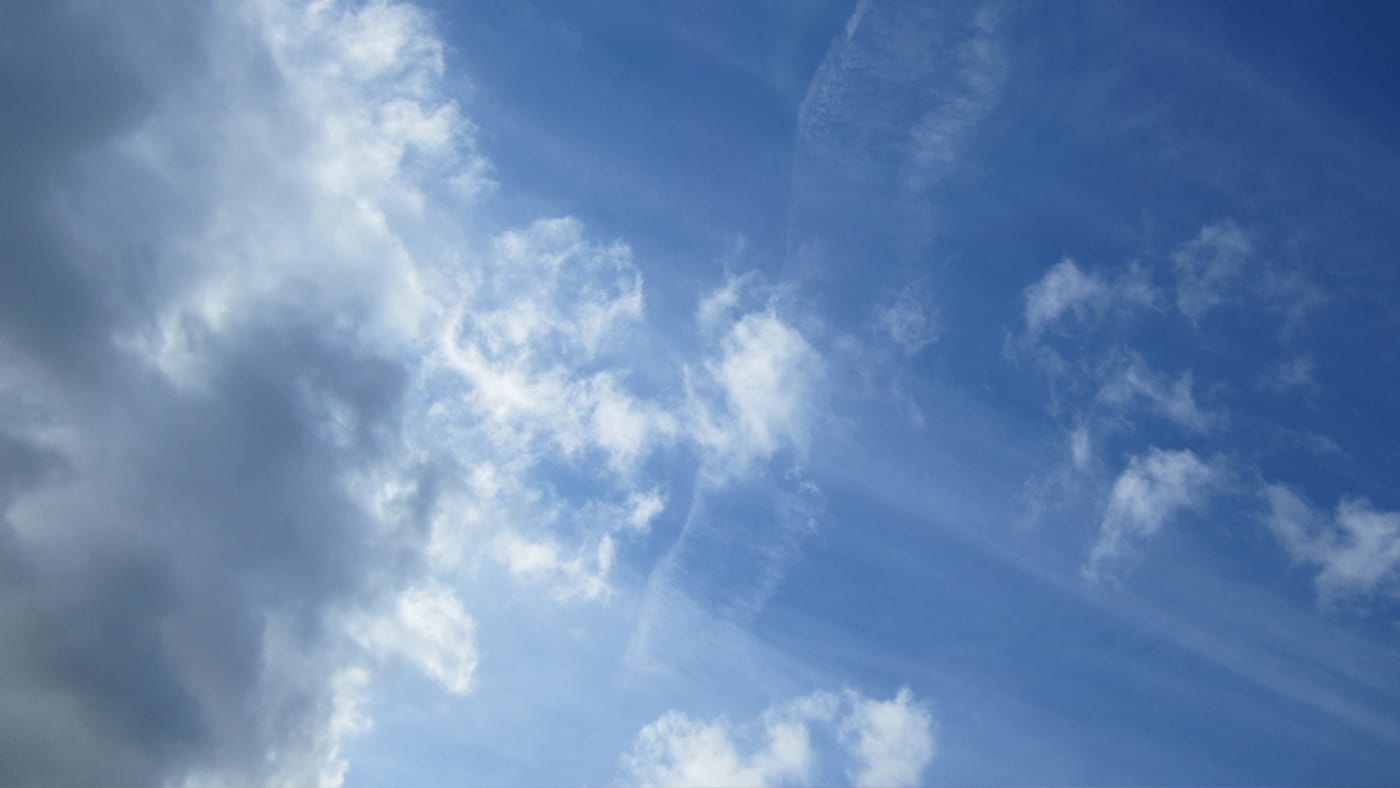 Kips Bay Castle Hill Neighborhood Senior Center

Tuesday
Jun 18, 2019 | 1pm
Year-End Exhibition featuring
Virginia Alicea | Esther Anaya | Veronica Brown | Nellie Bryant | Dario Diaz | Margaret Floyd | Lucille Gantt | Lynda Henderson | Rupert Joseph | Thomas Martinez | Ana Ortiz | Hortensia "Penny" Santana | Gregory Sumlin | Phyllis Thomas | Vivian Valentin | Louis Wright
On view
June 18-26, 2019

Kips Bay Castle Hill Neighborhood Center
625 Castle Hill Ave, Bronx, NY 10743


Join us in celebrating our year-end exhibitions by the Bronx Senior Photo League (BSPL), the Bronx Documentary Center's free documentary photo program for older adults in the Bronx.
The goal of the program is to develop participants' skills in photography while promoting social connection and community pride. Through weekly instruction, assignments, and regular field trips to major cultural institutions such as the Metropolitan Museum of Art and NY Botanical Garden, the program is designed to meet underserved Bronx seniors' needs for social interaction and improve their quality of life. It provides them challenging and valuable experiences that lead to a stronger sense of confidence, identity, and belonging.
The course "Photographing My Life" is led by Teaching Artist, Rhynna M. Santos. Around a hundred works produced during the Winter and Spring 2019 sessions will be presented in outdoor and indoor exhibitions in three locations in the South Bronx between June 18-28, 2019.

Header Photo: A photograph of the sky captured at the cemetery where Mildred's daughter rests, 2018 © Mildred Vega
Interior Photo: Morning window light reflecting off of a mirror in Penny's apartment, 2019 © Hortensia "Penny" Santana