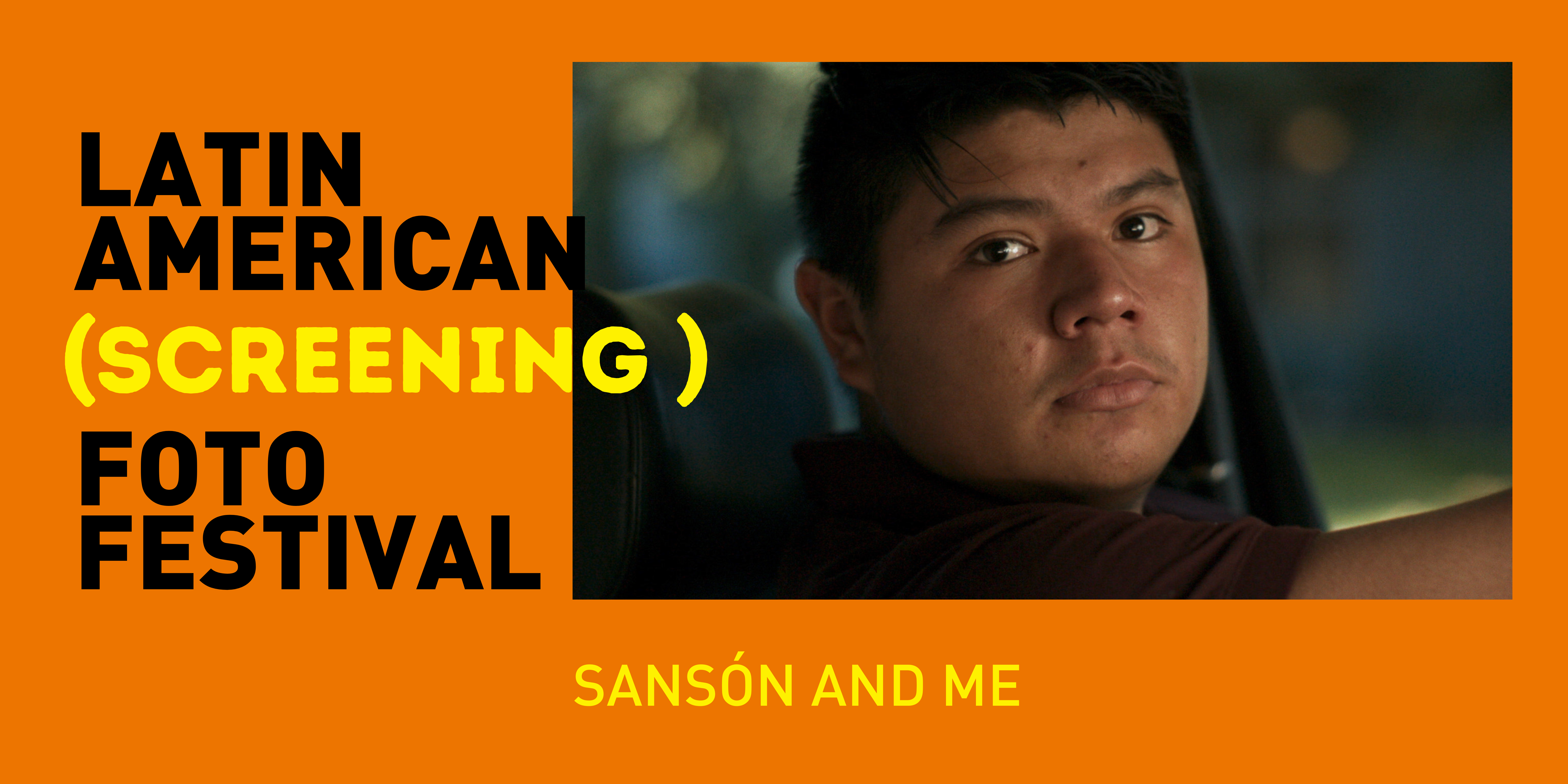 Saturday
Jul 29, 2023 | 6:30pm

Sansón and Me, by Mexican-American director Rodrigo Reyes, is a film that touches on immigration, mass incarceration and the art of cinema, through the lens of Rodrigo's friendship with Sansón, a young man sentenced to life without parole. They met when Rodrigo was Sansón's interpreter during his trial for murder.
Director Rodrigo Reyes has received the support of The Mexican Film Institute (IMCINE), Sundance and Tribeca Institutes, featuring on PBS and Netflix. He is a recipient of the prestigious Guggenheim Fellowship, Creative Capital Award, the SF Indie Fest Nonfiction Vanguard Award, and the Rainin Fellowship. In 2020, his film, "499," won Best Cinematography at the Tribeca Film Festival, as well as the Special Jury Award at Hot Docs.
This event is held in conjunction with the Bronx Documentary Center's 6th Annual Latin American Foto Festival which runs July 13-30, 2023.
📍: Bronx Documentary Center Annex, 364 E 151st St, Bronx, NY 10455
Image: © Sansón and Me