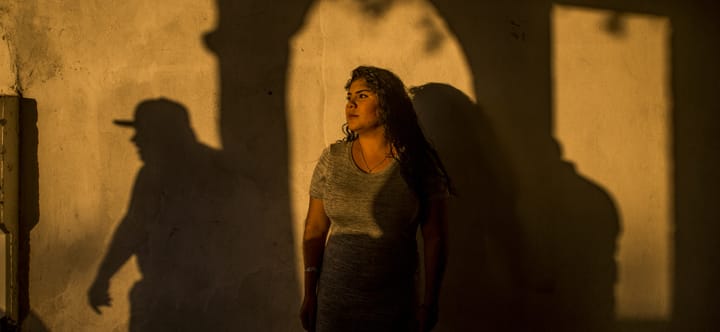 Latin American Foto Festival

Thursday
Jul 11, 2019 | 6pm
FEATURING
Johis Alarcón | Andres Cardona | Citlali Fabian | Fabiola Ferrero | Chris Gregory
Yael Martinez | Tonatiuh Cabello Morá | Fred Ramos | Luis Soto
The BDC's 2nd Annual Latin American Foto Festival will bring award-winning photographers from throughout the Caribbean and Latin America to exhibit their photographs, create installations and hold workshops and panel discussions.
The event will take place in the Bronx's Melrose neighborhood, one of New York's fastest growing and most dynamic communities. With installations in parks, schools, gardens and along city sidewalks, an estimated 50,000 residents and visitors will see what is sure to be one of New York's most exciting cultural activities.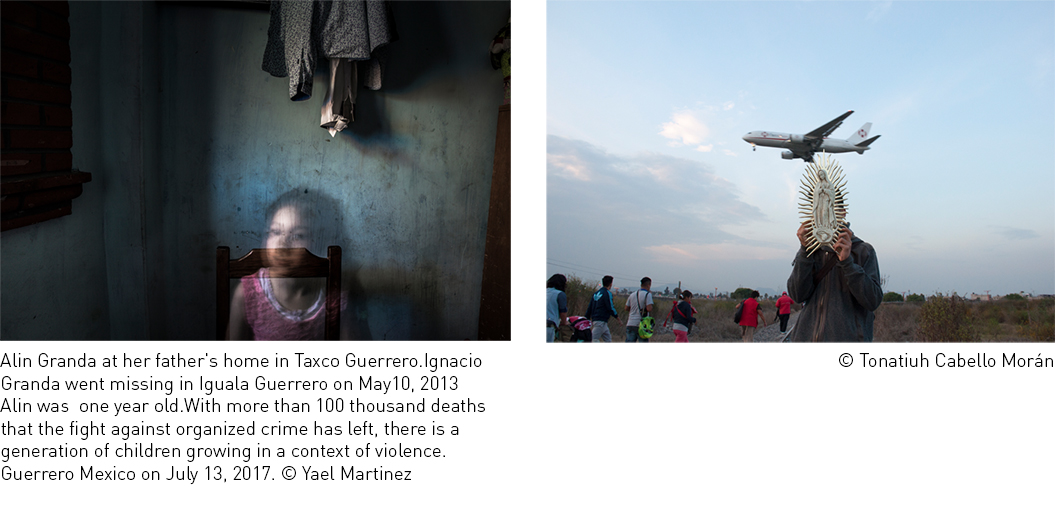 ON VIEW
JULY 11-21, 2019

GALLERY HOURS
THUR, JULY 11th, 4-8PM
FRI, JULY 12th, 4-8PM
SAT, JULY 13th, 1-5PM
SUN, JULY 14th, 1-5PM
WED, JULY 17th, 4-8PM
THUR, JULY 18th, 4-8PM
FRI, JULY 19th, 4-8PM
SAT, JULY 20th, 1-5PM
SUN, JULY 21st, 1-5PM


Curated by Michael Kamber and Cynthia Rivera.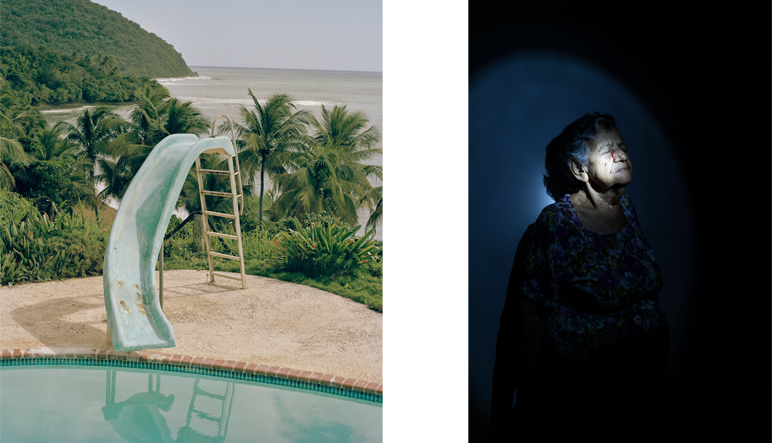 © Chris Gregory © Andres Cardona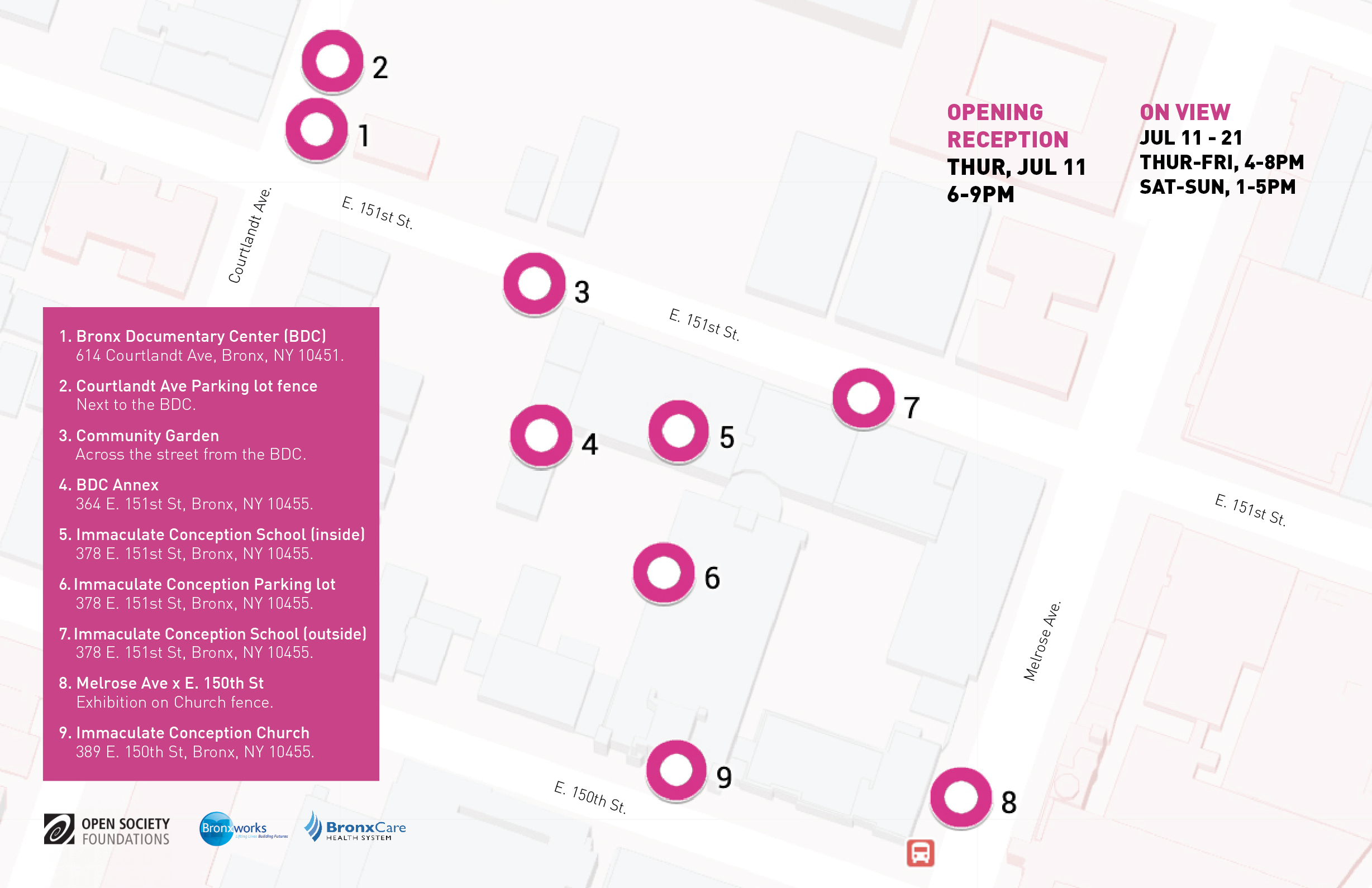 The Latin American Foto Festival is made possible by
Open Society Foundations, BronxCare Health System, the Phillip and Edith Leonian Foundation,
and in part, by public funds from the New York City Department of Cultural Affairs in partnership with the City Council.
The outdoor exhibits were printed by
United Photo Industries
MAIN PHOTO: © Yael Martinez