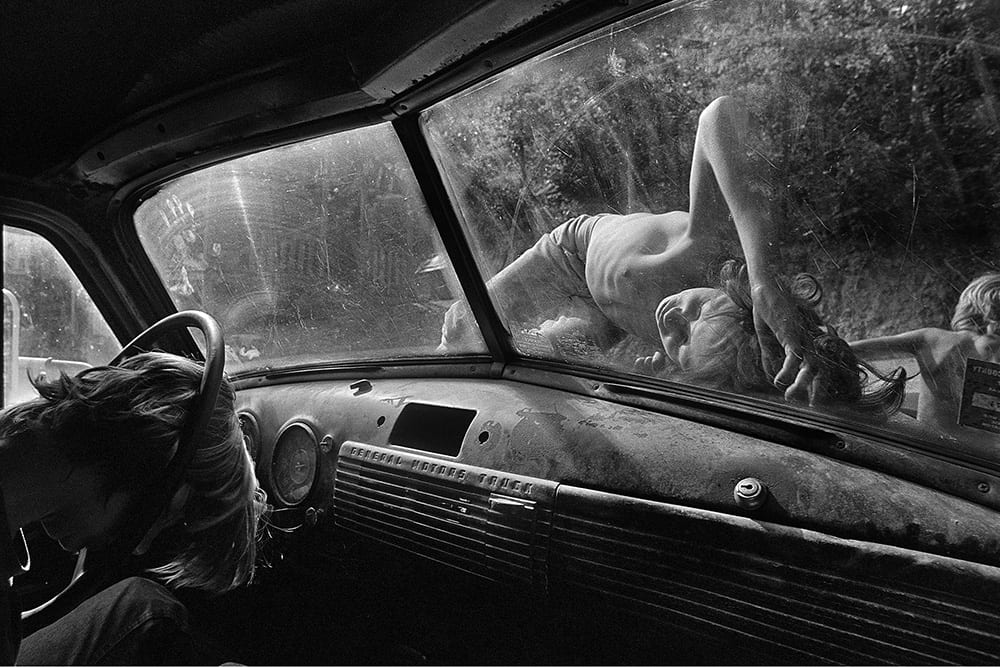 Living Below the Line in the South Bronx

Wednesday
Nov 2, 2016 | 3pm
The Bronx Documentary Center will hold a panel discussion on poverty presented in conjunction with the exhibition Below the Line: Living Poor in America by award-winning documentary photographer Eugene Richards.

Mr. Richards will be on the panel with a number of residents of the BDC's South Bronx neighborhood, all of whom live at or below the poverty line.

This panel will be a opportunity to hear from today's working poor as they struggle to navigate challenges associated with poverty in New York City in 2016: raising children, finding educational opportunities, navigating healthcare and much more.

Free and open to the public.