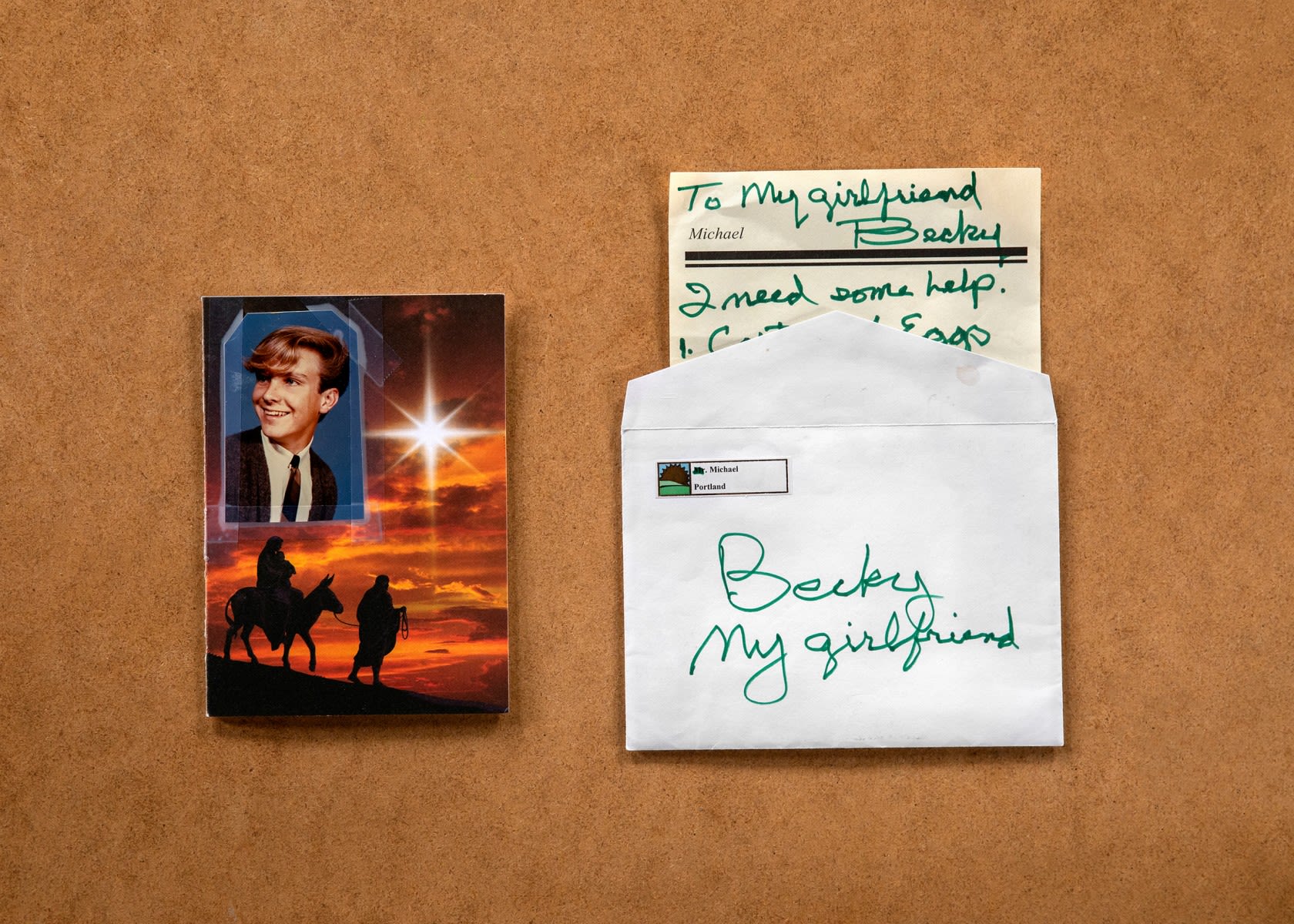 Magnum Photos Cinema Night

Sunday
Jun 26, 2022 | 5pm

📍: BDC, 614 Courtlandt Ave, Bronx, NY 10451
One Evening: Two Great BDC Events—Magnum Photos Cinema Night at the BDC AND Closing Reception for the Exhibition of Peter van Agtmael: Look at the USA
Join us as we celebrate the 75th Anniversary of the legendary photo agency Magnum Photos with film screenings and a conversation with Magnum photographers. The evening will also include a closing reception for the current BDC exhibit of Magnum member Peter van Agtmael's Look at the USA.
Three short films by Magnum members Bieke Depoorter, Thomas Dworzak, and Peter van Agtmael, will be followed by "Magnum Photographers and the Moving Image", a 90-minute cinematic program exploring the past, present and future potential of photography and the moving image.
Films:
"Michael" by Bieke Depoorter, 30 min
"Chechnya/Iraq" by Thomas Dworzak, 5 min
"2nd Tour Hope I Don't Die" by Peter van Agtmael, 4 min
Curation is by Adrian Kelterborn and the screenings are hosted by Yael Martínez.

Peter van Agtmael was born in Washington DC in 1981. He graduated from Yale University with a BA in History in 2003. Since 2006, his work has largely concentrated on the United States and the post-9/11 wars. He has received a Guggenheim Fellowship, the W. Eugene Smith Grant, an ICP Infinity Award, the Aaron Siskind Grant, the Lumix Freelens Award, a Pulitzer Center Grant, a Magnum Foundation Fellowship as well as multiple awards from World Press Photo. His first book, 'Disco Night Sept 11,' on the USA at war in the post-9/11 era was shortlisted for the 2014 Aperture/Paris Photo Book Award and named a 'Book of the Year' by The New York Times Magazine, Time, Mother Jones, and Vogue. His second book, "Buzzing at the Sill," about the USA in the shadow of the wars, was shortlisted for the 2017 Rencontres D'Arles Book Award and Kassel Book Award and was named a "Book of the Year" by Time, The Guardian, Buzzfeed, Mother Jones, and Internazionale. His third book, "Sorry for the War," about the vast dissonance between the United States at war and the wars themselves is forthcoming in 2020. Peter is a mentor in the Arab Documentary Photography Program, a founder of Red Hook Editions, and a member of Magnum Photos.
Bieke Depoorter is a Belgian photographer. The relationships she establishes with her subjects lie at the foundation of her practice. Depoorter is a member of Magnum Photos and has published the books Ou Menya, I am About to Call it a Day, As it May Be, Mumkin. Est-ce possible?, Sète#15, and Agata.
Thomas Dworzak is a German photographer. He has produced a number of books and is a member of Magnum Photos. He was President of Magnum from 2017 until 2020. Dworzak won a World Press Photo award in 2001 and in 2018 received the Hood Medal from the Royal Photographic Society in the UK.
Adrian Kelterborn is a multimedia producer, director and editor. He offers full multimedia experiences for companies and NGO's in form of concept, direction or cut. Before founding Prismago, Kelterborn was the director of Magnum in Motion, the multimedia lab of the legendary photographic agency Magnum Photos in New York City, where starting in 2007 he worked closely with the world's best photographers. Since 2009 he has conducted multimedia workshops at international art schools, such as Berlin, New York City and Shanghai. Kelterborn was born in 1979, grew up in Basel, Switzerland and has a Bachelor of Arts in film from the ZHDK in Zurich.
Magnum Photos is an international photographic cooperative owned by its photographer members, with offices in New York City, Paris, London, and Tokyo.
Yael Martínez is a Mexican photographer who became a Magnum Photos Nominee member in 2020. Martínez is based in Guerrero, Mexico. Martínez's work has explored the connections between, poverty, narcotraffic, and organized crime, and how this affects the communities in his native Guerrero in southern Mexico.
HEADER IMAGE: © Bieke Depoorter/Magnum Photos
INTERIOR IMAGES (L-R): © Thomas Dworzak/Magnum Photos; © Peter van Agtmael/Magnum Photos