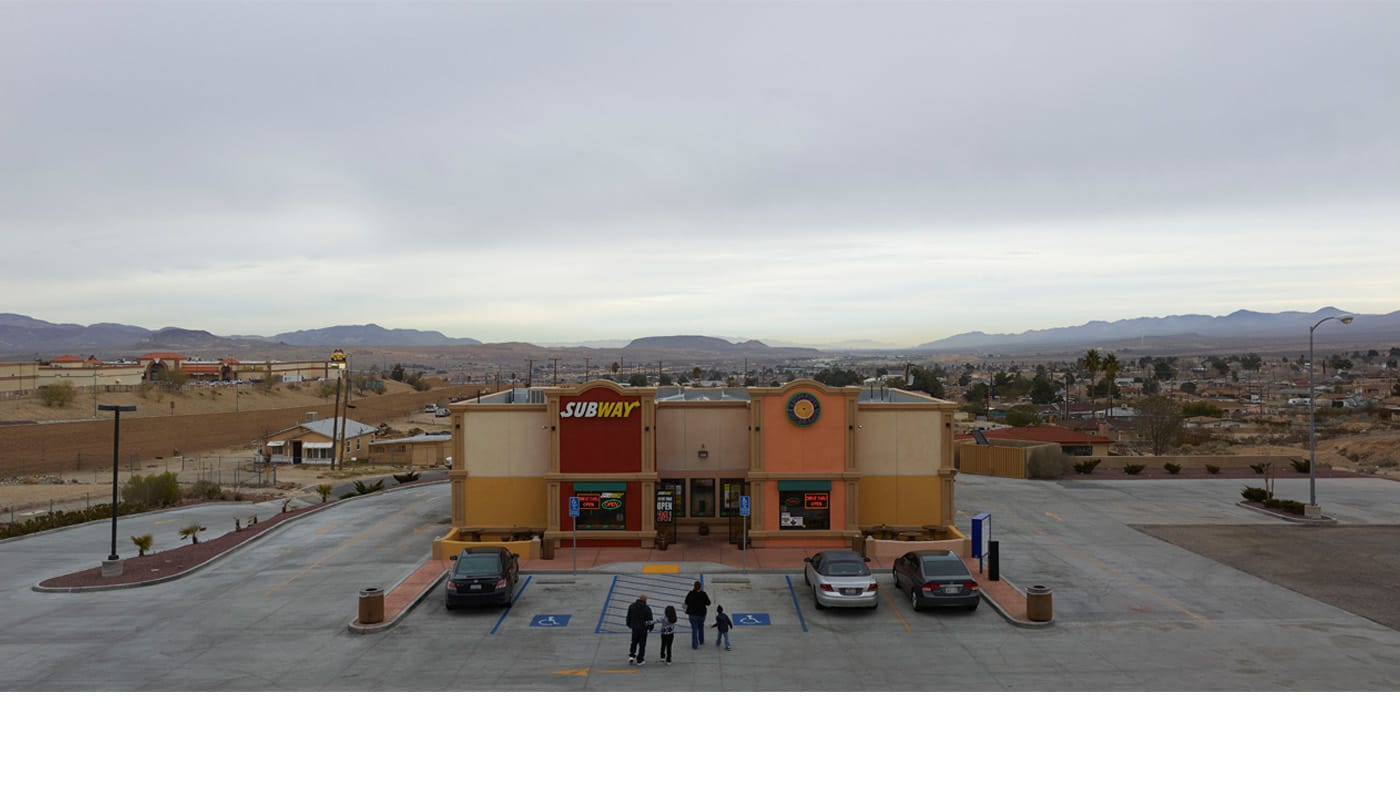 Mark Power

Mark Power's new book explores the landscapes of the United States from the perspective of a British photographer raised on American cultural exports
Saturday
Apr 6, 2019 | 7pm

BDC
614 Courtlandt Ave, Bronx, NY 10451

The Bronx Documentary Center welcomes
Magnum Photos
photographer
Mark Power
for an artist talk and book launch. Power will discuss his new photobook Good Morning, America (Volume One).
Over the past six years, photographer Mark Power has travelled across the US to create a complex visual narrative of a country in the midst of change. This new book, Good Morning, America (Volume One), represents a personal and timely exploration of both the American cultural and physical landscape, and the divergence of reality and myth.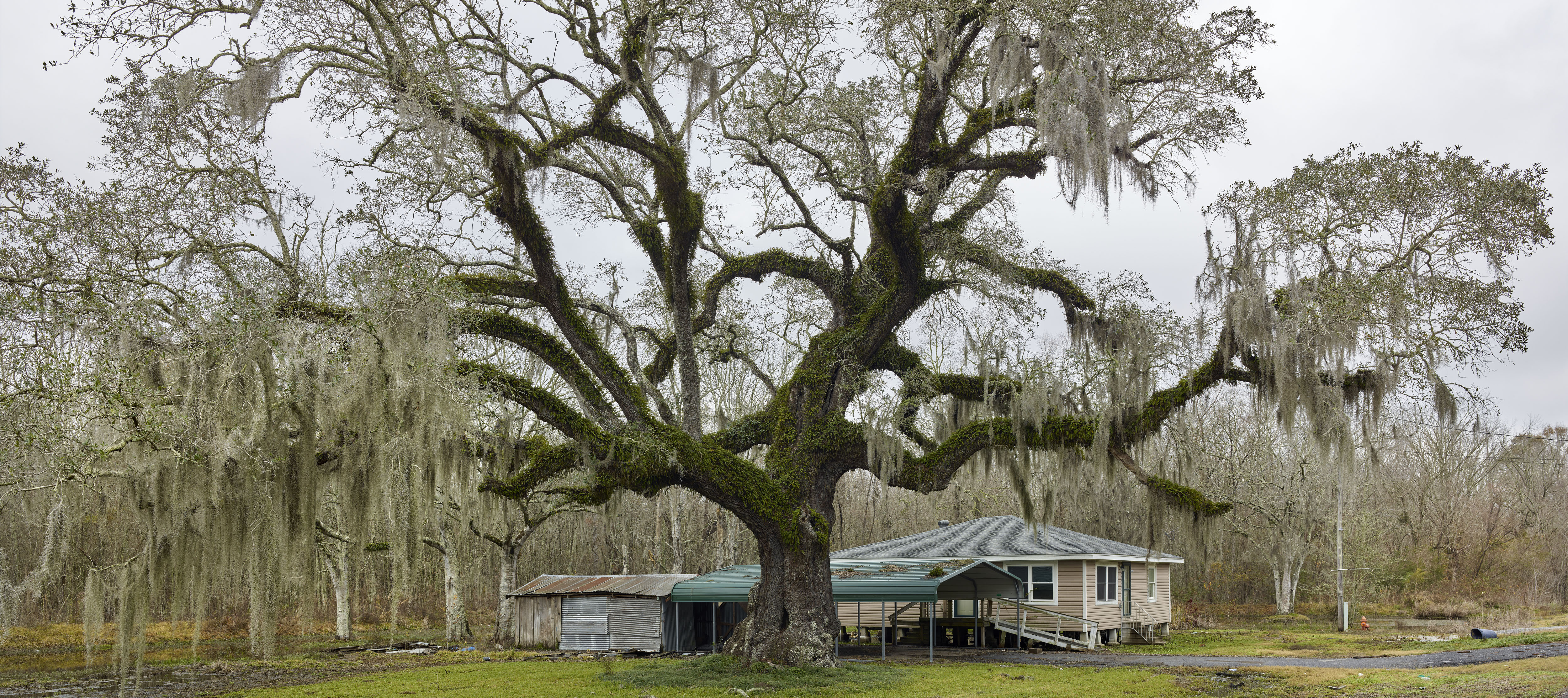 Good Morning, America (Volume One) is the first in a series of five books by Power, created as the result of this ongoing 10-year project, as he meanders back and forth across the vast country, taking long walks through towns and cities along the way.
Good Morning, America (Volume One) is published by
GOST Books
.
MARK POWER (B.1959) studied painting at Brighton Polytechnic but turned to photography soon afterwards. He worked on editorial and charity commissions for ten years, before he began teaching at the University of Brighton in 1992. This coincided with a shift towards long-term, self-initiated projects which sit comfortably alongside large-scale commissions in the industrial sector. His work has been seen in numerous galleries and museums across the world, and is held in several collections, including the Arts Council of England, the British Council, the Victoria and Albert Museum, Los Angeles County Museum of Art, Milwaukee Art Museum, and Marrakech Museum of Photography and Visual Art. Power joined Magnum Photos as a Nominee in 2002, and became a full Member in 2007. He lives in Brighton, on the south coast of England. Good Morning, America (Volume one) is his tenth book.
GOST Books
founded in 2013, is an independent visual arts and photography publisher based in London. gostbooks.com
Suggested donation: $5 Bronx Residents, $10 General Admission, 18 and under Free. Tickets are available at the door.
Our venue is on the ground floor and is wheelchair accessible. The bathroom is non gender-segregated. For further information call 718-993-3512.
HEADER
: Barstow, California. 01.2015 © Mark Power / Magnum Photos

PHOTO:
Pierre Part,
Louisiana. 01.2017 © Mark Power / Magnum Photos