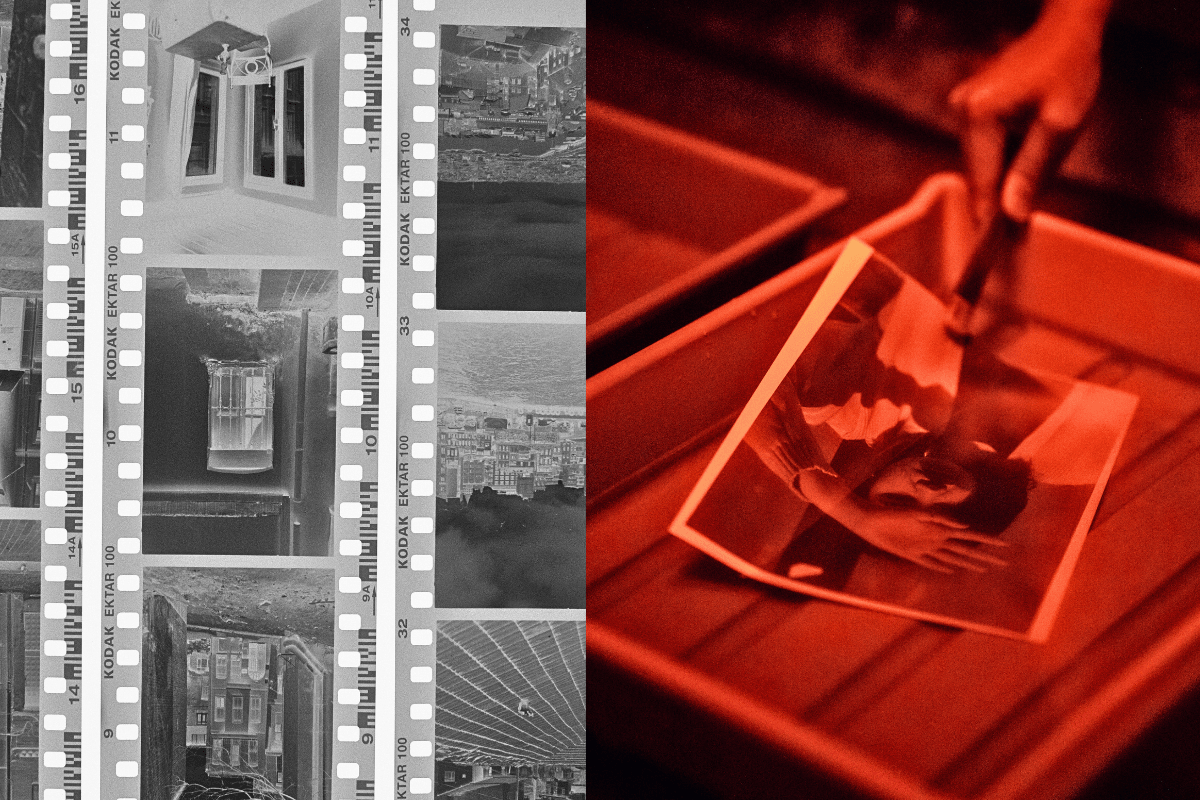 Mastering The B&W Print With Brian Young Section 1

Saturday
Oct 7, 2023 | 10am
Register here

4-Day Workshop: October 7, 8, 14, 15, 2023
Saturday & Sunday, 10AM - 5PM
This series of 2-weekend workshops is for students who have basic B&W darkroom printing knowledge using fiber-based paper. Although students may use RC paper, using fiber paper is preferred because it responds differently to the techniques we'll be exploring as we produce archival silver prints. We also encourage using 11x14 FB paper because it's better at revealing the character of the negative and the quality of its creation.
The course will cover:
-Evaluating a negative before you print.
-Making an intelligent test strip
-Understanding density and contrast filtration
-Understanding enlarger light sources
-Paper characteristics: warm tone vs cold tone
-Paper developers and their contrast potential, image tone
-Processing techniques for B&W paper
The unique quality of film is your ability to exercise control over the creation of a negative so that it captures the tonal scale you seek in your B&W print. Mastering B&W photography takes a willingness to experiment, to explore and build a knowledge base that rewards you every time you discover a surprisingly beautiful image from a negative you produced in a fraction of a second in time and in light.