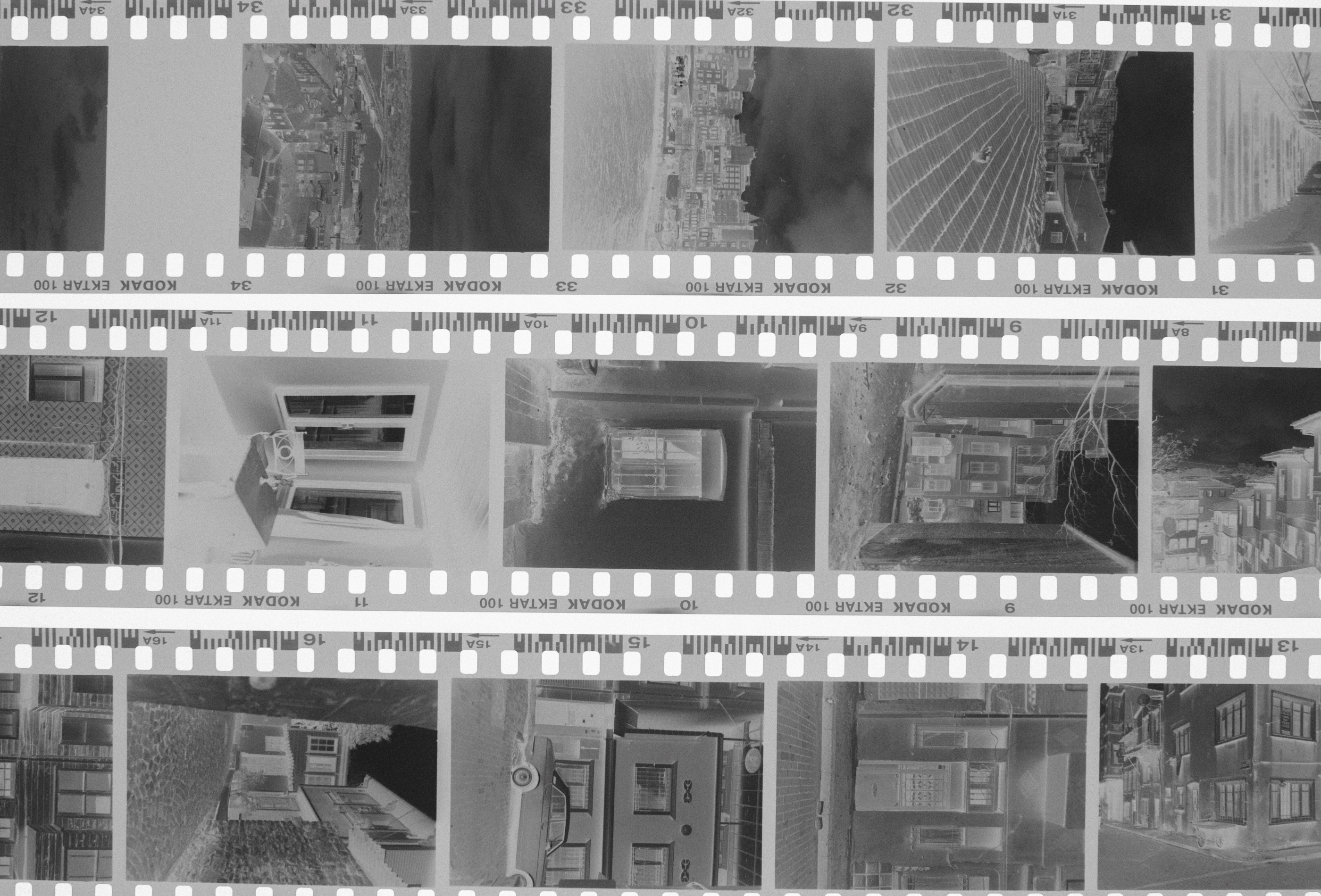 Mastering the B&W Print with Brian Young

Saturday
Dec 2, 2023 | 10am
4-Classes: Saturday & Sunday, December 2, 3, 9, 10, 2023, 10AM-5PM
*Please note: You do not have to complete one section to take another, however, this is NOT a beginner class so if you have NO experience in darkroom developing and printing you should not enroll.
This series of 2-weekend workshops is for students who have basic B&W darkroom printing knowledge using fiber-based paper. Although students may use RC paper, using fiber paper is preferred because it responds differently to the techniques we'll be exploring as we produce archival silver prints. We also encourage using 11x14 FB paper because it's better at revealing the character of the negative and the quality of its creation.
The course will cover:
-Evaluating a negative before you print.
-Making an intelligent test strip
-Understanding density and contrast filtration
-Understanding enlarger light sources
-Paper characteristics: warm tone vs cold tone
-Paper developers and their contrast potential, image tone
-Processing techniques for B&W paper
The unique quality of film is your ability to exercise control over the creation of a negative so that it captures the tonal scale you seek in your B&W print. Mastering B&W photography takes a willingness to experiment, to explore and build a knowledge base that rewards you every time you discover a surprisingly beautiful image from a negative you produced in a fraction of a second in time and in light.
BRIAN YOUNG is a Canadian-born photographer, teacher and master printer. Since 1980, he has dedicated himself to analog B&W photography. He has been a member of the ICP faculty since 1988 and has taught workshops in Brazil, Mexico, and Spain. In 1992, he started Phototechnica Inc., a custom B&W lab that specializes in exhibition printing, book projects and commercial repro. He has printed for prominent national and international art photographers, photojournalists and documentary photographers. He has also printed for exhibitions in distinguished museums around the world. In 2016, he published a book of pictures from his own archive, "The Train NYC 1984." Young enjoys collaborating with photographers who still believe in the unique beauty of film photography and the silver gelatin print.