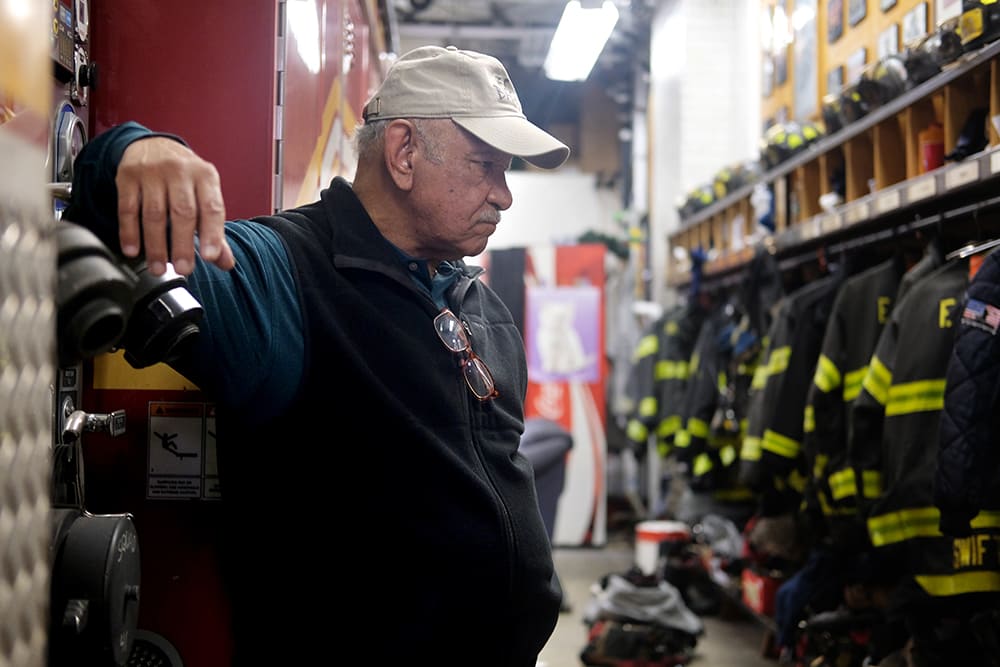 Middle School Opening Reception

Thursday
Jun 14, 2018 | 4pm
FEATURING
Justin Arroyo | Jada Arroyo | Tony Baizan | Kayla Beltran | Justin Brefo | Zarah Browne | Elisa Luna Cameron | Anastasia Cordona | Naomi Carrero | Bianca Colón | Mitchell Dennis | Fanta Diop | Cinthia Biannel Encarnacion Rodriguez | Fritzi Garcia | Alberto Garcia | Natasha Gil-Victorio | Jennifer Hernandez | Hailey Inoa | Diego Lozano | Julie Lozano | Tianna Maldonado | Shaeela Martinez | Agnes Ollivier-Yamin | Chloe Rodriguez | Ruby Simon | Janiyah Terry | Dylan Velez | Kalise Williams
Middle School Reception
Thursday, June 14th, 4-7PM
Presentations begin at 5PM
High School Reception
Friday, June 15th, 5-8PM
Presentations begin at 6PM
Join us in celebrating our year-end exhibition by the Bronx Junior Photo League, the BDC's after-school documentary photo program for 12 to 18-year-olds. Our students have spent the past school year exploring social justice issues as they documented their communities, families and environments. On view will be photo essays and multimedia stories on Bronx activism; housing access; public housing conditions; gun violence and public safety; community leaders and more.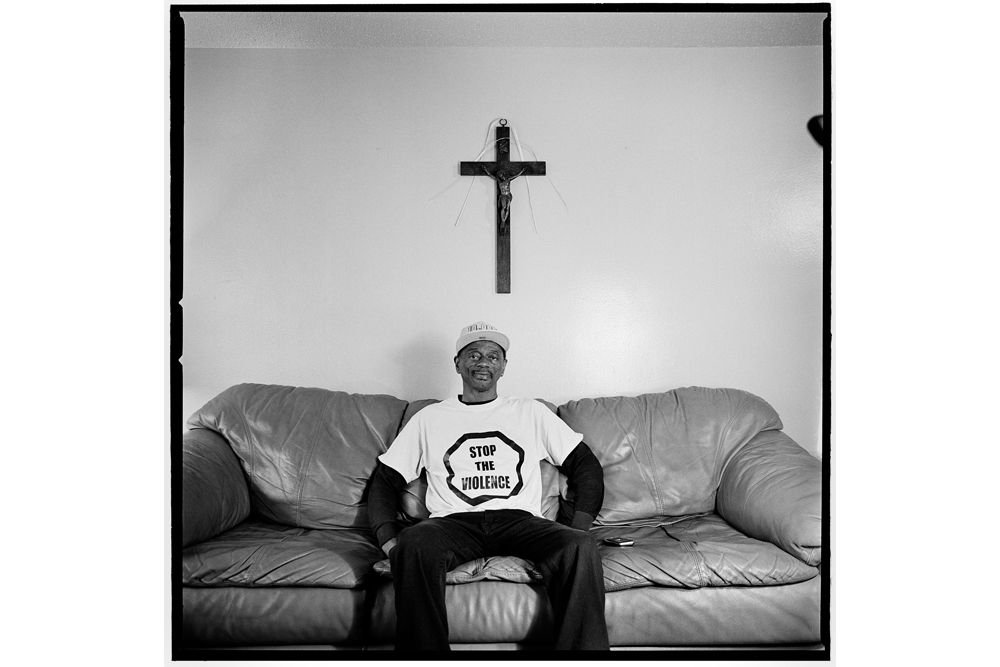 Bernard Smith, founder of Stop the Violence, lost both his 19-year-old son and 32-year-old nephew to gun violence in 2000. Shortly after they were killed, Smith started the Bronx-based organization in order to raise awareness about the violence and loss of life within the community.© Tony Baizan, 18 Years Old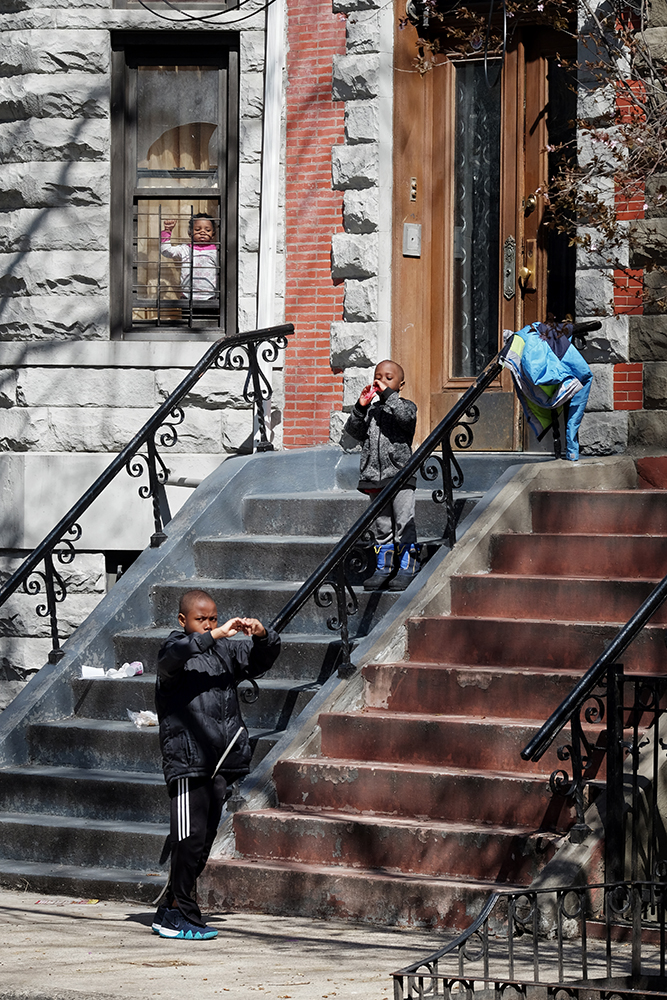 Children play on a stoop on Clay Avenue in the Bronx. This historic district is comprised of houses built in the early 1900s. © Mitchell Dennis, 12th Grade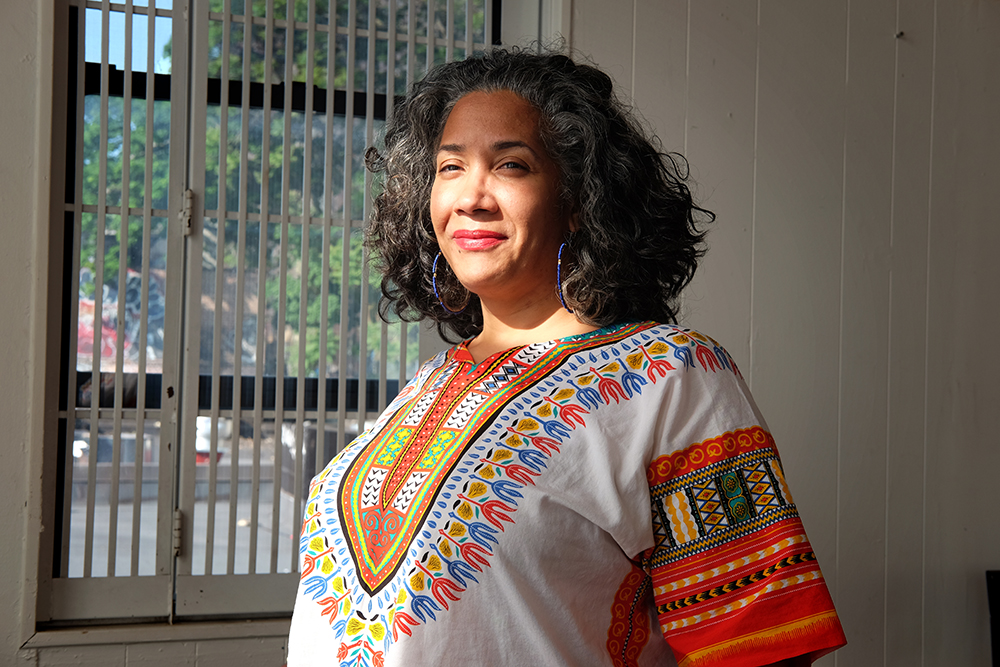 Yosara Trujillo is the founder owner of Sweetwater Dance & Yoga in the Bronx. The studio's mission is to serve their diverse Bronx community by hiring local teachers and making their services affordable and accessible. © Naomi Carrero, 8th Grade
Work by the following students will also be on view:
Marcine Barrett | Ella Calzada | Danka Clara | Ivette Diaz | Nailea Dominguez | Gabriela Encalada | Gwendolyn Golding | Yolanda Gonzalez | Alyssa Gonzalez | Nayise Gonzalez | Nyasia Lopez | Ashley Lozano | Miguelina Ludo | Justin Martinez | Emily Negron | Taina Ocasio | Kevin Reyes | Marquis Robinson | Lizbeth Vizcarrondo | Haley Wright
The Bronx Junior Photo League is made possible, in part, by the Citgo Foundation, the Clif Bar Family Foundation, Fujifilm, the Henry Nias Foundation, by public funds from the New York City Department of Cultural Affairs in partnership with the City Council and by City Council member Rafael Salamanca, the New Yankee Stadium Community Benefits Fund, the New York State Council on the Arts with the support of Governor Andrew Cuomo and State Legislature, the Phillip and Edith Leonian Foundation, the Pinkerton Foundation, and the William Talbott Hillman Foundation.
All digital photos taken on cameras generously provided by Fujifilm.