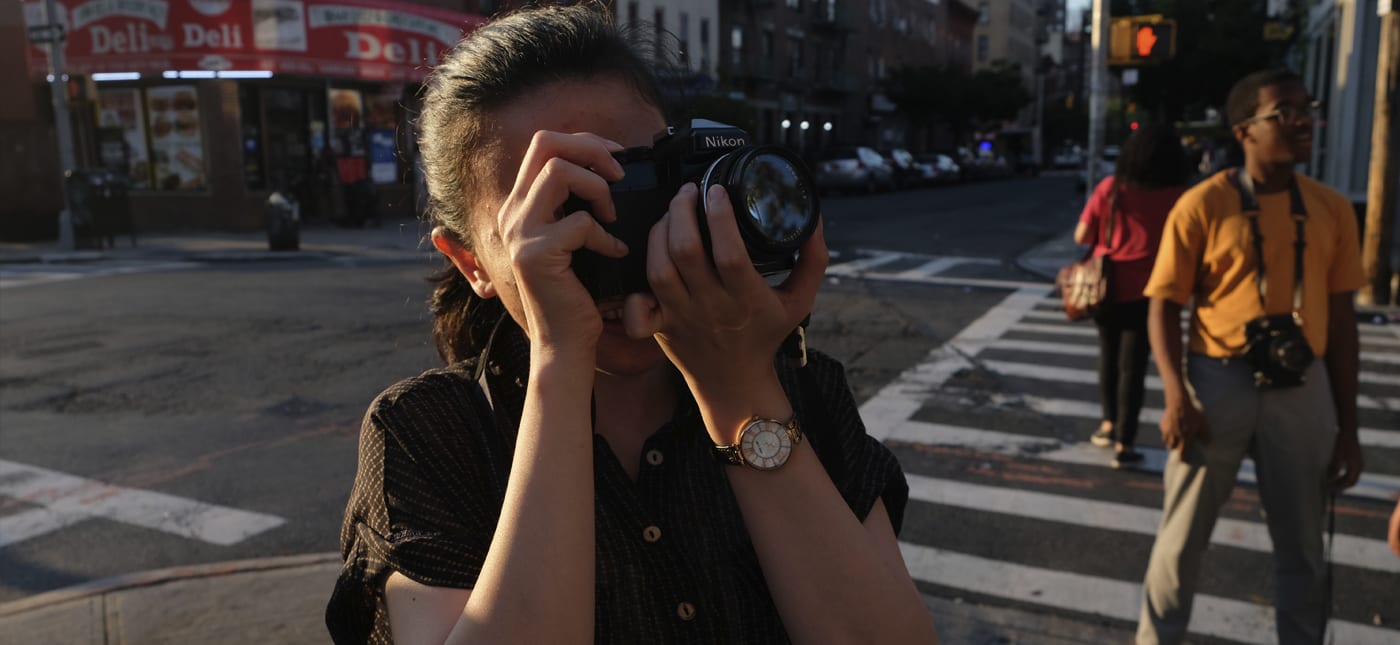 Shoot & Develop Analog Film + Print in the Darkroom

Thursday
Jul 25, 2019 | 6:30pm
*SOLD OUT*

Join the BDC Labs staff for a free B&W film photography workshop taught by photojournalist and BDC Founder/Executive Director, Michael Kamber. The workshop will cover shooting with an analog camera, film developing and darkroom printing in the BDC's state-of-the-art Philip Leonian Darkroom.
Two Dates!
Thursday, July 25, 6:30-930PM
Shooting and Developing Film
Sunday, July 28, 2-5PM
Printing in the Darkroom
Workshop participants are encouraged to bring their own film cameras. Please notify the BDC in advance if you do not have a camera. BDC Labs has a limited amount of cameras available for the workshop. Email lab@bronxdoc.org.


About BDC Labs / Philip Leonian Darkroom
The BDC has a state-of-the-art private black-and-white darkroom and Hasselblad X5 scanner available for rent. Open for public rental every Sunday 10AM-5PM. Run by BDC Labs Coordinator Jessica Kirkham.
PHOTO: © Jessica Kirkham