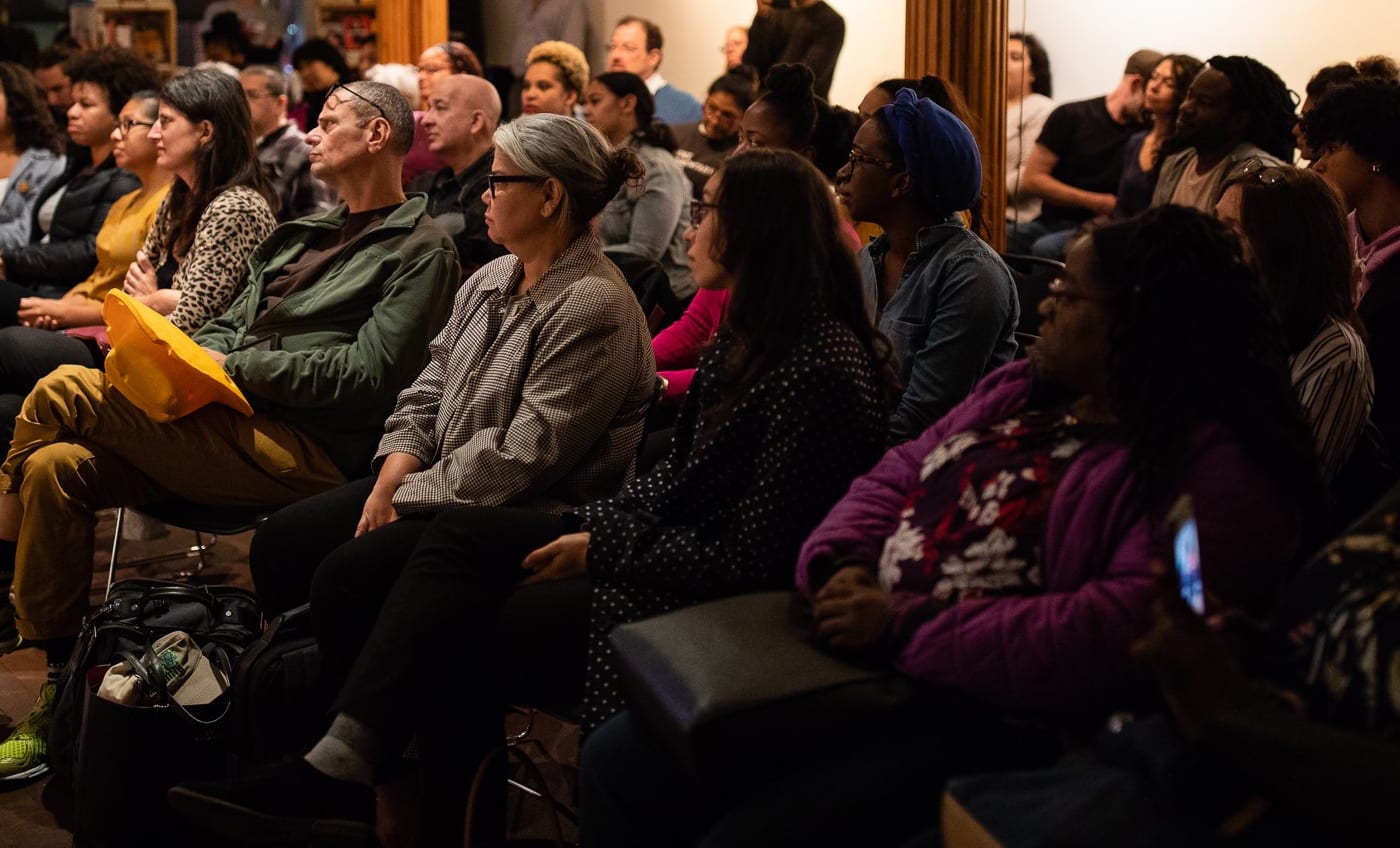 The Opioid Crisis in the Bronx

Saturday
Jun 26, 2021 | 6pm
THIS EVENT HAS BEEN CANCELLED.

This event will be held in-person following health and safety protocols.
BDC Annex 364 E. 151st Street Bronx, NY 10455
The Bronx Documentary Center's photo exhibition, The Human Cost: America's Drug Plague, explores the failure of the war on drugs and addiction's impact on communities around the United States. The deeply personal stories told here--of losing children, families, and freedom--provide a stark but compassionate look at a very complex dynamic.
Join the Bronx Documentary Center for a candid conversation about the opioid crisis and its effect on our community here in the South Bronx.
The event will feature those involved in combating different sides of the crisis, from addiction treatment to law enforcement and those from the neighborhood whose lives are affected every day. The goal of this event is to initiate and facilitate honest dialogue about the nuanced realities of opioid addiction.
Please note while all are welcome to participate in this event, we will prioritize hearing from the panel members, and members of the community.

IMAGE: © Parisa Azadi / BDC