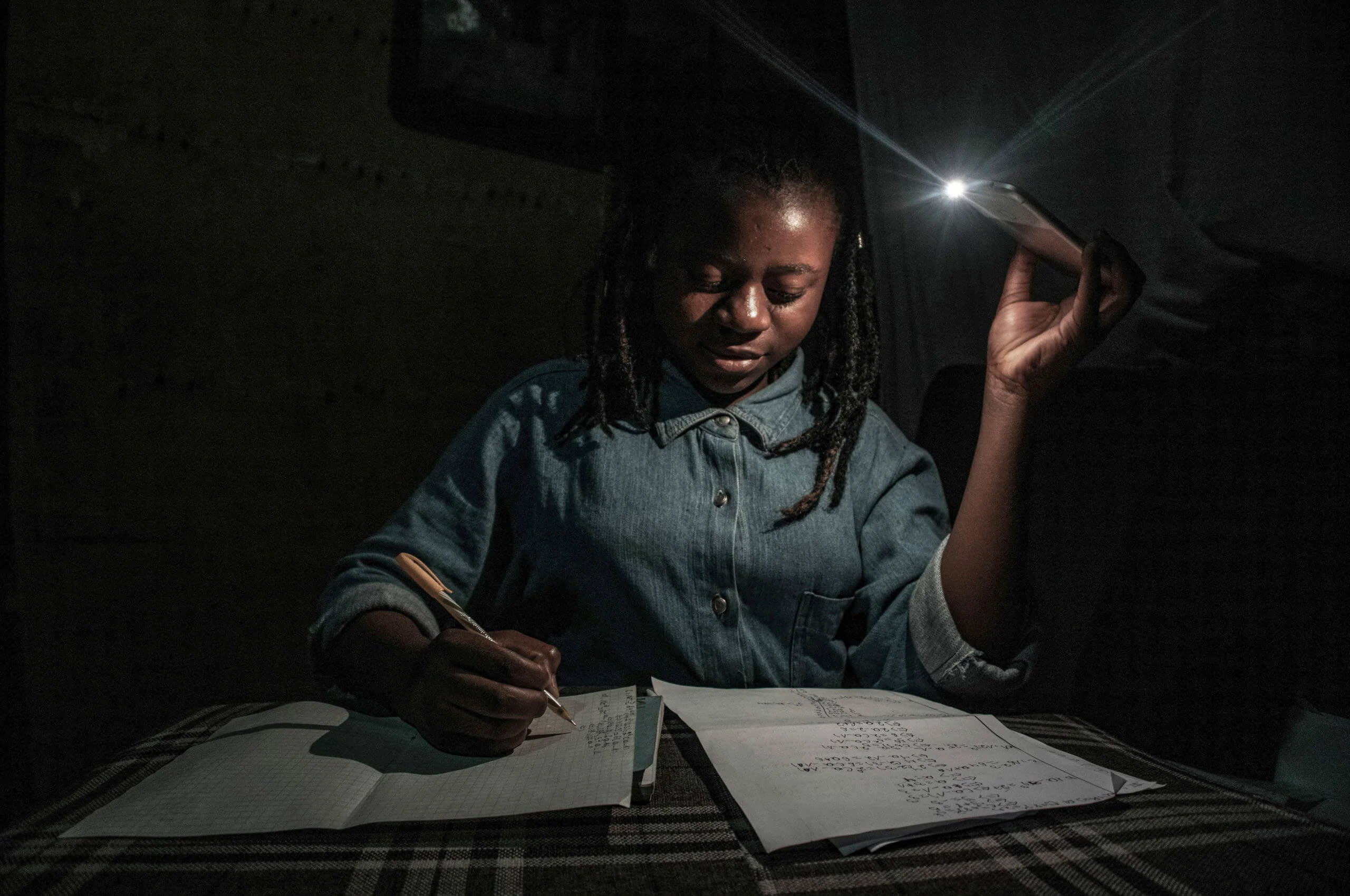 The Photojournalistic Eye with Finbarr O'Reilly & Arlette Bashizi

Saturday
Sep 17, 2022 | 12pm

12PM-4PM
📍: BDC Annex, 364 E. 151st St, Bronx, NY 10455
Join the BDC for a free workshop with visual journalist Finbarr O'Reilly and photographer Arlette Bashizi as they introduce photographers to the fundamentals of photojournalism. During this workshop, participants will explore the elements and techniques that make a story compelling, and will be given as well as editing and presentation guidance.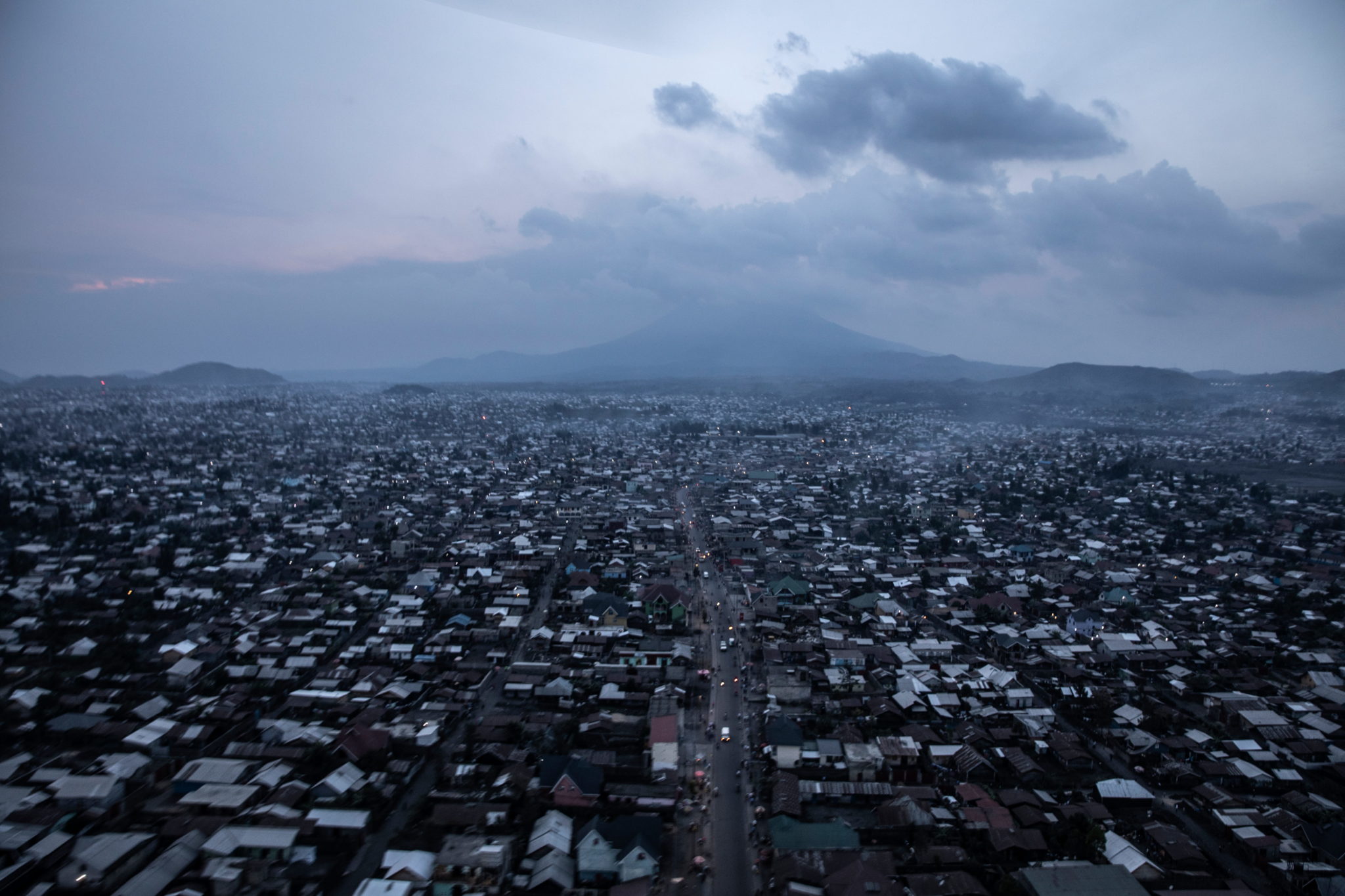 Bios:
Arlette Bashizi is a freelance photographer based in Goma covering music, culture and daily life. She is a member of the Collectif Goma Oeil and the Congo Women's Photographers Network.
Finbarr O'Reilly is an author and photographer who has spent the past 15 years living and working mostly in Africa and the Middle East. He began his journalism career as a writer in Canada and was based in West and Central Africa for Reuters between 2001 and 2012, covering conflict and social issues across the continent. He turned to photography in 2005 and in 2006 was awarded the World Press Photo of the Year. Finbarr has since won numerous top industry awards for his multimedia work and photography, which has been exhibited internationally. In 2019, he was chosen as the photographer for the Nobel Peace Prize exhibition. He has published long-term projects on Congo and Afghanistan and is among those profiled in Under Fire: Journalists in Combat, a documentary film about the psychological costs of covering war. The film won a 2013 Peabody Award and was shortlisted for a 2012 Academy Award. He was the Reuters senior photographer for Israel and the Palestinian Territories in 2014 and covered the July-August war from Gaza.


HEADER IMAGE: Goma, Democratic Republic of Congo, April 27-28 2020. With schools closed during Congo's period of confinement, and the city implementing regular power cuts, my 13-year-old sister Marie studies at home by the light of a mobile phone. © Arlette Bashizi for Fondation Carmignac
IMAGE (L-R): Mount Nyiragongo looms above the city of Goma in eastern Democratic of Congo on Sunday May 30, eight days after the eruption. Finbarr O'Reilly for Fondation Carmignac