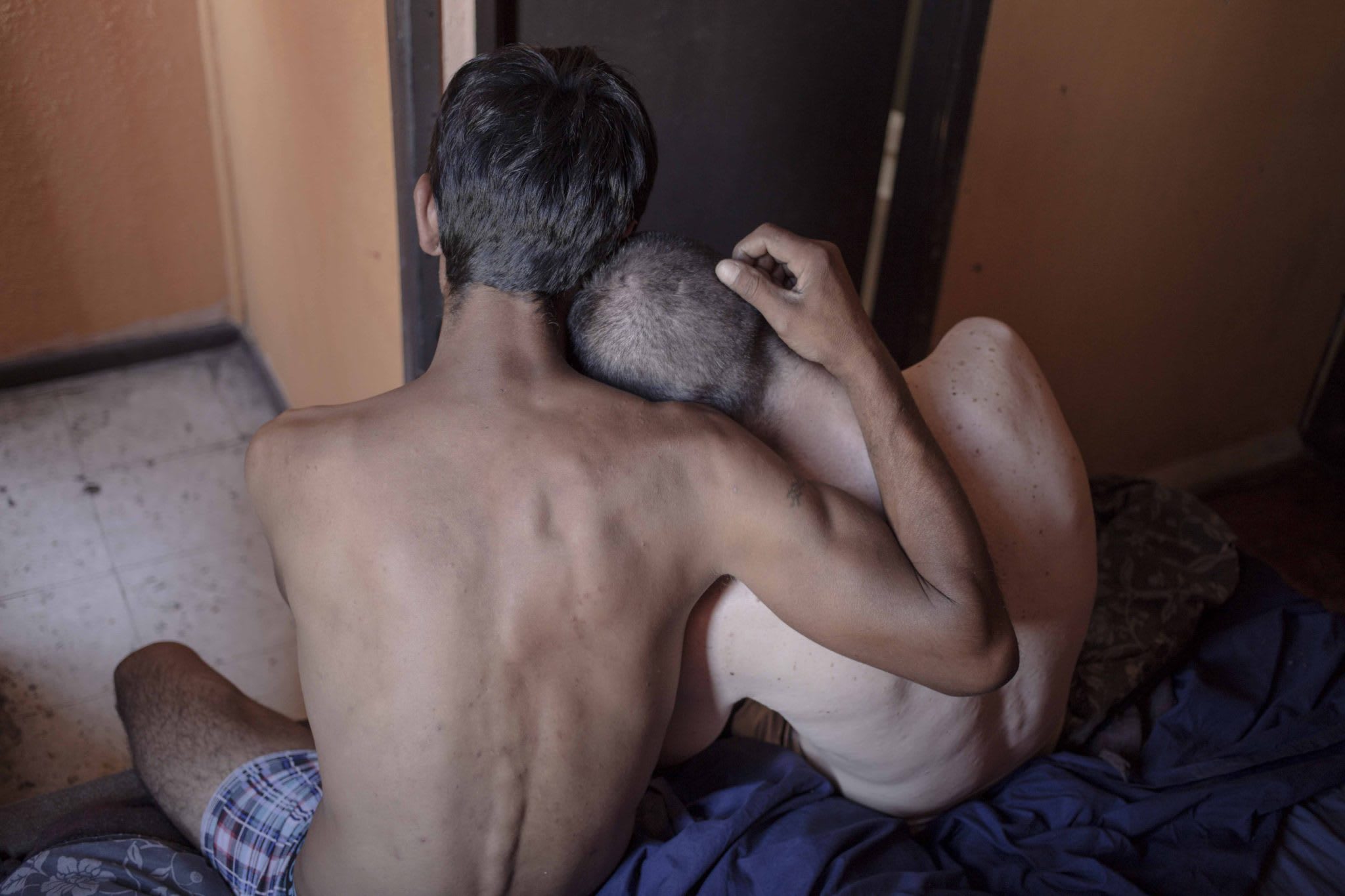 Tiempo de Vals by Carla Yovane

Thursday
Dec 15, 2022 | 7pm
📍: BDC , 614 Courtlandt Ave, Bronx, NY 10451
Join the BDC for a book launch with author Carla Yovane, as she presents her photobook Tiempo de Vals. This event is held in partnership with Foto-Féminas, a platform promoting the works of Latin American and Caribbean women photographers.
Book Description:
During early 2018, I began portraying male prostitutes in Plaza de Armas in downtown Santiago, Chile. I talked to them, interviewed them and photographed them. Tiempo de Vals is a photographic essay portraying a rarely documented masculine world, capturing intimate and sometimes stormy moments with male prostitutes and their male clients.
CARLA YOVANE is a photographer and audiovisual producer from Santiago. Yovane is a member of Womenphotograph, Diversifyphoto and Fotofeminas. She is currently working on her photography book, Scars keep remembering what the mind forgets, to be released in April 2023 and recently launched her book Waltz Time. Her work has been exhibited in France, Spain, Argentina, Brazil, Colombia, and Cuba. Her work has been published in national and international magazines and press.
Foto Féminas is a platform established with the interest in promoting through monthly online features the work of female photographers working in Latin America and the Caribbean. Since 2015, Foto Féminas has organized and produced photo exhibitions in Argentina, China, Guatemala, Peru, Chile and Mexico. In 2016, the platform started Foto Féminas' library which was created to continue her mission to celebrate and archive the work of female Latin American photographers. The mobile library has been displayed and exhibited at different art institutions and festivals in Hong Kong, Taiwan and Singapore.
© Carla Yovane