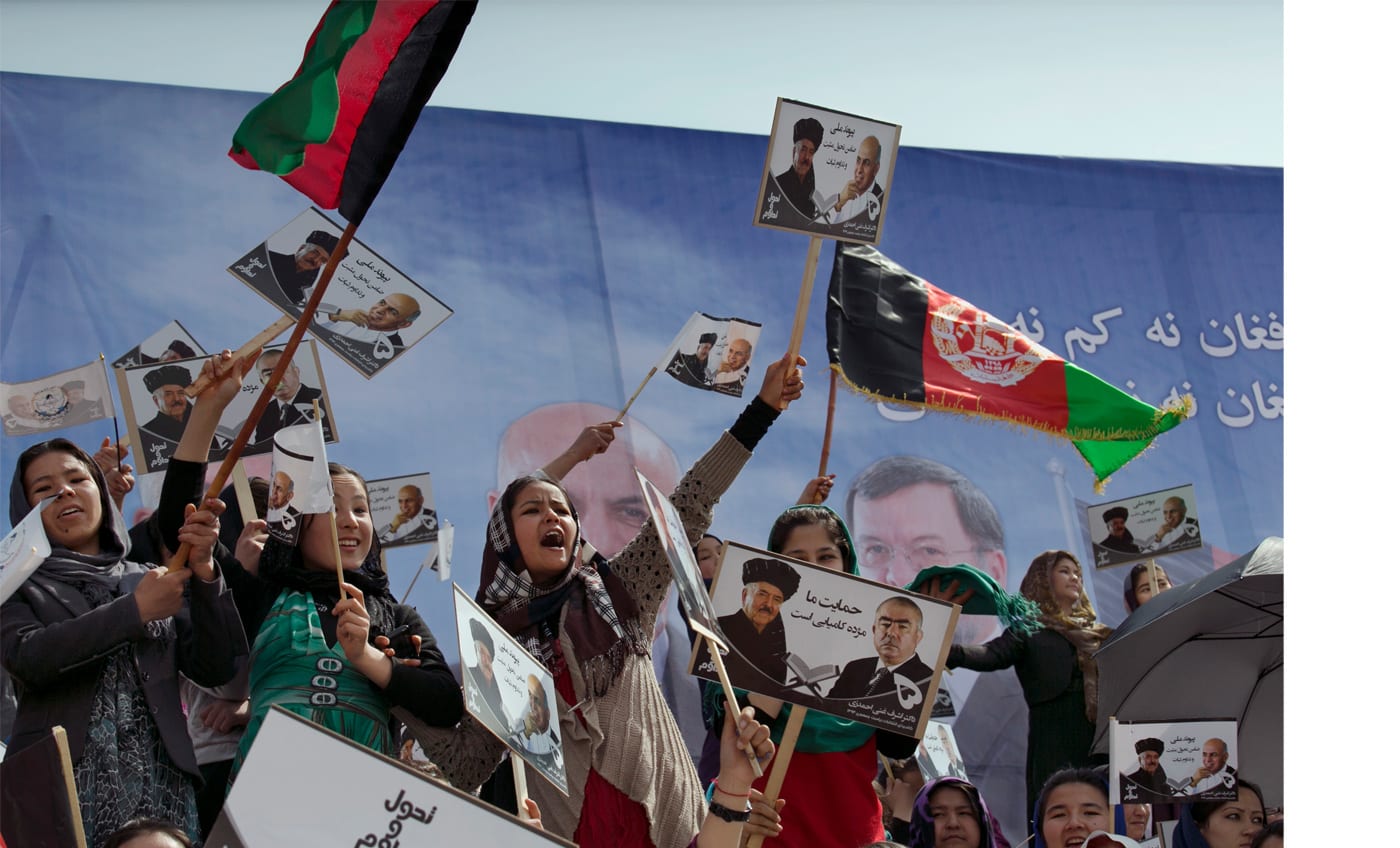 Saturday
Sep 11, 2021 | 6pm

BDC, 614 Courtlandt Ave., Bronx, NY 10451
On View: September 11 - November 14, 2021
Gallery Hours: Thur-Fri 3-7PM + Sat-Sun 1-5PM


In 2001, Bronx Documentary Center founder and photojournalist Michael Kamber planned the non-profit from his post in Kabul, Afghanistan. The Center's inaugural exhibition, in October of 2011, featured work from Afghanistan by the late photographer Tim Hetherington.
10 years later, URGENCY! Afghanistan, a photographic "exhibition in progress" at the Bronx Documentary is showing the work of more than a half dozen photojournalists who covered America's 20-year war. The exhibition will open on September 11th, 2021.
Victor J. Blue, Paula Bronstein, David Gilkey, Kiana Hayeri, Jim Huylebroek, Joao Silva, Marcus Yam, David Guttenfelder, and other photojournalists will be included in this exhibition. Photos and multimedia by David Gilkey, killed in Afghanistan in 2016 and images by Tim Hetherington, killed in action in 2010, will be included as well.
The BDC's new URGENCY! series is a real-time response to critical worldwide events, through exhibitions and public programs. The BDC will create dialogue and education around these events as they're happening.
Curated by Michael Kamber and Cynthia Rivera.

IMAGE: © Paula Bronstein / Getty Images