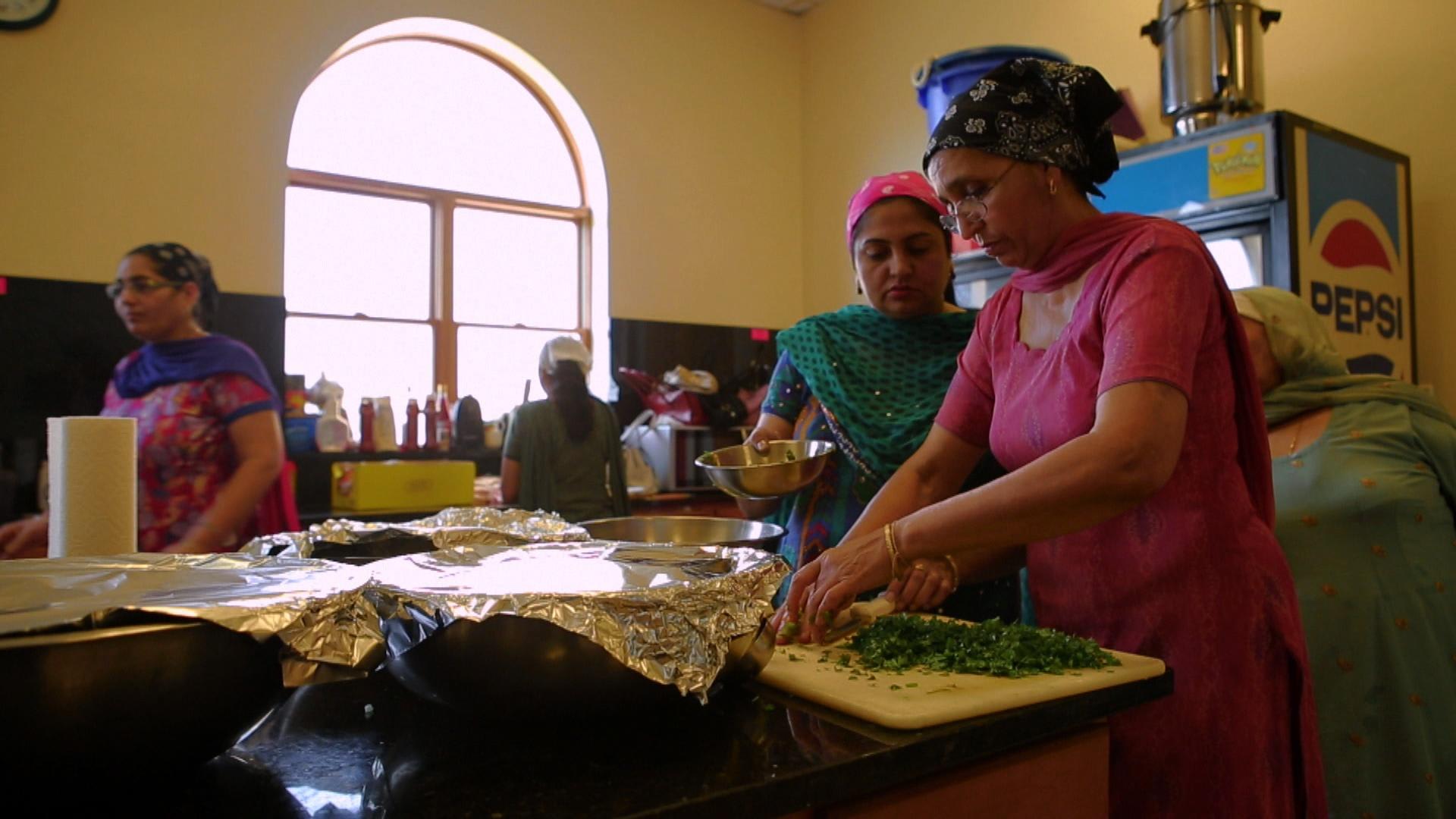 Women's Film Series: Assimilation sin Asimilacion + Off the Menu

Friday
Oct 21, 2022 | 7pm

Join the BDC for a dual screening as part of the 8th Annual Women's Film Series. Felicia Castro's Assimilation sin Asimilacion and Grace Lee's Off the Menu: Asian America will provide insight in the immigrant experience and the ways in which family, tradition, faith, and geography shape our relationship to food.

Off the Menu, a feature documentary, is a road trip into the kitchens, factories, temples and farm of Asian Pacific America that explores how our relationship to food reflects our evolving communities.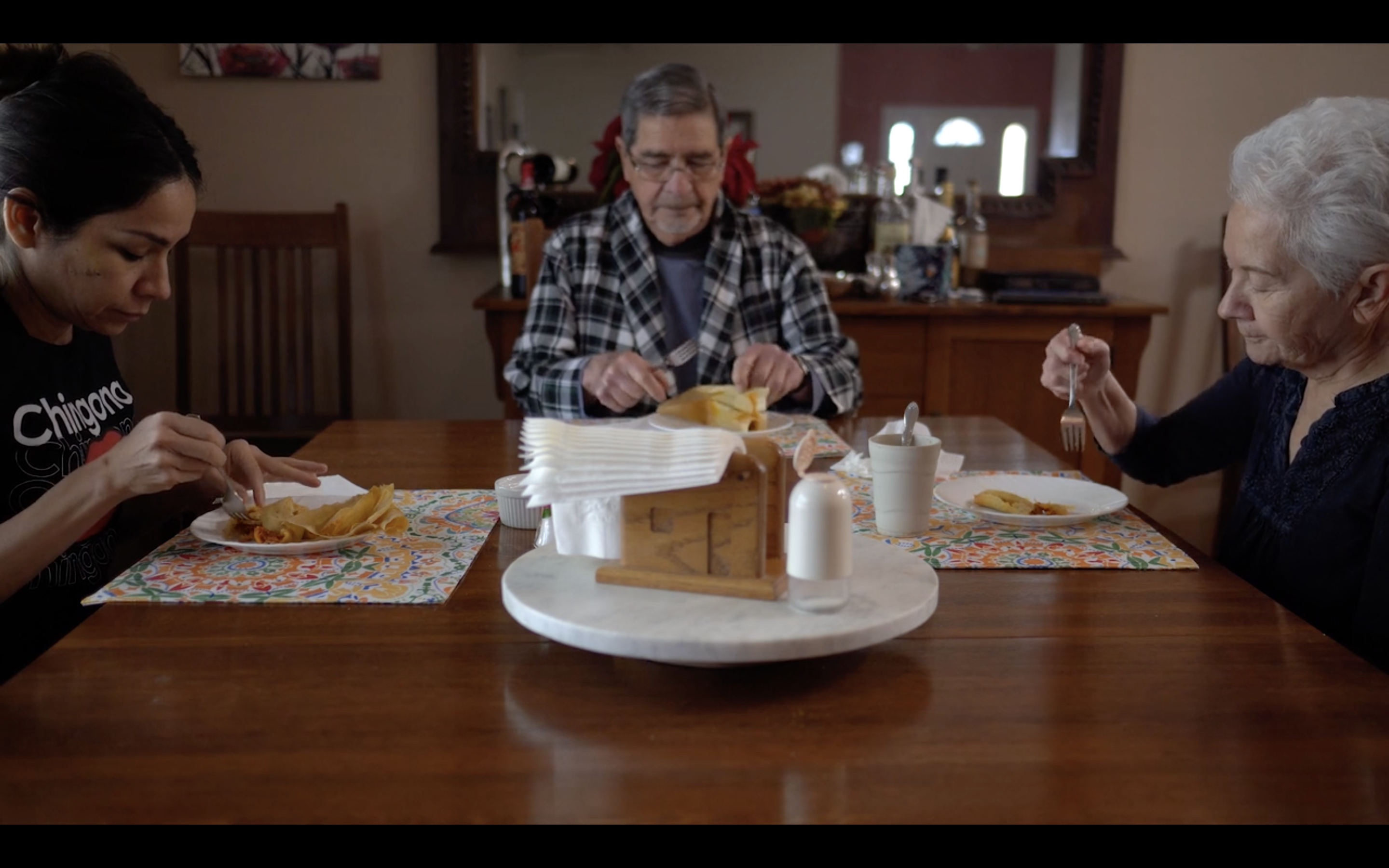 Bios:
Felicia Castro is a Mexican-American artist working in painting and video. Her work explores meditative and material aspects of identity, assimilation, and family. She has exhibited in Southern New Mexico, Atlanta, Belarus and is in the permanent collection at the Roswell Visual Arts Center.
Grace Lee is an independent filmmaker who most recently produced and directed two episodes of the Peabody Award-winning ASIAN AMERICANS series as well as AND SHE COULD BE NEXT, POV's first broadcast series about women of color transforming politics and civic engagement, which was nominated for an NAACP Image Award.
Header Image: © Grace Lee
Interior Image: © Felicia Castro