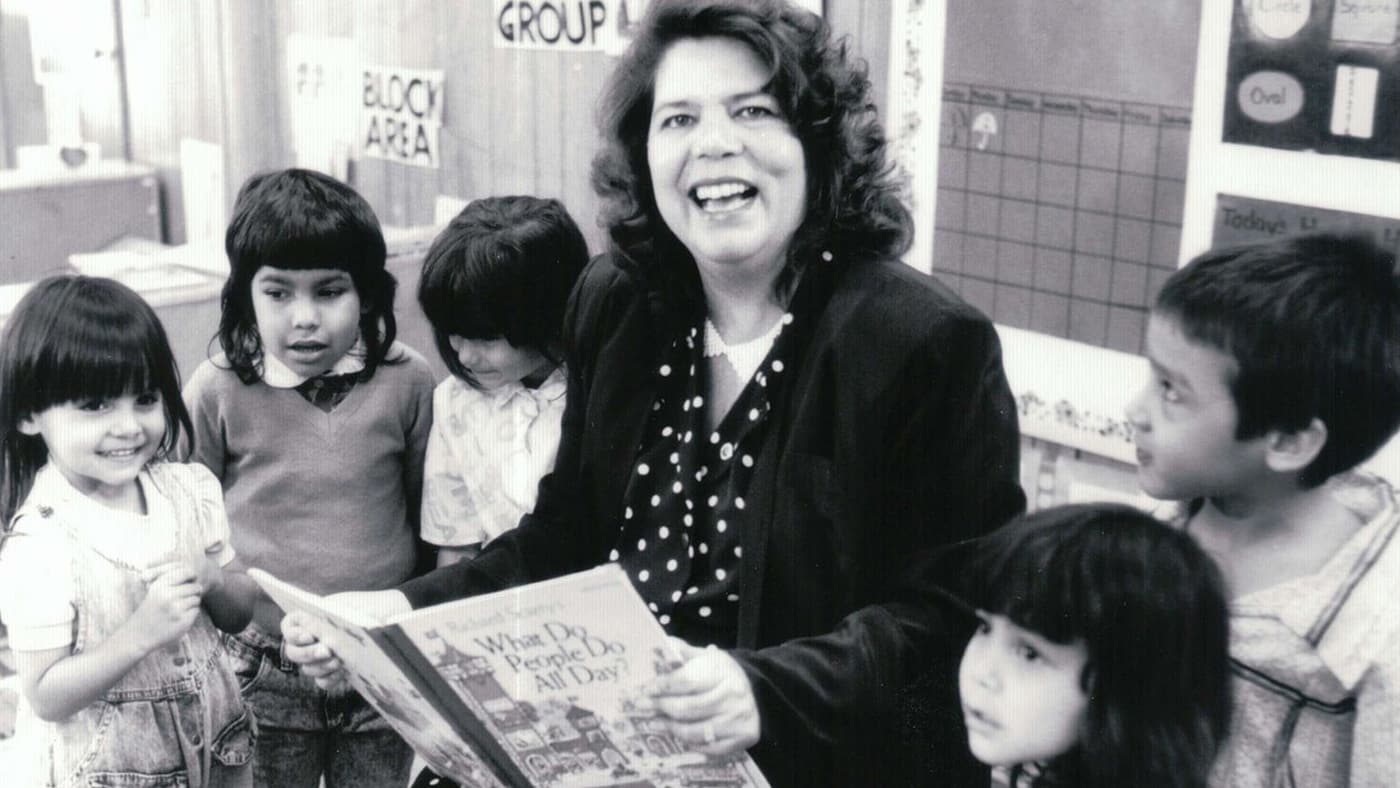 Women's Film Series | Mankiller

Saturday
Oct 6, 2018 | 7pm
The BDC's annual Women's Film Series returns for its 4th year! This year we have curated the festival around the stories of trailblazing women as told by women documentary filmmakers. The films in the 4th Annual Women's Film Series take us through the journeys of women fighting for just causes against incredible odds.

This is the story of an American hero. One who stands tall amongst the likes of Robert Kennedy, Harriet Tubman and Martin Luther King, Jr. Someone who humbly defied the odds and overcame insurmountable obstacles to fight injustice and gave a voice to the voiceless. And yet few people know her name. This is the story of an American legend, Wilma Mankiller, who overcame rampant sexism and personal challenges to emerge as the Cherokee Nation's first woman Principal Chief in 1985. Mankiller examines the legacy of the formidable Wilma Mankiller and reunites the documentary team of Gale Anne Hurd and Valerie Red-Horse Mohl for their third and most powerful film.
Post-screening Q&A with director and producer Valerie Red-Horse Mohl.
BIO

VALERIE RED-HORSE MOHL director/producer of MANKILLER is a filmmaker of Cherokee ancestry, Red-Horse Mohl's body of work spans over three decades of film and television content creation and production. A graduate of UCLA's Theater/Film Program, she has produced, directed and written over a dozen award-winning films and television programs including, NATURALLY NATIVE (Sundance Feature), TRUE WHISPERS: THE STORY OF THE NAVAJO CODE TALKERS (PBS-also with Hurd), CHOCTAW CODE TALKERS (PBS-also with Hurd), POP HUNTER'S DEW DROP INN (PBS), DIVERSITY IN THE DELTA (PBS), MY INDIAN SUMMER (CBS) and BEAUTY (NBC).

Red-Horse Mohl is a member of the Directors Guild and Screen Actors Guild and was inducted into the NAWBO (National Association of Women Business Owners) Hall of Fame in 2008. In addition to her entertainment expertise, Ms. Red-Horse is an investment banker serving as owner/founder of Red-Horse Financial Group, Inc.; she holds seven FINRA securities licenses and has raised/structured over $3 billion in capital for American Indian Tribal Nations. RedHorse Mohl is also the founder of three nonprofit organizations.
Suggested donation: $5 Bronx Residents, $10 General Admission, 18 and under Free. Tickets are available at the door.

Our venue is on the ground floor and is wheelchair accessible. The bathroom is non gender-segregated.