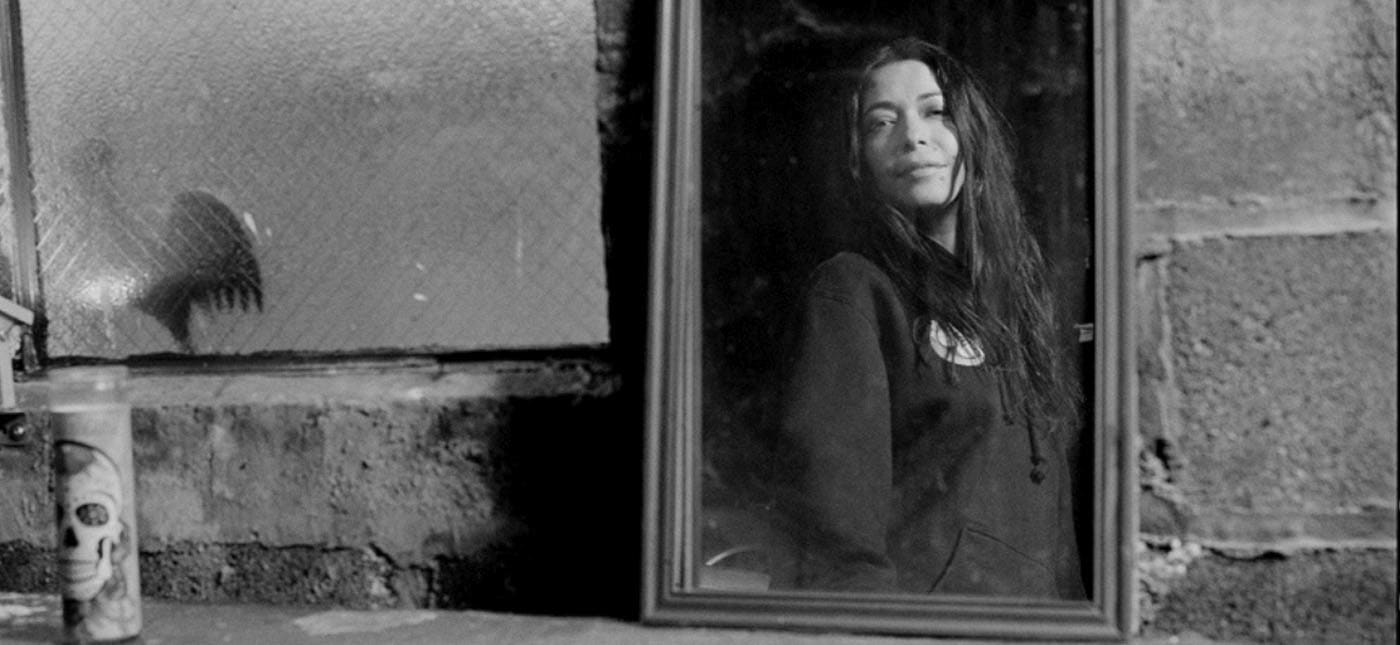 opening reception
Sep 12, 2019 | 4 - 10pm
ON VIEW
Sep 12 - Sep 22, 2019

On view at Photoville in Brooklyn Bridge Park.

The Bronx Junior Photo League, the Bronx Documentary Center's after-school photojournalism program for twelve to eighteen-year-olds, has been documenting social justice issues within their communities, families, and environments since 2013.
Over the past two years, Bronx Junior Photo League students collaborated on a large-scale class project documenting Bronx activists, profiling activists from 17 to 70-years-old—men and women who have fought for social justice in the South Bronx since the 1970s and continue to fight for it in their schools and communities today.
On view are also photo essays on the opioid crisis, pollution, homelessness, and housing conditions, all by students who have been a part of the BJPL for a year or more.

Exhibition curated by Bianca Farrow, Michael Kamber, and Cynthia Rivera.
Project Participants:
Angie Avendaño, Tony Baizan-Garcia, Kayla Beltran, Zarah Browne, Anastasia Cardona, Bianca Colon, Aisha Conte, Fanta Diop, Alberto Garcia, Fritzi Garcia, Lucki Islam, Julie Lozano, Tianna Maldonado, Yessica Morocho, Añes Ollivier-Yamin, Chloe Rodriguez, and Ruby Simon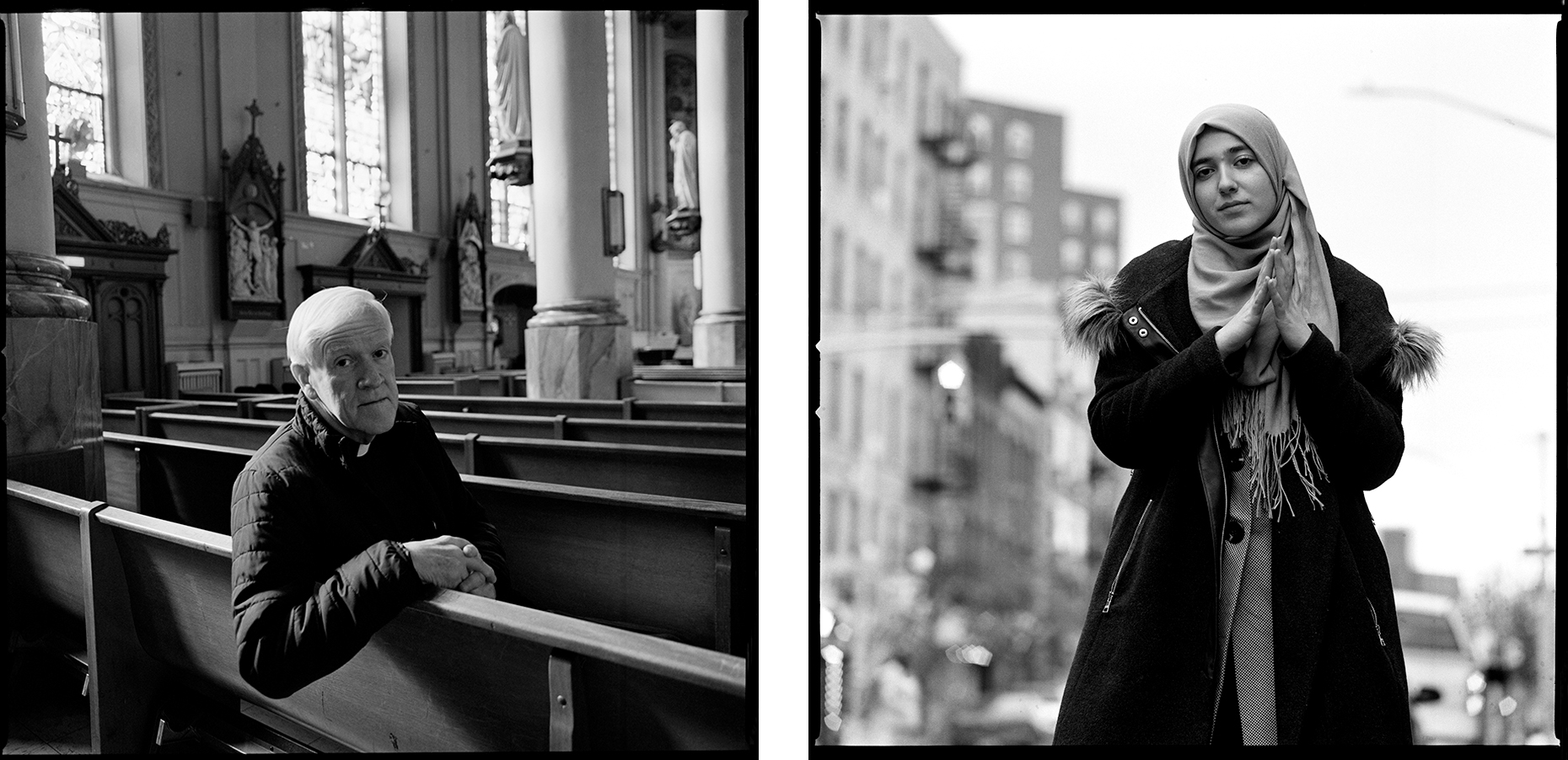 This exhibition will be held in picturesque Brooklyn Bridge Plaza, from September 12-22, 2019, as part of Photoville's eighth year.
Project Teaching Staff:
Mike Kamber, Groana Melendez, Gabriela Bhaskar, and Jessica Kirkham
ABOUT THE BJPL
The Bronx Junior Photo League (BJPL) is a free after-school and summer photojournalism program that teaches middle and high school Bronx students to use photography, writing, and research to explore social justice issues, while they also prepare for college and future careers.
The program includes visits with internationally-renowned photographers, field trips to major cultural institutions and media outlets, and opportunities for life-changing international travel. Students and families participate in extensive college prep programming, including one-on-one counseling, financial aid workshops, and college tours.


ABOUT PHOTOVILLE
PHOTOVILLE is New York City's FREE premier photo destination. Produced by United Photo Industries, the annual festival is a modular venue built from re-purposed shipping containers. By creating a physical platform for photographers of all stripes to come together and interact, Photoville provides a unique opportunity to engage with a diverse audience — a veritable cross-section of the world's photographic community.
Photoville returns for an eight-year in picturesque Brooklyn Bridge Plaza, from September 12-22, 2019. Once again, Brooklyn Bridge Plaza—located in Brooklyn Bridge Park in DUMBO beneath the majestic span of the Brooklyn Bridge— will be transformed into an immersive photography village populated by 65+ shipping containers repurposed into galleries.
Photoville NYC 2019! from United Photo Industries on Vimeo.


HEADER PHOTO: Caridad De la Luz, also known as La Bruja, is a Puerto Rican poet, actress, and activist. Born and raised in the Bronx, La Bruja has long been regarded as one of the leading American spoken word poets and continues to perform at schools and community centers around the country. La Bruja was photographed in "El Garaje," a trucking garage from the 1920s that she hopes to convert into an art cultivation space by 2020. © Kayla Beltran / Bronx Documentary Center
INTERIOR PHOTOS (L-R): Reverend Francis Skelley is the pastor at Immaculate Conception Church in the South Bronx. Father Skelley was born on Brook Avenue and grew up in the parish, serving as an altar boy at the church he now leads. He has fought against decades of decline and been crucial to the more recent decades of renewal in the South Bronx. Father Skelly has been a community and social justice activist since the 1970s and continues to advocate for fair housing, anti-violence, environmental justice, and immigrant rights to this day. © Fritzi Garcia / Bronx Documentary Center
Hebh Jamal is a first-generation Palestinian-American and has lived in the Bronx nearly her entire life. She began organizing protests while in high school—many of which received national attention—and continues to work as an activist against Islamophobia and many other causes. Jamal co-founded United Students of NYC, a student coalition that helps young activists collaborate, and serves on the Leadership Council of Integrate NYC, a youth-led organization that stands for integration and equality in New York City schools. © Julie Lozano / Bronx Documentary Center