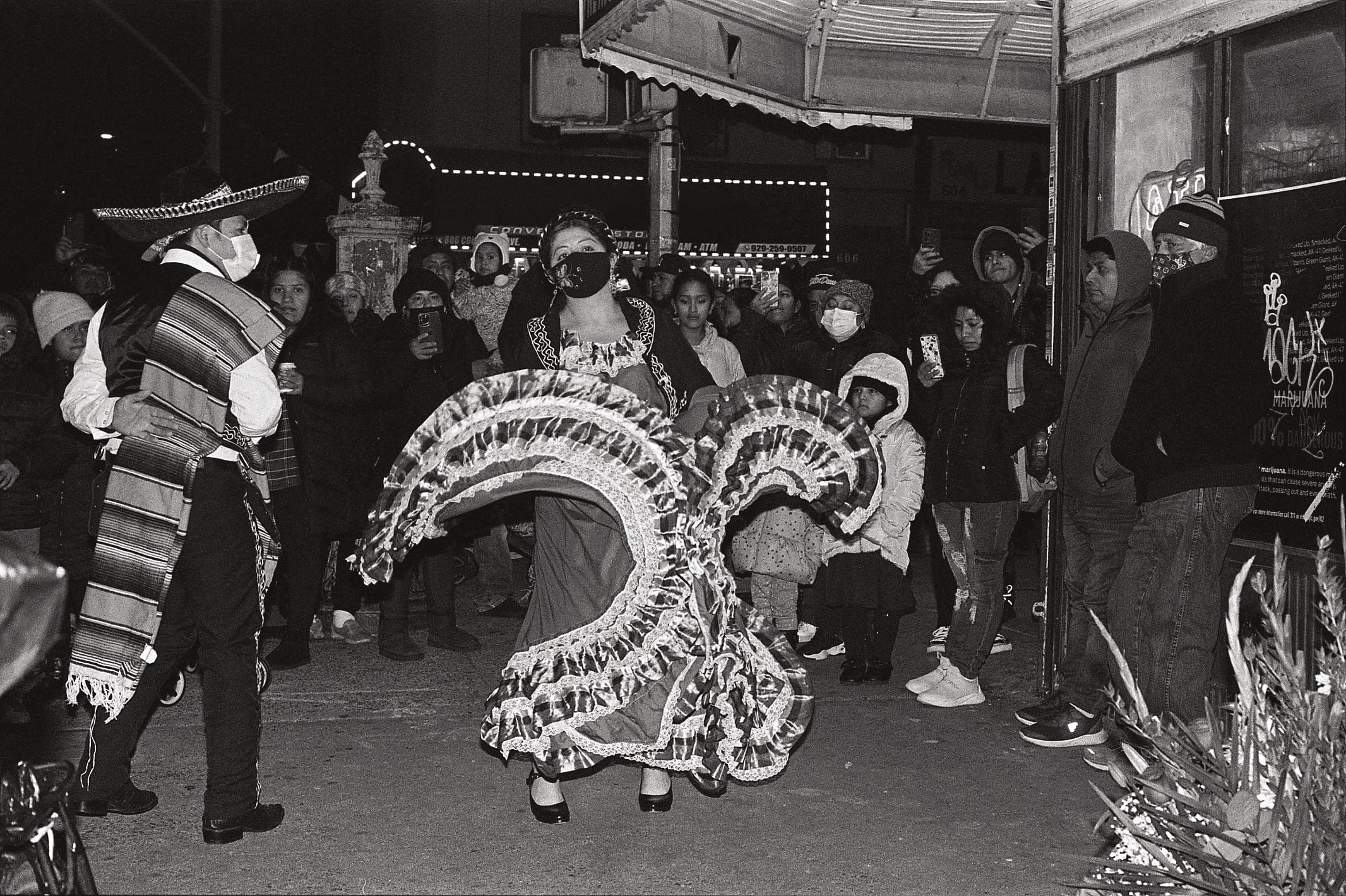 Lens to the World: A Scholastic Awards Exhibition

ON VIEW
Nov 20 - Dec 17, 2023
Opening Reception: Monday, November 20, 4:30PM
Join us at the Bronx Documentary Center for the opening of the Alliance's 2023 Exhibition: Lens to the World. View films and animations, listen to teen writers perform and share remarks, learn how to participate at the Scholastic Awards information table, go on exhibition tours, and win giveaways.
The exhibition will feature Silver and Gold Medalists of the Scholastic Art & Writing Awards' Journalism, Photography, and Film & Animation categories from the tri-state area and beyond.
Exhibition Dates: Monday, November 20, 2023 through Sunday, December 17, 2023
Gallery Hours: Thursday–Friday, 3:00–7:00 PM + Saturday–Sunday, 1:00–5:00 PM
*Please note Gallery Hours on Thursday, November 23, through Sunday, November 26, are canceled due to the Thanksgiving Holiday.
For educators interested in scheduling a class trip, please contact nyc@artandwriting.org.
The New York City Regional Program of the Scholastic Art & Writing Awards is sponsored, in part, by Scholastic Inc., The Maurice R. Robinson Fund, William Talbott Hillman Foundation, Cornelia T. Bailey Foundation, Dedalus Foundation, The Cowles Charitable Trust, and by public funds from the New York City Department of Cultural Affairs in partnership with the City Council.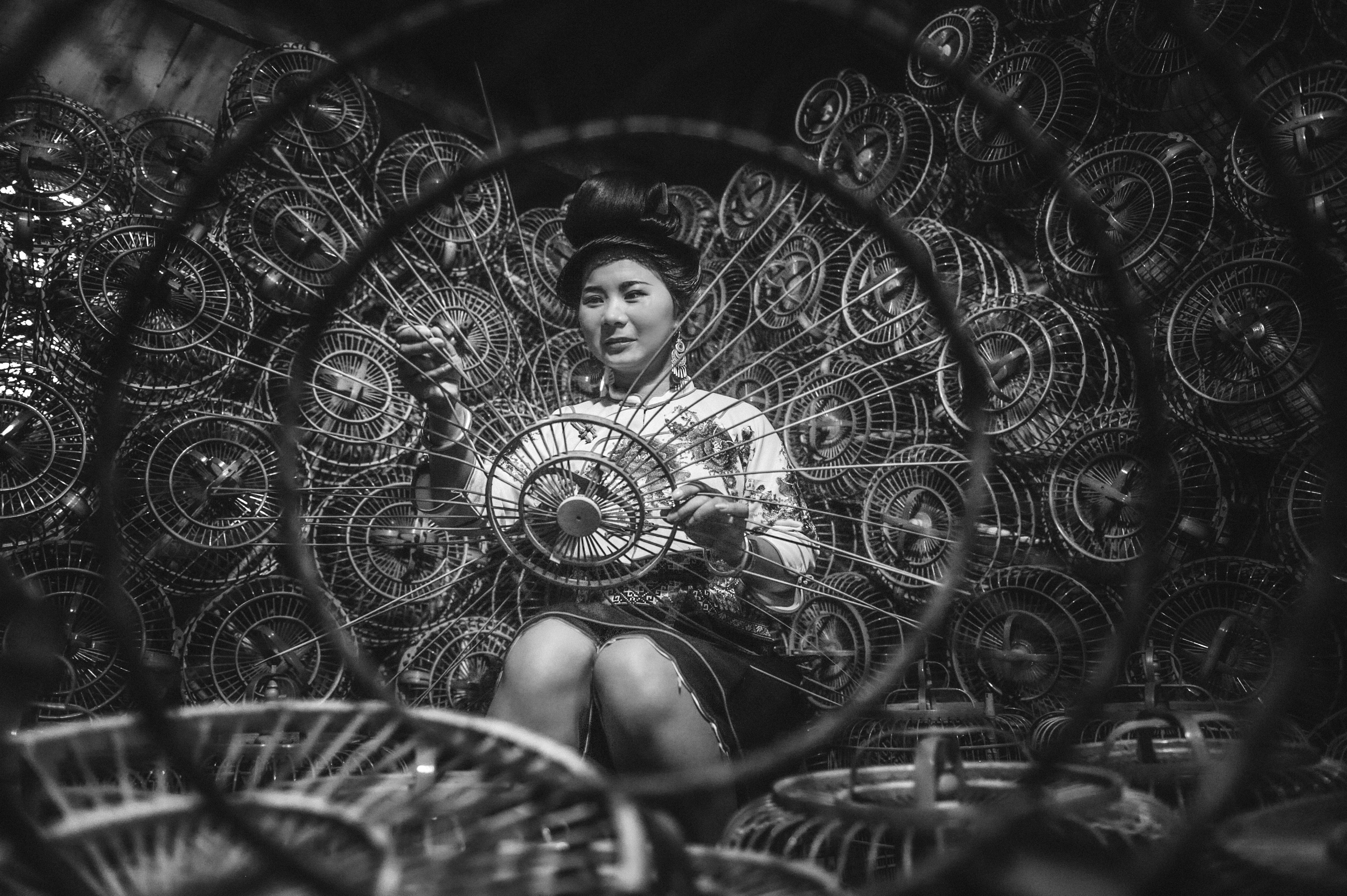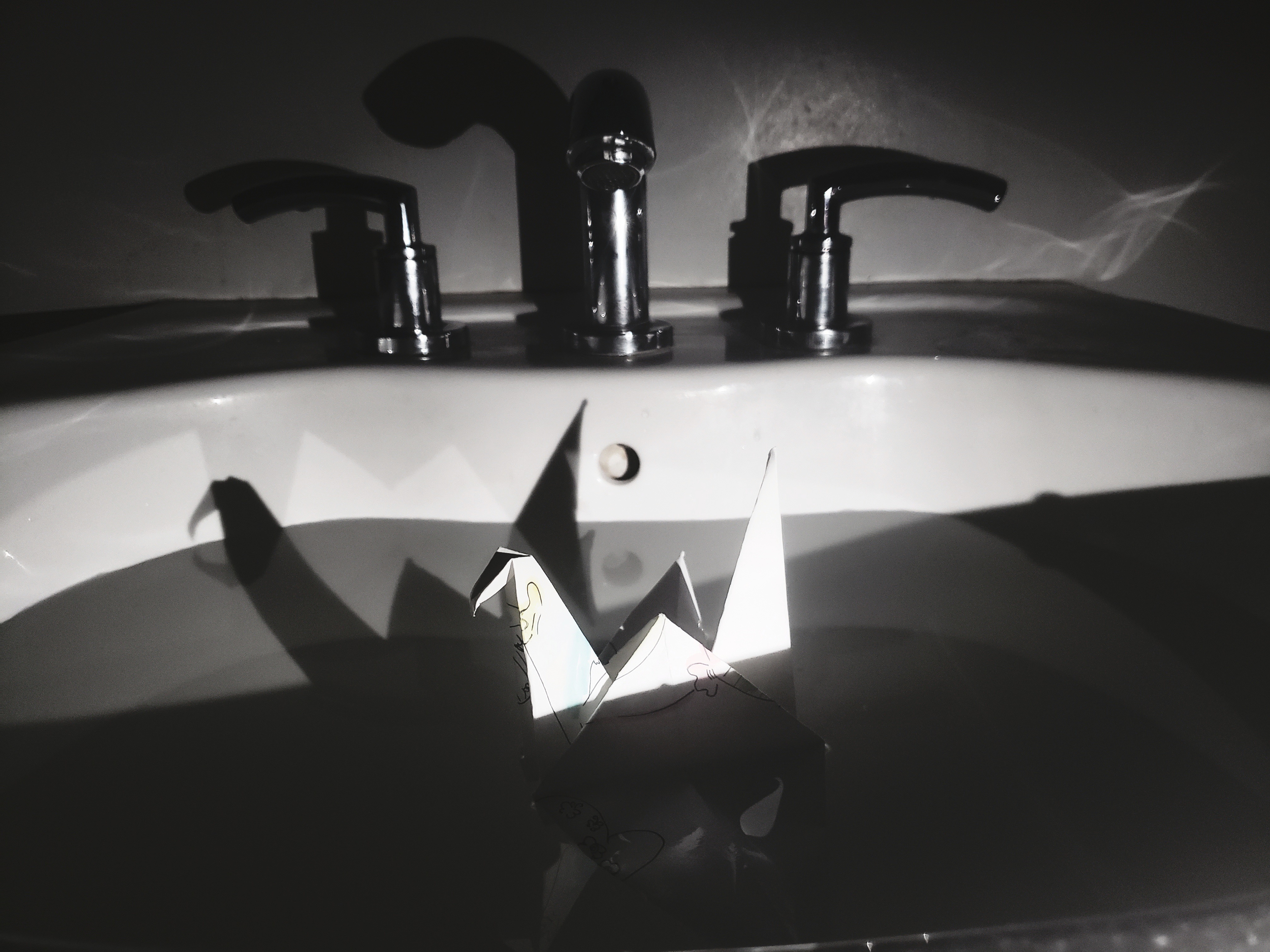 HEADER IMAGE: © Cesar Florencio, Pandemic Delights, Photography. Grade 10, Harvest Collegiate High School, New York, NY. Ricardo Partida, Educator. Gold Medal, 2023.
INTERIOR IMAGES (Top-Bottom, L-R): © Emily Tang; © Marae Kaplan; © YunSeo Nam


📍: Bronx Documentary Center, 614 Courtlandt Ave, Bronx, NY 10451