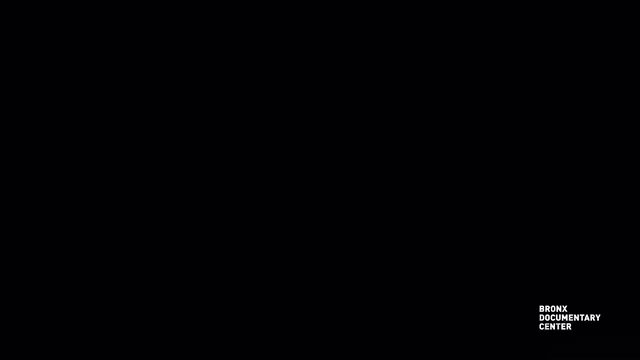 ON VIEW
Oct 29, 2020 - Jan 10, 2021


In response to concerns around COVID-19 the Bronx Documentary Center has
canceled all gallery hours until further notice. This exhibition will open as an online gallery.
In America today, the very notion of truth is under assault. Citizens vigorously disagree about matters of scientific evidence; about the very existence of widely reported news events; about basic facts. The Bronx Documentary Center's upcoming exhibition, The End of Truth, documents our country's shift toward conspiratorial thinking by examining the rapidly changing roles of traditional and social media over the past 25 years.
This is the third and final segment of Trump Revolution, a series of exhibitions examining America's societal and political transformation over the past four years, one whose speed, reach and consequences are unmatched in our country's history.
On October 29th, the exhibition will available to view online at www.trumprevolutionbdc.org

Curated by Bronx Documentary Center Founder/Executive Director, Michael Kamber and Exhibition Coordinator, Cynthia Rivera.