BDC's 5th Annual Women's Film Series
This year, the documentaries we've curated focus on the Bronx.
BDC'S 5TH ANNUAL WOMEN'S FILM SERIES
October 3rd-12th, 2019

The BDC's annual Women's Film Series returns for its 5th year! This year we have curated the festival around the stories of the Bronx as told by women documentary filmmakers.
Join us for post-screening conversations as we get to know the women filmmakers who are bringing these stories to the forefront and hear them discuss the stories behind their filmmaking career.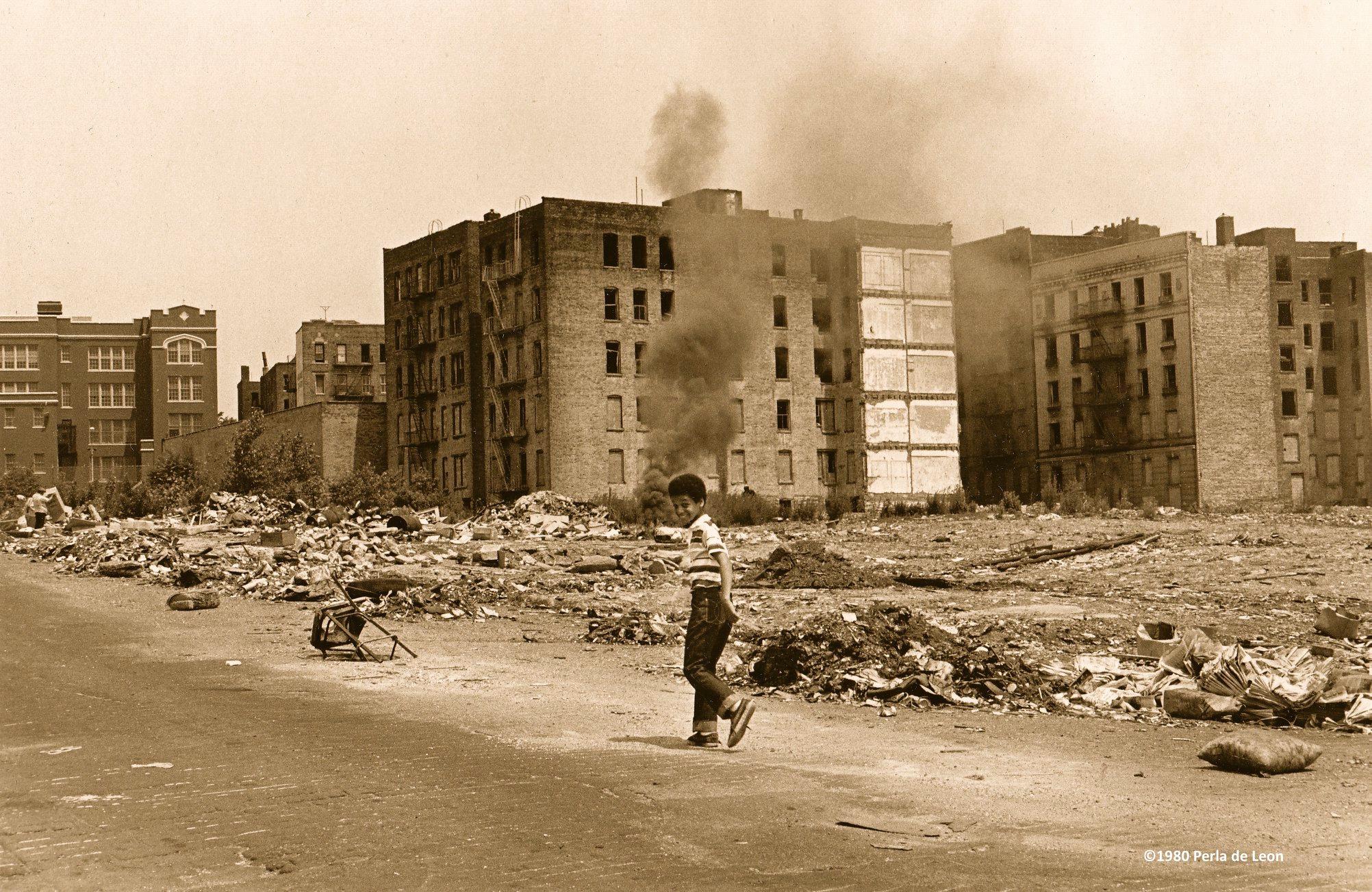 SCREENING + Q&A
Thursday, October 3rd | 7PM
DECADE OF FIRE
In the 1970s, fires raged through the South Bronx--meet the brave citizens who outlasted the flames and saved their community.
This event is co-sponsored with Boogie Down Books a curated pop-up bookshop inspired by Decade of Fire.
About the Co-Directors
VIVIAN VÁZQUEZ IRIZARRY is an educator and facilitator, Vázquez Irizarry ran educational and youth leadership development programs at the Coro Foundation and BronxWorks, and is currently the director of community-school partnerships at the New Settlement Community Campus.

GRETCHEN HILDEBRAN is a documentary filmmaker and editor whose work lives at the intersection of politics, policy, and human experience.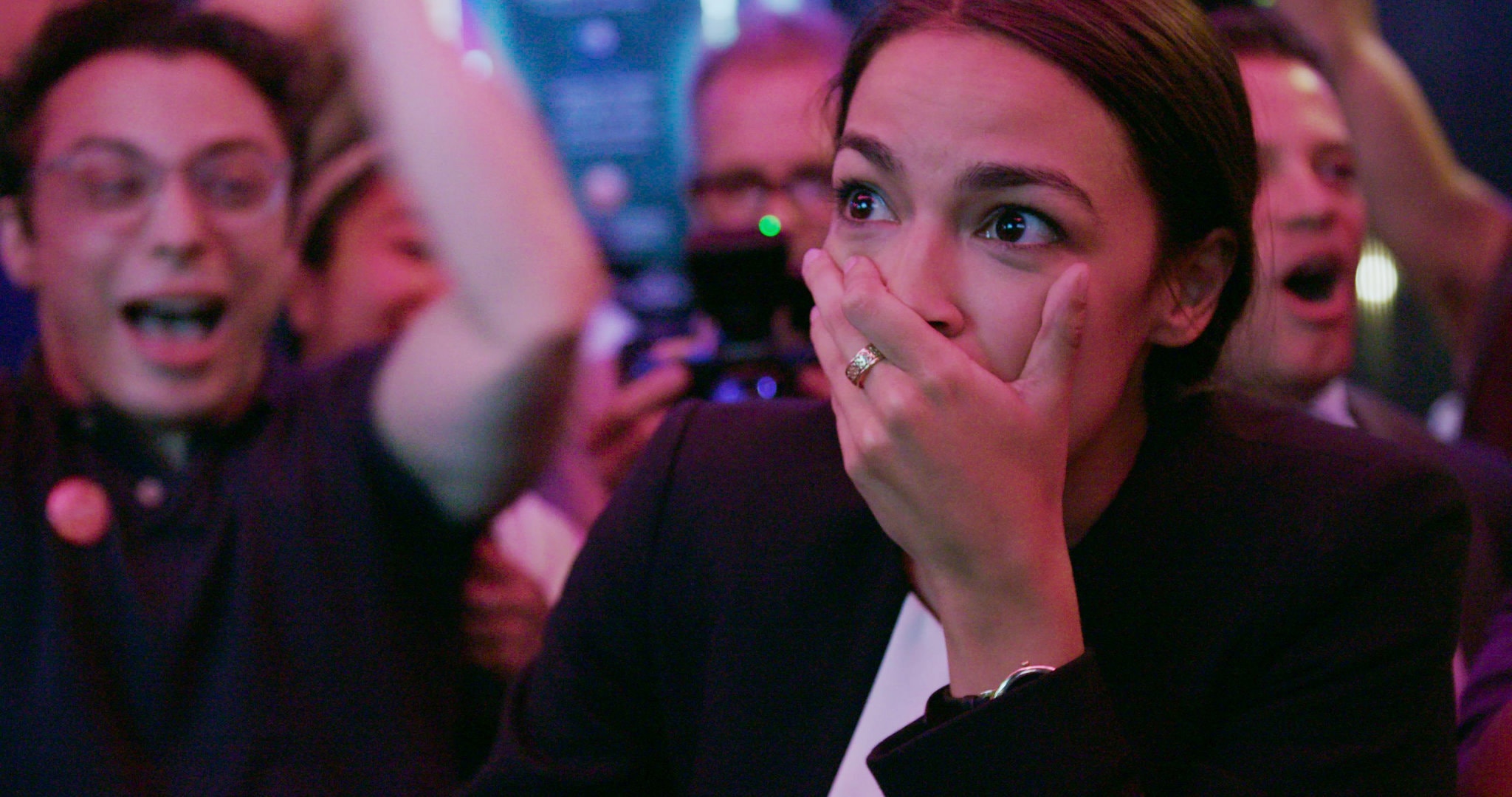 SCREENING
Saturday, October 5th | 6PM
Knock Down the House
A waitress, a coal miner's daughter, a grieving mother, a nurse. They took a run at power -- and rocked the political world.
About the Director
RACHEL LEARS made her feature documentary directing debut with Aves de paso (2009) and co-directed The Hand That Feeds (2014), winner of Audience Awards at DOC NYC and the Full Frame Documentary Film Festival and a nominee for a News & Documentary Emmy.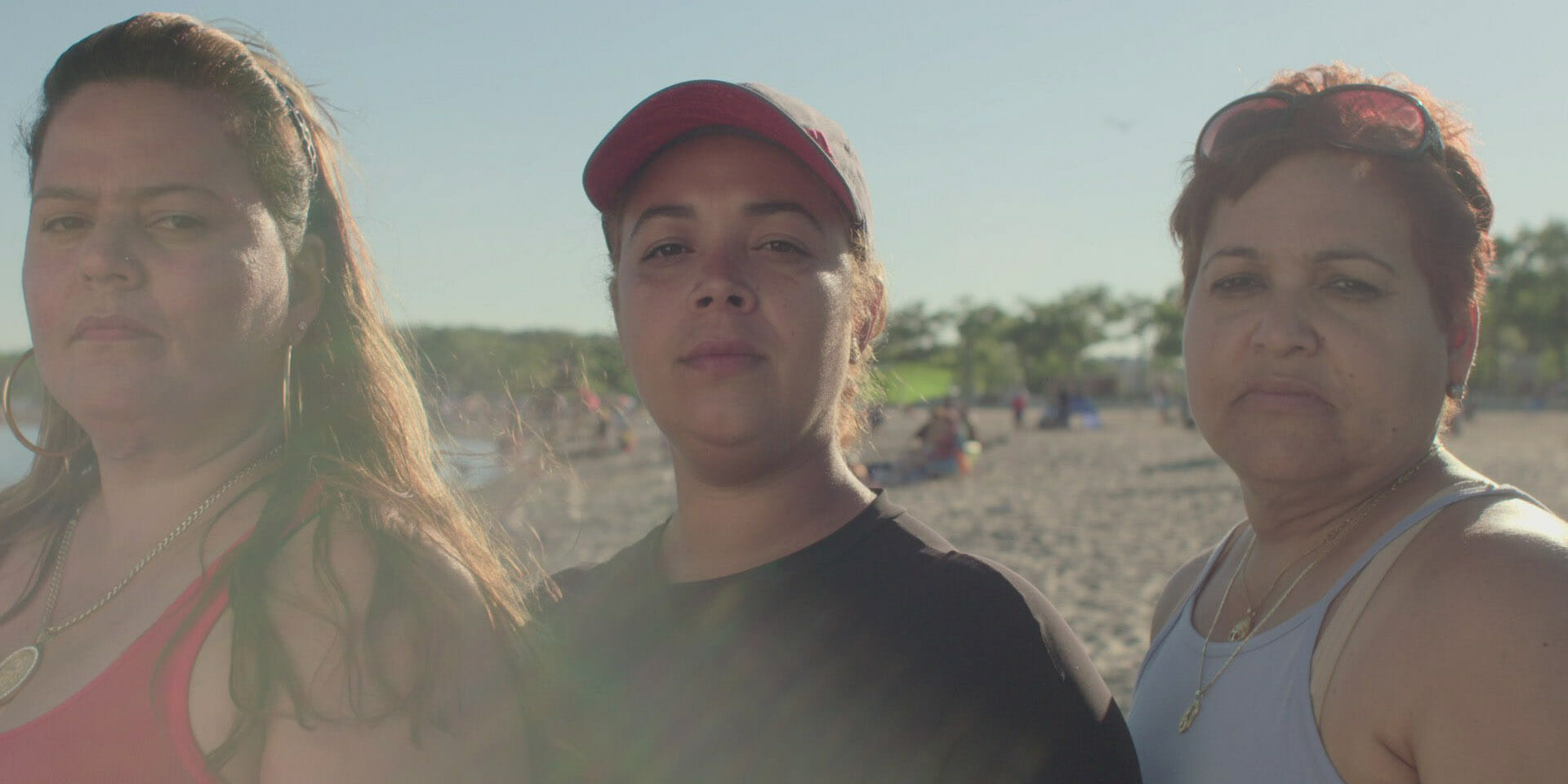 SCREENING + Q&A
Saturday, October 12th | 6PM
After Maria

Displaced by Hurricane Maria, three Puerto Rican women navigate their families' uncertain futures as their federal housing aid in New York expires.

About the Director
NADIA HALLGREN is an award-winning filmmaker and director of photography from the Bronx.

The BDC Women's Film Series was curated by Jon Santiago.